Updates
Garena Free Fire: How To Claim the New Character DJ Dimitri For Free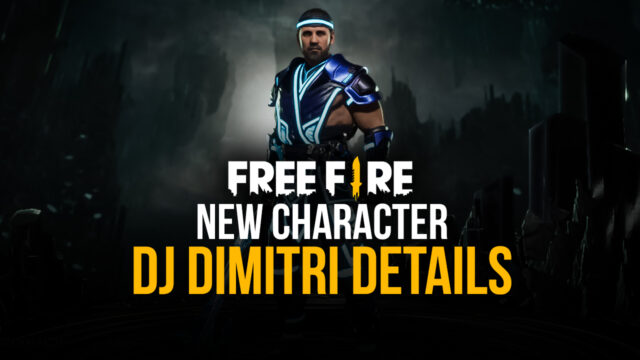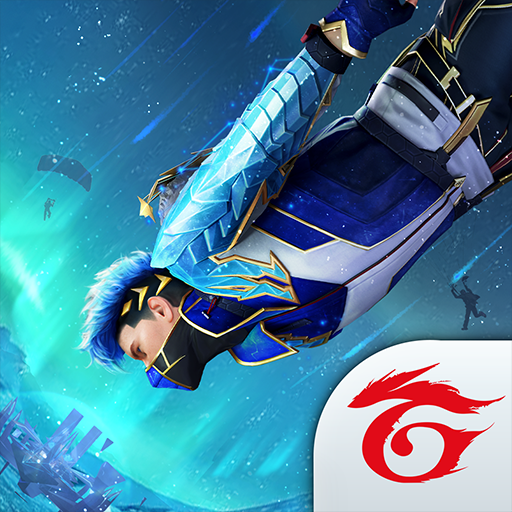 For its 4th anniversary, Garena Free Fire has released a ton of new content; chief among those are the new characters Dimitri and Thiva. Even though the characters were just recently added, they have become quite popular, especially the Dimitri character.
The characters are based on the DJ duo Dimitri Vegas & Like Mike (Dimitri Thivaios and Michael Thivaios); even though they have only been recently added, the characters have become quite popular.
Not to mention the 4th-anniversary song "Reunion" was a collaboration between DJ Dimitri Vegas, DJ Like Mike, Alok, and KSHMR.
How To Get Dimitri For Free
As per the official Twitter post from Free Fire North America, all players have to do is survive in the game for 44 mins and you will get Dimitri for free. Free Fire is essentially giving away Dimitri at this point, so make sure to seize this chance and add the character to the roster.
Keep in mind that this is a limited-time event, only applicable from August 21 to August 29. Most players have already received Dimitri through this method on the day the event was announced. Under normal circumstances, Dimitri's character costs 599 diamonds.
It's possible to achieve this 44 mins in lone wolf and clash squad mode, but it is kinda hard for newbies or even medium players. So as per most players, the fastest way to complete this event and survive for 44 mins is through the BR game mode. But if you have a good team, then it's better to stick with them with the goal of surviving.
Of course, this depends on the individual skills of the player; to survive, you need to be first familiar with the map and the weapon.
All about Dimitri's Character
Dimitri is a great character for those interested in playing the medic in a team. Using Dimitri's character, the player can use his active skill Healing Heartbeat. This skill creates a 3.5m healing zone around the player, healing everyone in the vicinity at the rate of 3HP/sec.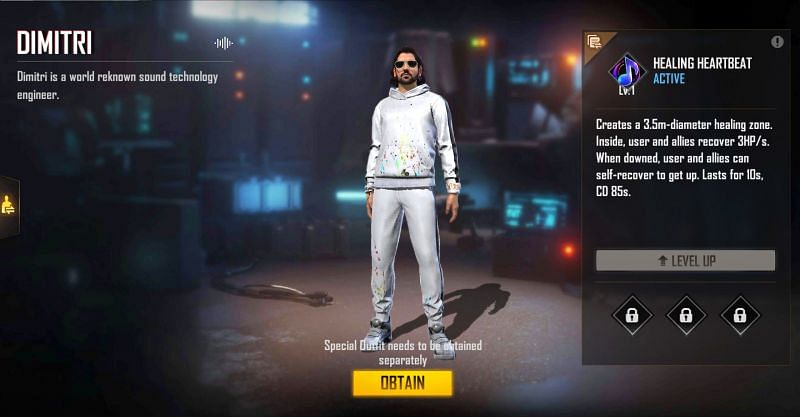 Now, let's see what happens as you level up Dimitri starting from level 1.
At

Level 1

, Dimitri's skill can heal for 10 seconds following an 85-second cooldown.

At

Level 2

, the skill's duration increases to 11 seconds with an 80-second cooldown.

Level 3

, duration increases to 12 seconds, and cooldown is reduced to 75s.

At

Level 4

, healing lasts for 13s and cools down for 70 seconds.

Level 5

, skill lasts 14s, and cooldown is reduced to 65 seconds.

At maximum,

Level 6,

the whaling lasts for 15 seconds with a 60-second cooldown.
As you can see, Dimitri will be a pretty popular character if he isn't already. The Healing Heartbeat skill will be pretty useful even at its base stats; it's definitely worth leveling up. Be sure to grab Dimitri, or you will be left out as almost all the enemies teams will likely have this great healer.