Updates
Garena Free Fire Gets a Training Map Revamp and the First Ever Akimbo Weapon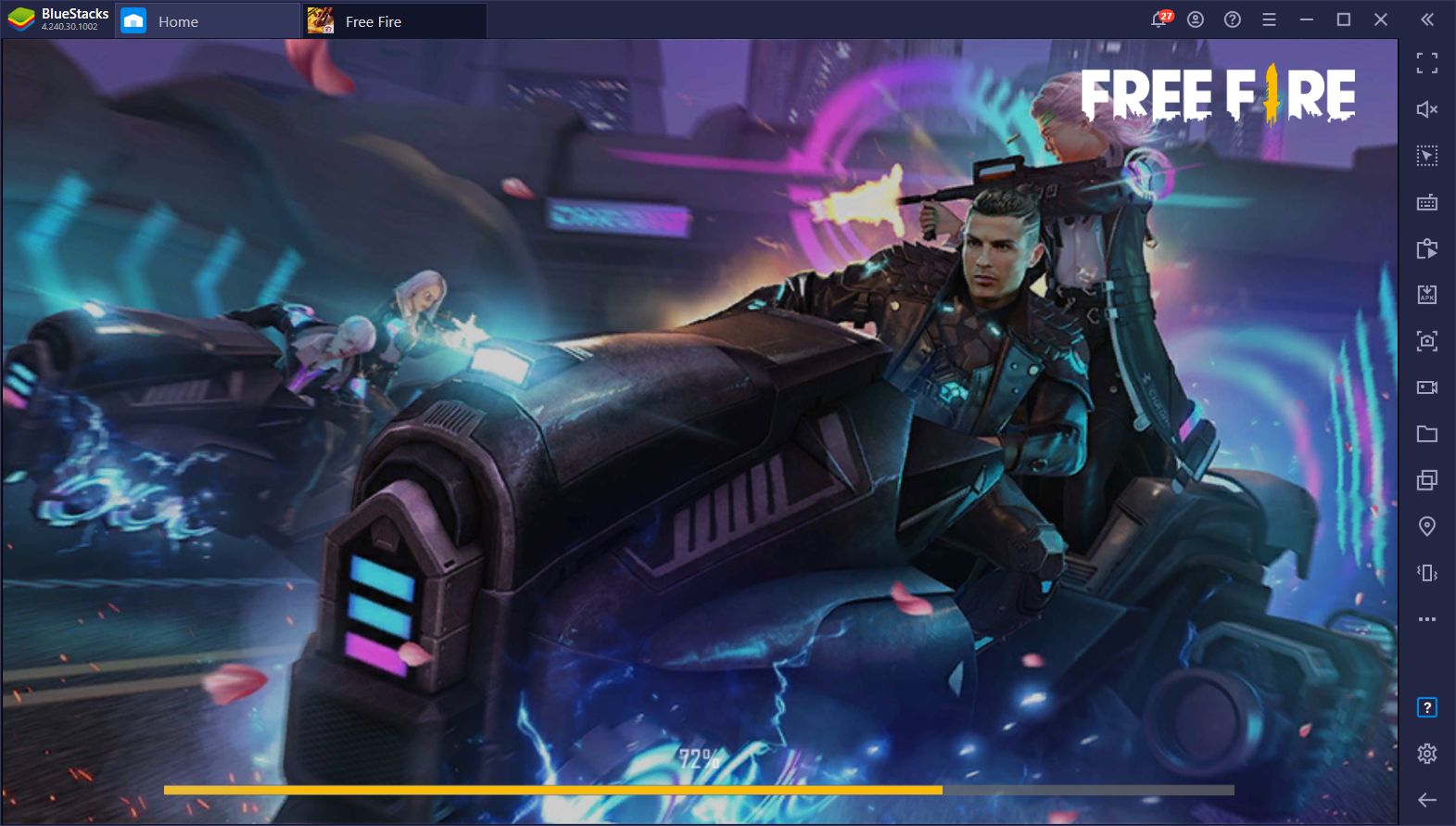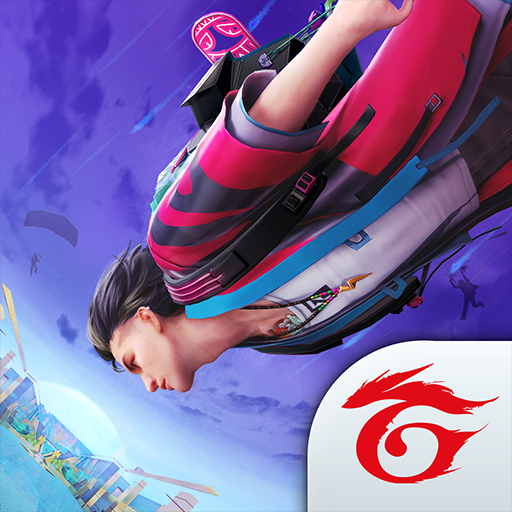 Free Fire's December 7 content update brought several additions to Garena's popular battle royale game, including a new weapon type, adjustments to existing weapons, and a revamp to the training area. And though Chrono, the new character based on the popular football star, Cristiano Ronaldo, still hasn't dropped with this patch, the update sets the foundation for the new character and all the events that are coming with him this December 19.
Let's take a look at everything new in the December 7 content update for Garena Free Fire.
Training Map Revamp
The training map in Free Fire is a relatively new feature that allows players to dive into a closed map to try out all the weapons in the game, and even customize them with every single attachment. This is both to see how the weapons work, as well as to get some target practice with them in order to use them effectively during the real matches.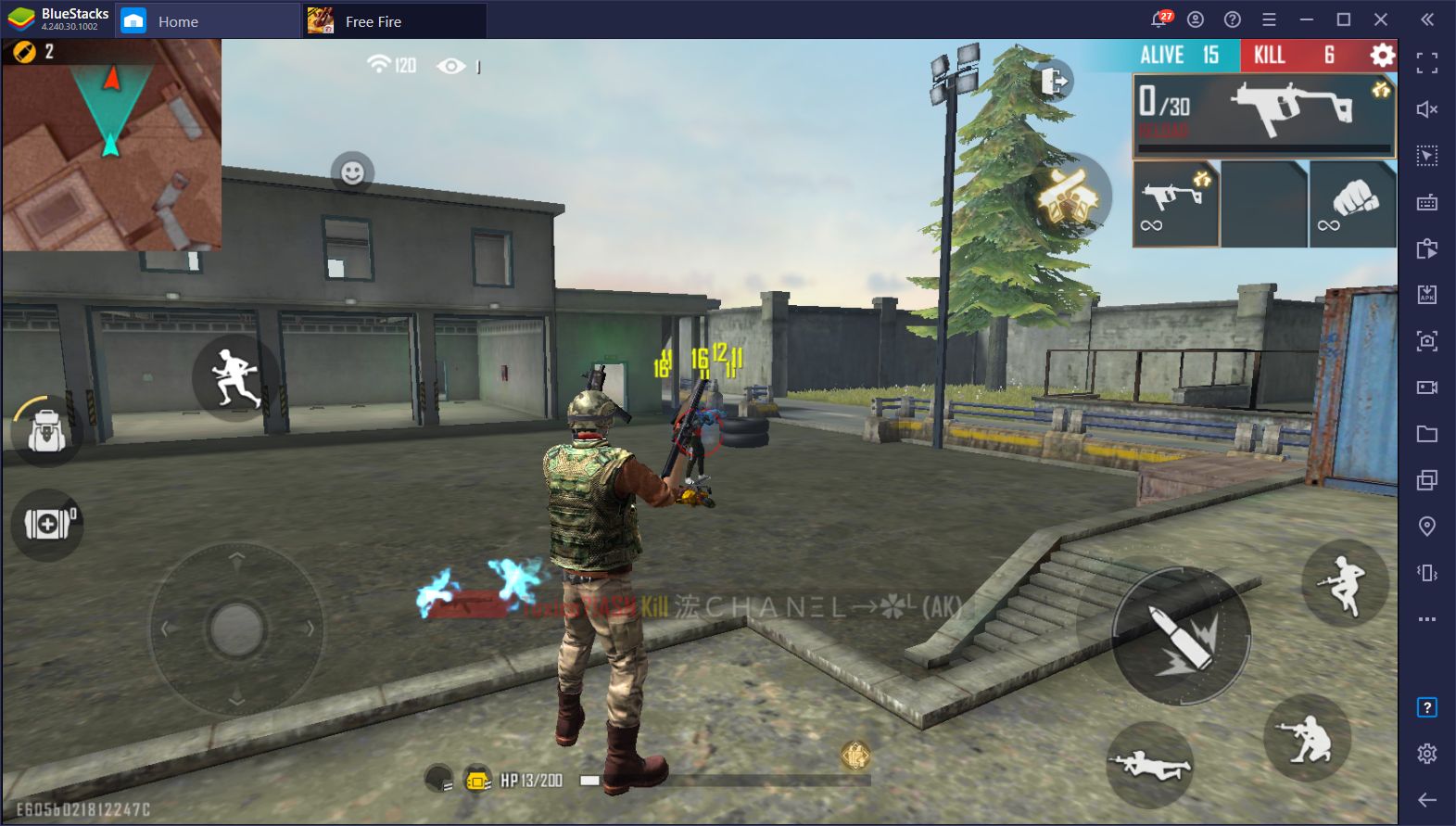 This content update revamped the training map and optimized it, making it run smoother and feature a different layout. Though the shooting range is unchanged, the social and combat areas are changed, offering new locations for players to try out different vehicles, and even to get some combat practice with infinite ammo and respawning.
New Weapon and Adjustments to Existing Guns
One of the most important additions to Free Fire in this content update is the addition of the first ever dual weapon in the game, the Vector SMG. In other words, you can hold one of these bad boys in each hand and use them to tear your enemies apart with their awesome fire rate and damage. Whenever you have two Vectors in each of your weapon slots, you can click on the dual pistol icon to the left of your weapon list to wield them akimbo. Keep in mind that, while you'll have unprecedented fire rate with this mode, your stability will also suffer. Nevertheless, this weapon absolutely destroys enemies up close, maybe even rivaling shotguns in terms of power.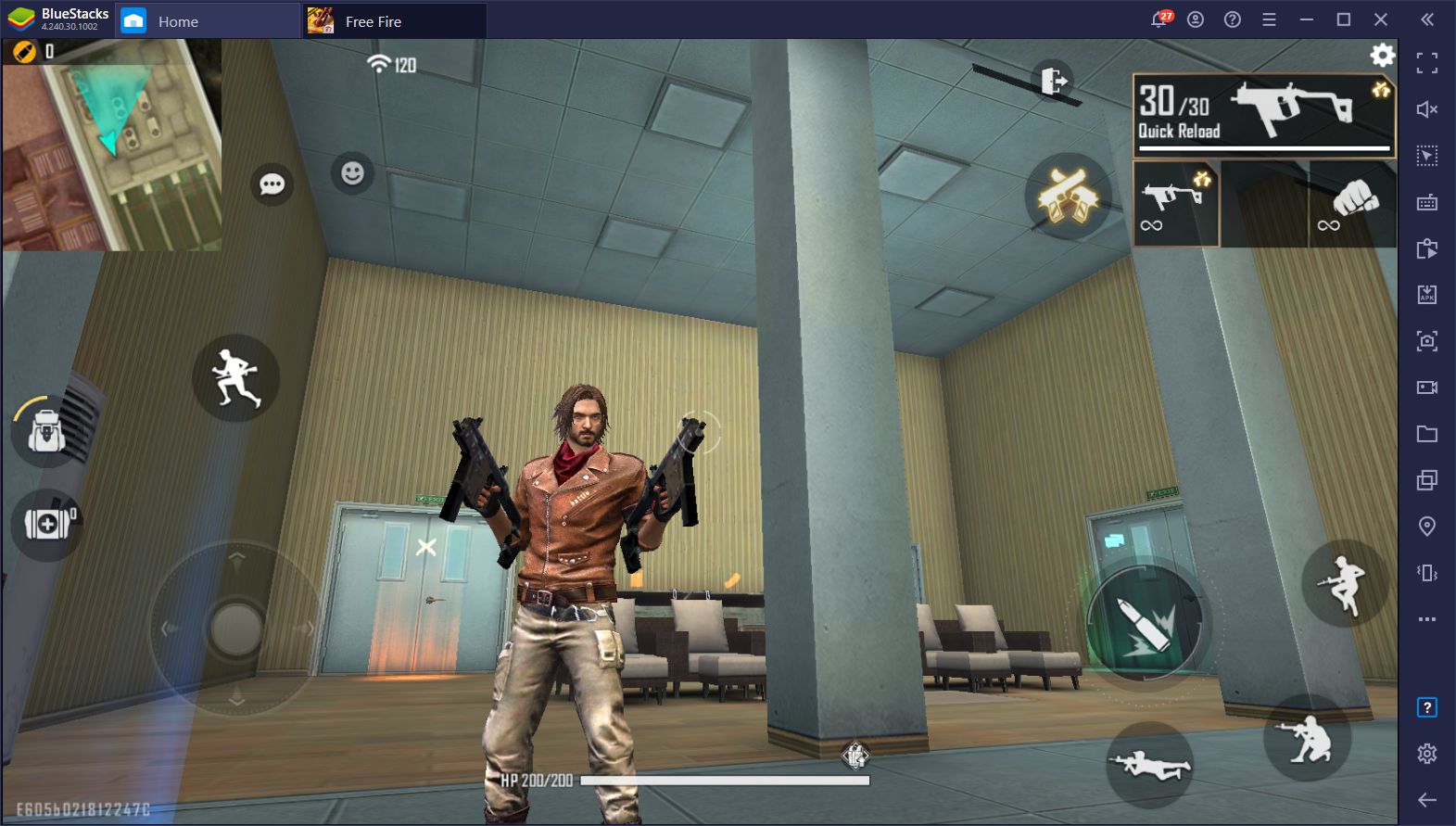 Aside from the Vector akimbo, this update adjusted the stats of two weapons, the M4A1 and the P90. The former had its rate of fire, damage, and range increased, and its recoil lowered, while the latter got a damage buff and recoil reduction. Both weapons should be much more usable now.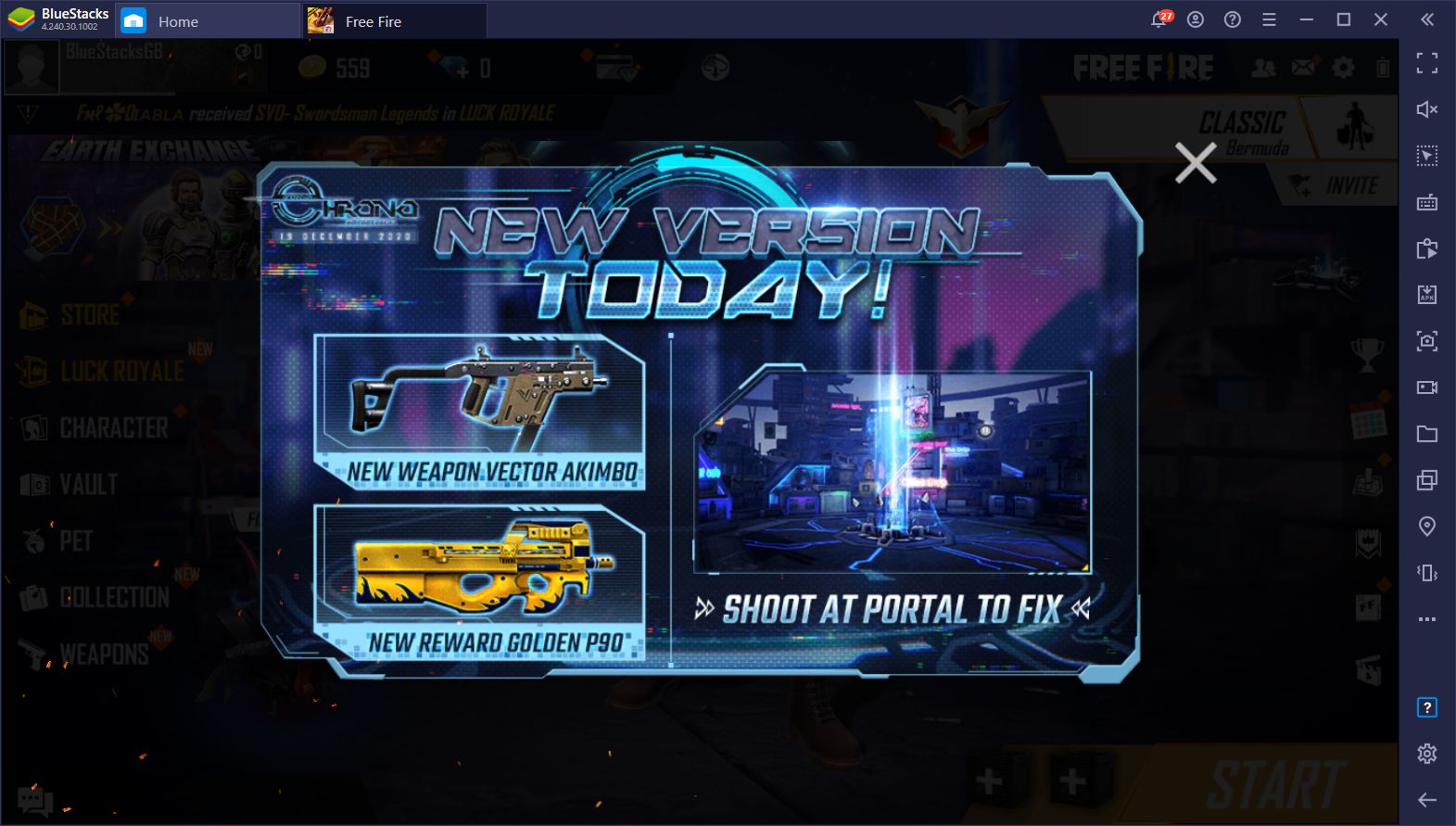 Aside from these changes, Free Fire is also getting dynamic lighting, which should make games look much better, especially during firefights. However, even though you'll need a good phone to run this game with the best graphics and decent performance, you can easily play Free Fire on PC with BlueStacks without having to worry about lag, slowdown, or mediocre graphics.
What do you think about the new stuff that came with the December 7 patch for Free Fire? Are you looking forward to playing as Cristiano Ronaldo's "Chrono" on December 19? Let us know your thoughts in the comments below!