Updates
Free Fire Lucky Royale for August 2022 Comes with the New Pirate Cyborg Skin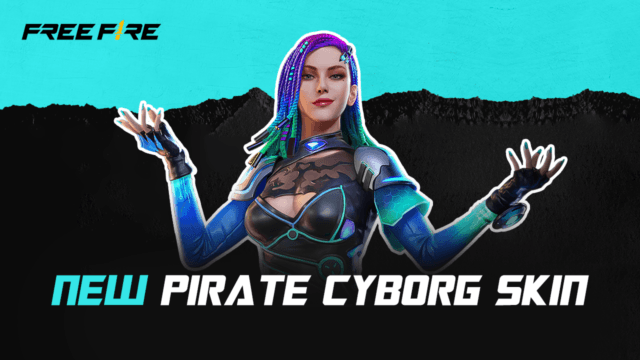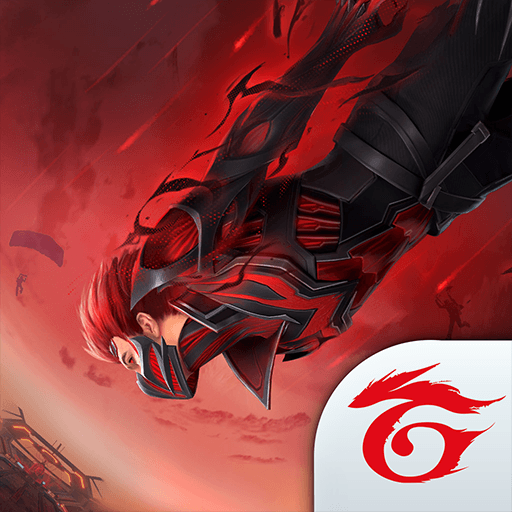 Free Fire is a favored battle royale developed and published by Garena with unique characters and outfits that stand out from other games in their genre. The game features a monthly Lucky Royale filled with new stock every month that keeps the game fresh and exciting for players.

Players can exchange the diamond royale packs through the Rubik's cube store. Free Fire launched their new Diamond Royale Pack on 8th August 2022, featuring the Pirate Cyborg Skin.
Steps to receive the Pirate Cyborg Skin in Garena Free Fire
In the Diamond Royale, players must spin to collect items. One spin costs 60 diamonds, and players will receive a free spin if they opt for ten spins at once. Therefore, you can spin 11 times for 600 diamonds. The spin results are random and depend on the players' luck on what items they will receive. The probability of acquiring your desired item is very random, and getting one of the rare ones is very slim.
Players must participate in August's Diamond Royale to receive the Cyborg Pirate skin. Therefore, they will have to take part in the spin game to have a chance of obtaining the rare pirate skin. There are various other rewards in the spin game apart from the rare Cyborg Pirate set, and players will always receive a rare item after spinning three times.
What do you think about the new Pirate Cyborg Skin in Free Fire Lucky Royale for August? Let us know in the comments below.