Updates
Free Fire revamps Bomb Squad Mode, Introduces El Pastelo map in Upcoming Update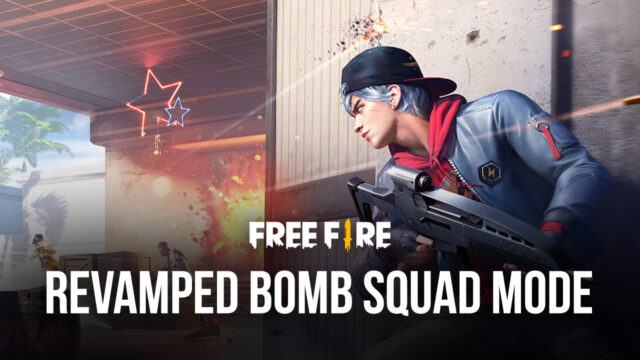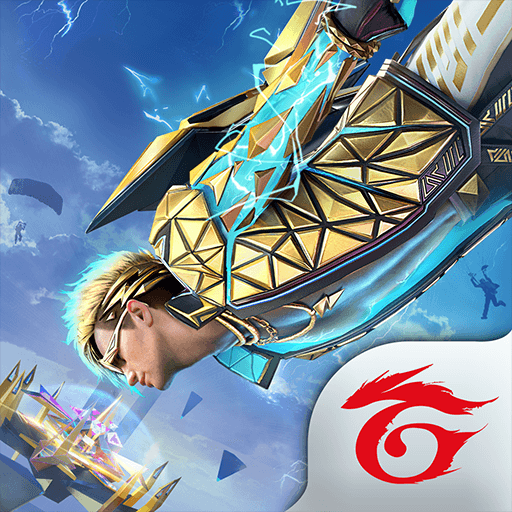 Free Fire was the most downloaded game of 2021, coming above other battle royale titles such as PUBG Mobile. The vastly popular battle royale game will be introducing a revamped version of their 5v5 Bomb Squad game mode along with a new map known as El Pastelo. Garena continues to improve the game by adding new features and introducing events to keep the gameplay fresh and exciting for the players to play.
Free Fire Bomb Squad mode gets a revamp
In the revamped version of the Bomb Squad mode, the game places two teams of five against each other, with one team planting the bomb while the other team attempts to defuse it, similar to what we see in Counter Strike. Teams will need to adapt to the new mode and develop new tactics to win and earn various rewards introduced by Free Fire.
Garena stated – "Bomb Squad 5v5 drive began in Free Fire MAX from 3rd June 2022. It will last till June 16 in the game. More events will be added to the game in the upcoming coming days, including the new Bomb Squad mode and the new El Pastelo map."
The new mode and map El Pastelo will be available to the players from 10th June 2022. As of now, events such as daily check-in rewards and C4 tokens exchange store have already started. Players are also being awarded tokens for surviving longer than one, five and ten minutes in the normal battle royale mode.
Free Fire continues to compensate players with rewards for daily logins and playtime. The update will also introduce the Bomb Squad Rank Challenge and Bomb Squad Rank Defeat Challenge along with other exciting rewards such as loot crates, car skins, and various royale vouchers.
The Bomb Squad mode only stays for a limited time, so you might not want to miss it. What do you think about the new update? Let us know in the comments below.