Updates
Free Fire – All You Need to Know About 'The New Beginning' Event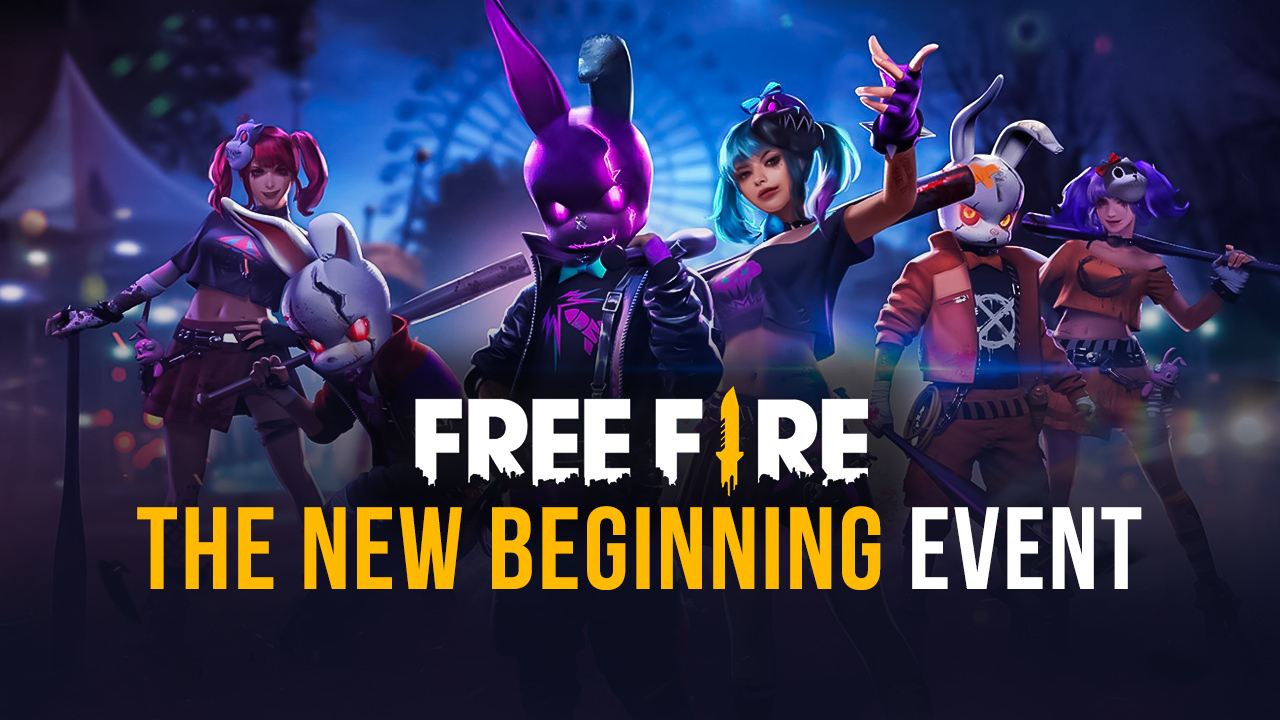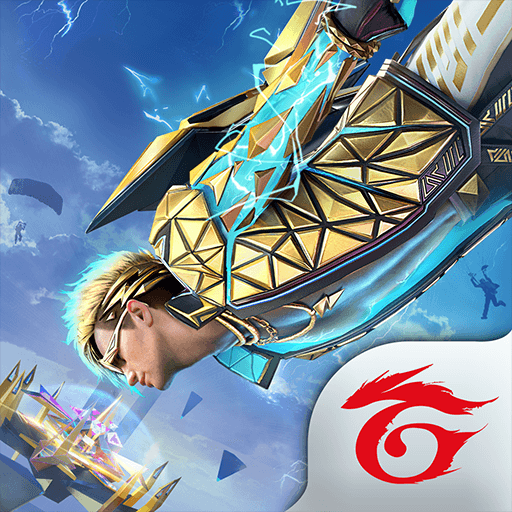 New Year is almost here, and everyone is eagerly waiting for it. Well, if you play Garena Free Fire, then we've got some good news for you. A new event titled 'The New Beginning' will be available with the release of Bermuda 2.0 map. Players can win some exciting in-game rewards like cosmetics, weapon skins, emotes, and more in this event. The countdown to this event has already started!
'The New Beginning' event is expected to kick-off once the 'Magic X'Mas' event ends. In case you don't know, the Magic X'Mas event offered tons of in-game rewards, including exclusive winter-themed skins as well. Here's what to expect from the upcoming event.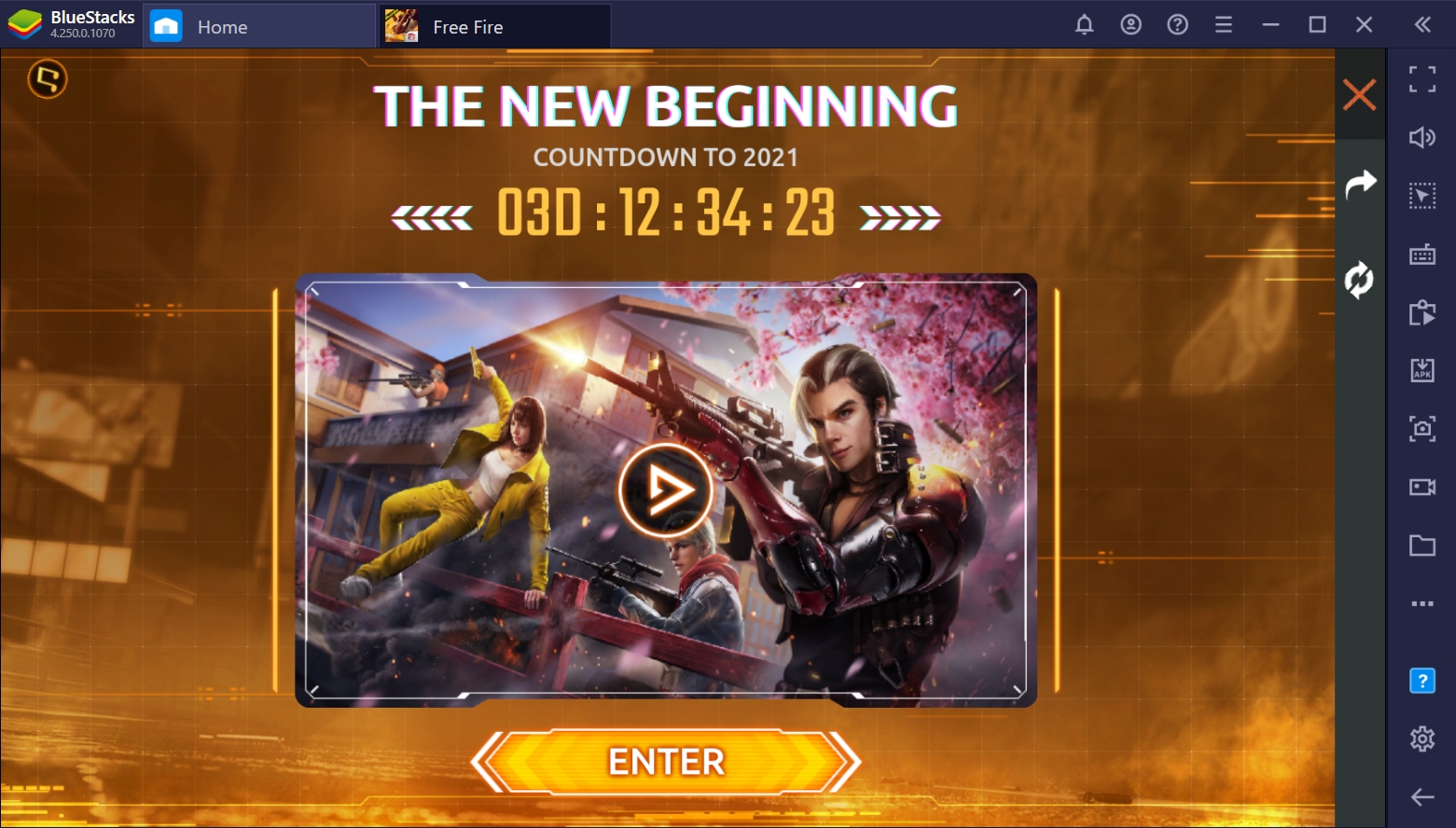 The New Beginning event will start on January 1. It will feature several events and missions that players can participate in throughout the month. Moreover, upon logging in to the game, players will get XP, frag bonuses, gold, as well as diamond cards.
Additionally, a Bermuda Remastered-theme interface will also be coming on January 1, which will probably last till January 10. Also, a Bermuda 2.0 web event will be kicking-off that requires registration from the players who wish to compete in the event. Wait! There's more. The Five Days challenge will also be there, and the players can obtain parachute skin as a reward.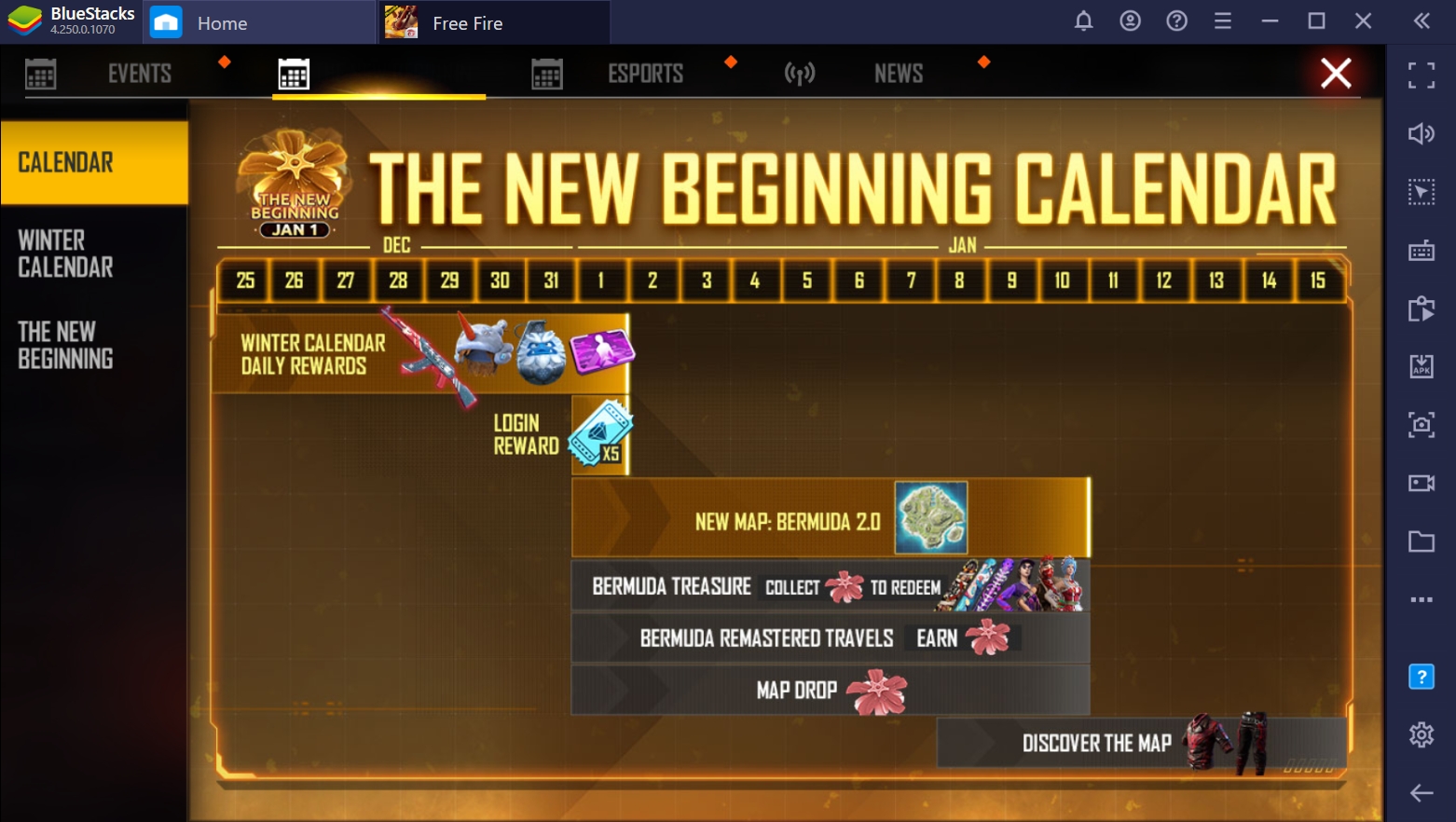 Players will also be rewarded with several in-game items for testing out Bermuda 2.0 by playing particular in-game challenges, which will begin from January 8. Players can even earn 'Diamond Cards' by completing the 'Discover the Map' challenge in Free Fire. Allegedly, the Bermuda 2.0 challenge will reward players with a mysterious grenade.
Apart from all the new in-game events, there will be numerous unique challenges that will offer players many ways to upgrade their collection and hoard more items. You can download the Bermuda 2.0 map on January 1 by visiting the 'Download Center.' The expected size of the map is somewhere around 85 MB.