Updates
Genshin Impact 2.7 Update to Introduce a New Artifact and Skill Recommendation Feature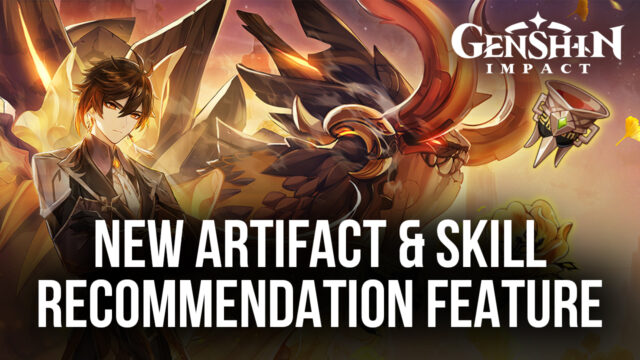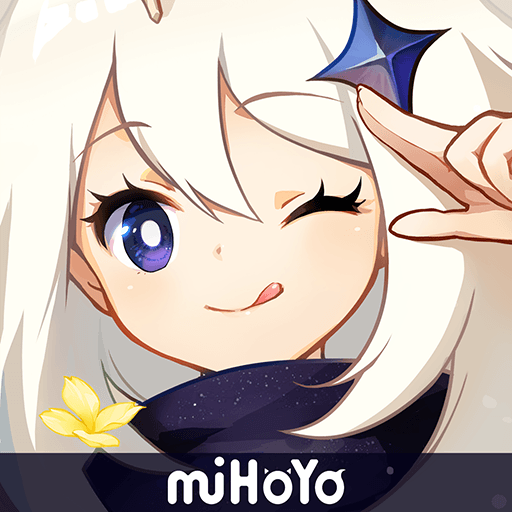 HoYoverse's open-world action RPG, Genshin Impact, has once again fulfilled the expectations set by fans as version 2.6 was launched on March 30, 2022. The new update introduced the fans to Ayato (a new playable character), The Chasm region, new events, a plethora of optimizations, and much other content which will roll out in the coming days.
However, fans are embracing themselves for Genshin Impact's upcoming 2.7 version update leaks. Initially, the unreleased content or rumors that surfaced on the internet unveiled the probability of the addition of two new characters – Yelan and Kuki Shinobu. Recent speculations have revealed the introduction of the "Artifact and Skill Recommendation" feature.
Genshin Impact: New Artifact and Skill Recommendation feature
Artifacts are critical in HoYoverse's action RPG as they allow gamers to upgrade their characters. However, it becomes essential to use appropriate Artifacts as per the stats as different usage will result in varying upgrades in the specific character.
Travelers will be able to use a new feature in Genshin Impact 2.7 version to allow users to get Artifact Recommendations. They can know more about how the upcoming feature will work in the game based on the popular choice of the users in Genshin Impact.
The new Artifact Recommendation feature in Genshin Impact 2.7?
A new recommendation section will be introduced after the launch of the 2.7 update, based on the total player base's choice of selection. In the section, travelers will be able to spot the three common choices generalized based on the artifact main stats used by most Genshin Impact users.
Usually, beginners who are not that familiar with in-game content confuse different Genshin Impact accessories. Thus, the new players seem like a major focus of the new feature, while the experienced users will not be able to benefit from the same.
Talent level priority is another feature to arrive via Genshin Impact 2.7
Artifact recommendations are not the only feature that aims to make Genshin Impact more user-friendly, as HoYoverse may also introduce the Talent level priority section in the game. The Genshin Impact 2.7 update will feature the skill recommendations for different characters that will sort out the character builds in the game based on common choices by most users.
However, this Talent level priority may also help sort out the skill level for different characters. The different talent level priorities may help build the combination of useful skills in different situations. Thus, users need to keep the usage of a specific build based on the recommendations. Despite that, skill recommendations (Talent Level Priority) are beneficial in the case of most characters.
These additions will most likely roll out after May 11, 2022, the expected release date of the Genshin Impact 2.7 update. Thus, the practical use of these features may be tested and analyzed after the official launch.