Updates
Genshin Impact Patch 1.2 is Bringing New Characters and a Brand New Area this December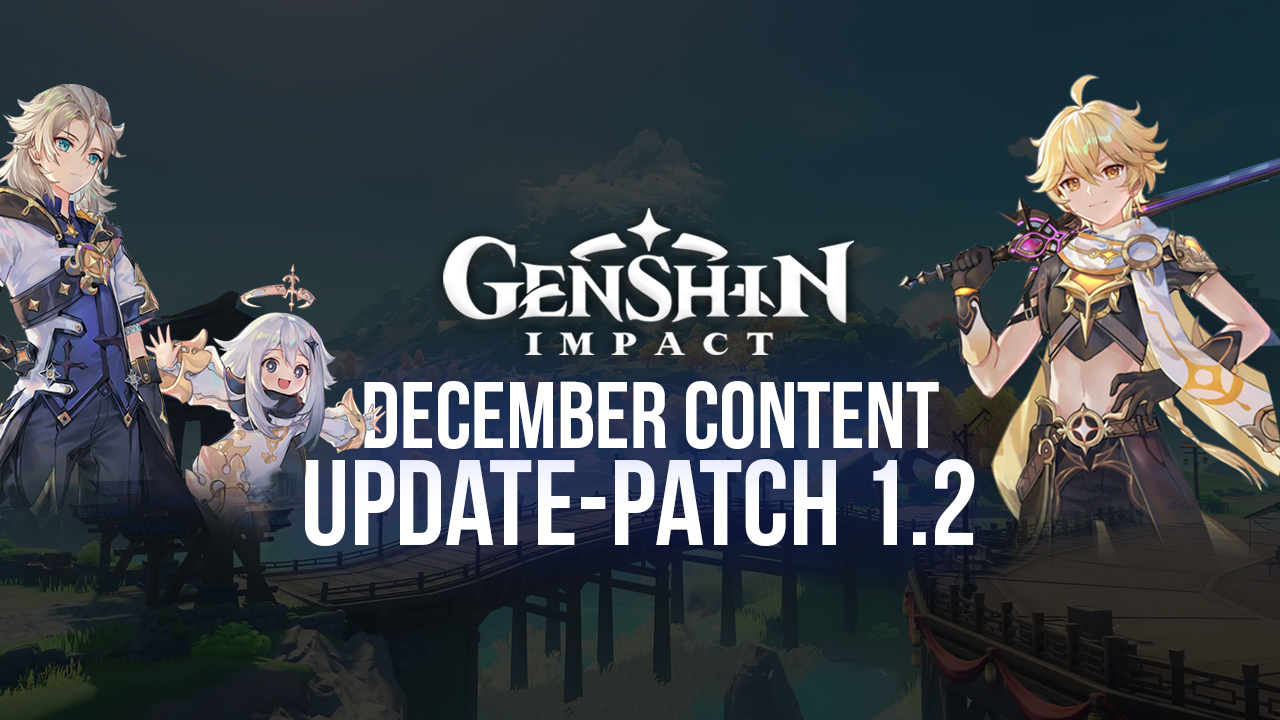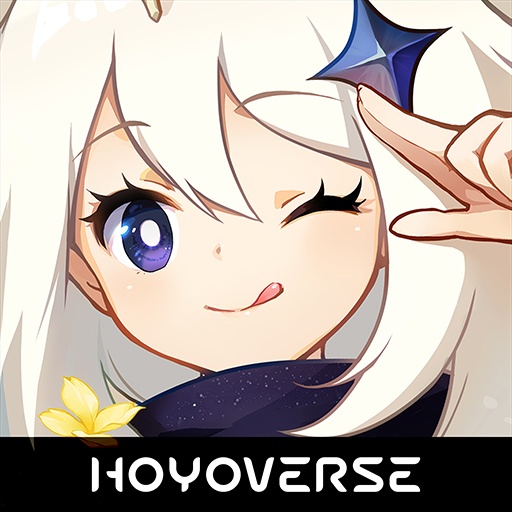 Despite having one of the biggest launches in mobile gaming history, Genshin Impact is preparing to close the year strong with its second major content update, version 1.2. As part of the roadmap that the team at MiHoYo shared a few weeks back, this upcoming patch is one of the team's major milestones, aiming to bring a wide new area for players to explore, as well as a couple of new characters to unlock.
Let's take a brief preview of what's coming in Genshin Impact v1.2.
A Chilling New Area: Dragonspine
The single biggest addition in version 1.2 of Genshin Impact is, without a doubt, Dragonspine, the new snowy biome that players can explore. Though there aren't many details floating around, the devs have commented that there will be a special mechanic in this zone, which revolves around the freezing climate and the actions players have to perform in order to stay warm while exploring.
Dragonspine is a region under perpetual snowfall, which gives it a nice white powder coating all year round. The zone is mostly a barren tundra with the exception of some trees here and there. This freezing climate makes traversing its frozen wastes all but impossible as travelers need to be mindful of the Sheer Cold effect. As the cold builds up, players will start taking damage until they manage to warm up with any source of heat such as torches or campfires. It's important to be mindful of the cold as getting caught in a snowstorm with no sources of heat is an easy way to become another victim of the elements.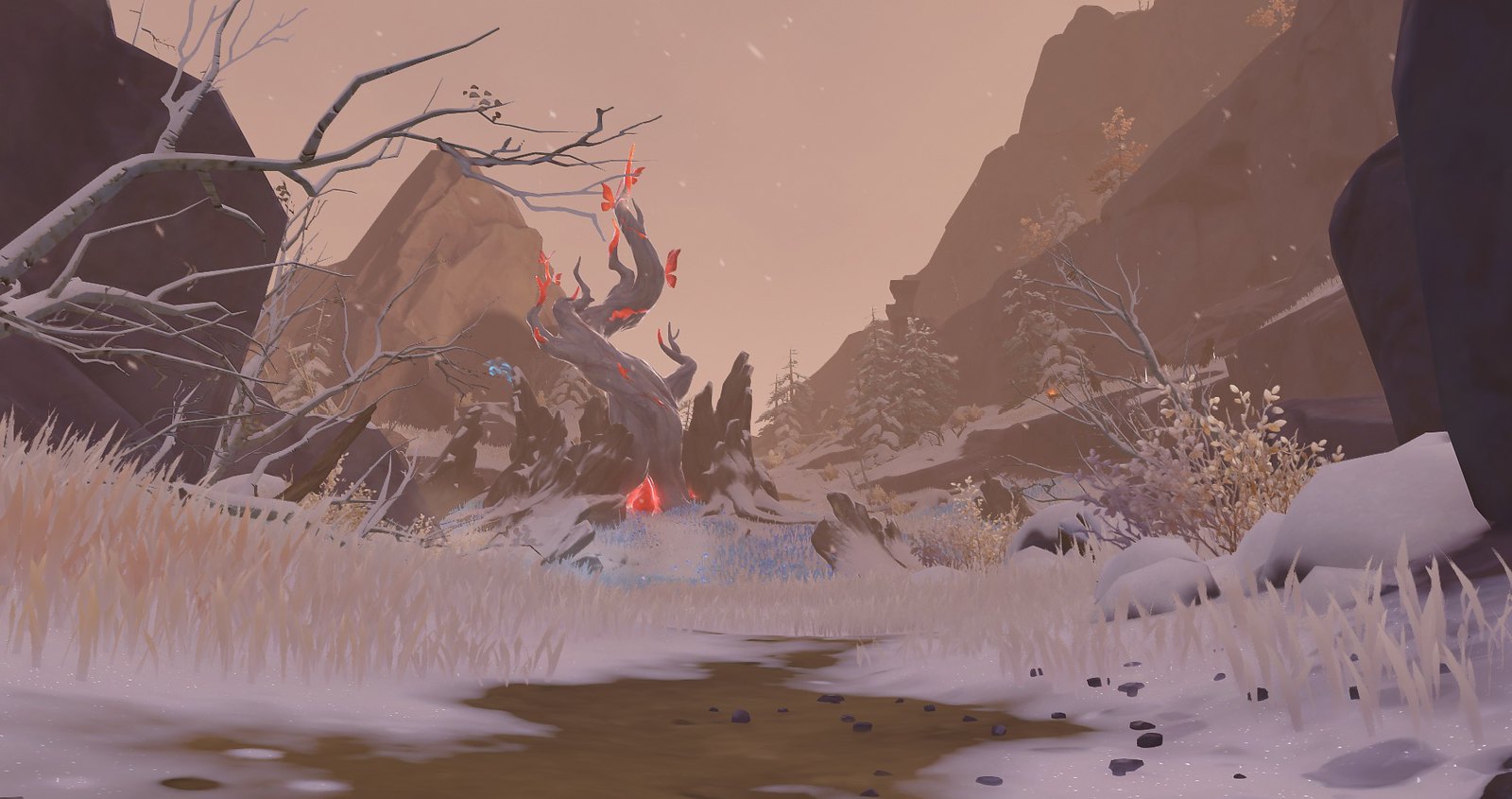 While traveling through Dragonspine, one of your priorities will always be finding the next heat source to warm up before pressing onward. This might sound like a bit of a hassle, but that's the entire point. Dragonspine is not supposed to be a walk in the park, considering that there's quite a lot of valuables and rich bounties to uncover beneath the deep snow.
Two New Characters: Albedo, and Ganyu
The other big addition in patch 1.2 of Genshin Impact is two new 5* characters:
Albedo: A skilled Geo swordsman that acts as Chief Alchemist and Captain of the Investigation Team of the Knights of Favonius. With such a high station, you can bet that Albedo is going to be a tough cookie, though we don't know what his skills will actually offer. His powers as a Geo character might imply he might be a defensive fighter, though we'll have to wait and see.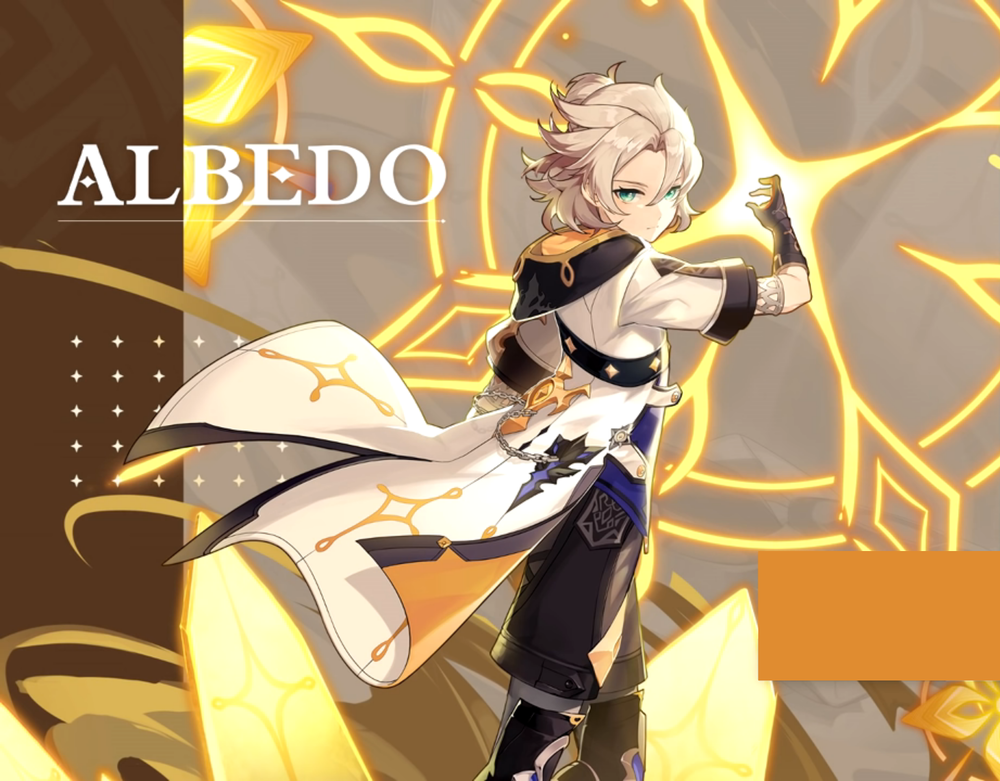 Ganyu: Wielding her powerful bow and the power of Cryo, Ganyu is the perfect addition to the same patch that will bring us Dragonspine, as she can easily freeze enemies solid with her powerful skills. She's currently acting as the emissary and secretary for the Liyue Qixing.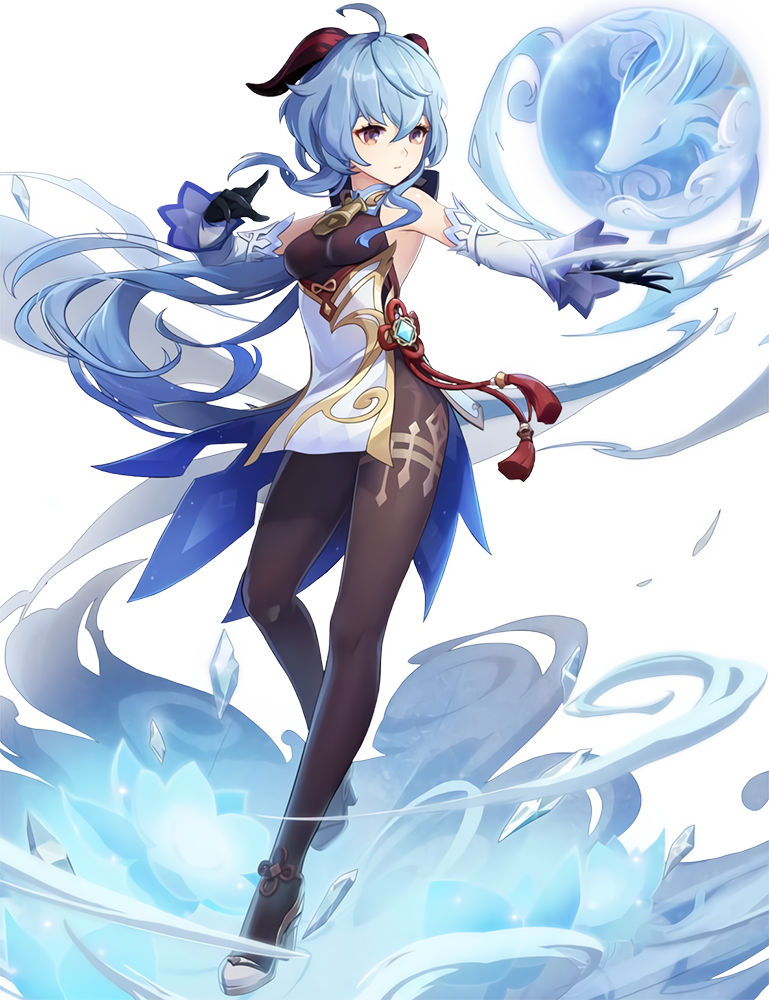 Though information on these two characters is sparse, at best, we bet they're going to be fantastic additions to the growing roster. Luckily, we won't have to wait long to find out as Genshin Impact v1.2 will be releasing on December 23.
What are your expectations for Genshin Impact patch 1.2? Let us know your opinions in the comments below!