Updates
Genshin Impact Gets a New Form With Update 1.4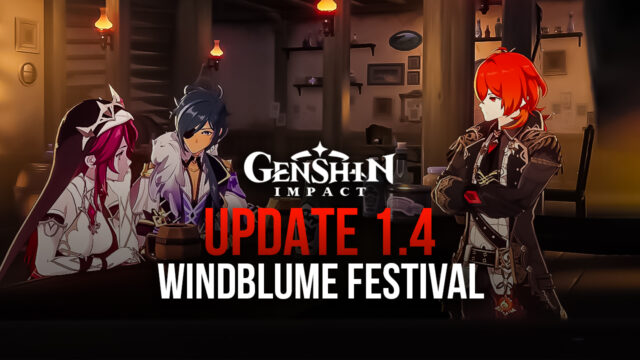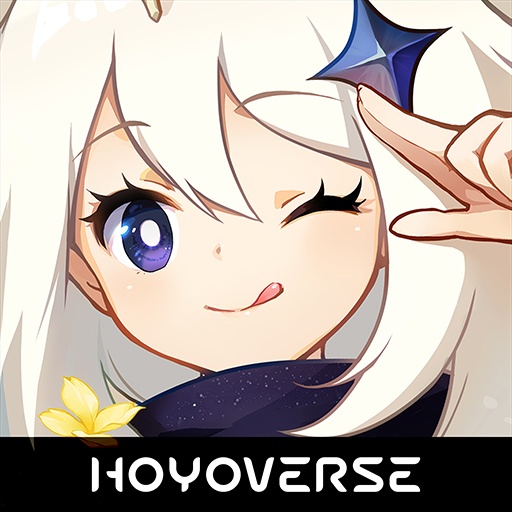 On March 17, Genshin Impact will release its newest 1.4 update. MiHoYo held a special live broadcast session ahead of the launch to disclose all of the fun and activities that the latest update would bring to gamers. It will bring with it a new Windblume Festival, situated in Mondstadt. New characters, a slew of special activities, new weapons, character banners, and a "new style of gaming" are all on the way.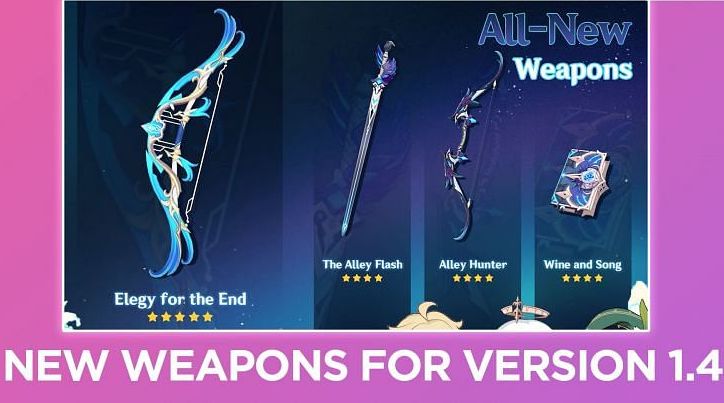 All Travelers with an Adventure Rank of 20 or higher who have accomplished the Archon Quest, "Song of the Dragon and Freedom", will be welcomed to the Windblume Festival's festive celebration. There would be various mini-games to play during the event, each with its own set of incentives and prizes. Players will also have a fantastic opportunity to spend time with Barbara, Noelle, Bennett, and Chongyun, with varying endings and experiences possible consequences of each character's decisions and encounters.
The Windblume Festival will indeed award a total of 1000 Primogems as prizes, which really is fantastic news for all those who are still on the lookout for Primogems. In related news, Genshin Impact's most recent live broadcast for the 1.4 edition showed redeemable codes for a total of 300 Primogems.
Free Primogems with Genshin Impact codes
PSNTC8FEQK4D

(This one rewards you with 100 Primogems and 50000 Mora.)

ET7ADQFF8KJR

(The second code rewards you with 100 Primogems and 5 Hero's

wits.)
KTNSCQWW922M

(The third code grants 100 Primogems and 10 Mystic Enhancement Ore).
How to get free Primogems with Genshin Impact codes
Step1:

Visit genshin.mihoyo.com/en/gift and sign up with your Genshin Impact identification.

Step2:

Pick the domain you want to play on after you've signed in.

Step3:

Input for the above-mentioned redemption code, your game username, and the server you're on (Europe, Asia, etc.). Select the Redeem option.
It's an opportunity to appreciate unique experiences.
Mondstadt residents assemble to enjoy the Windblume Festival as the humid spring air fills with blowing dandelions. The festival goes all the way back to the conquest of Mondstadt two thousand and six centuries ago.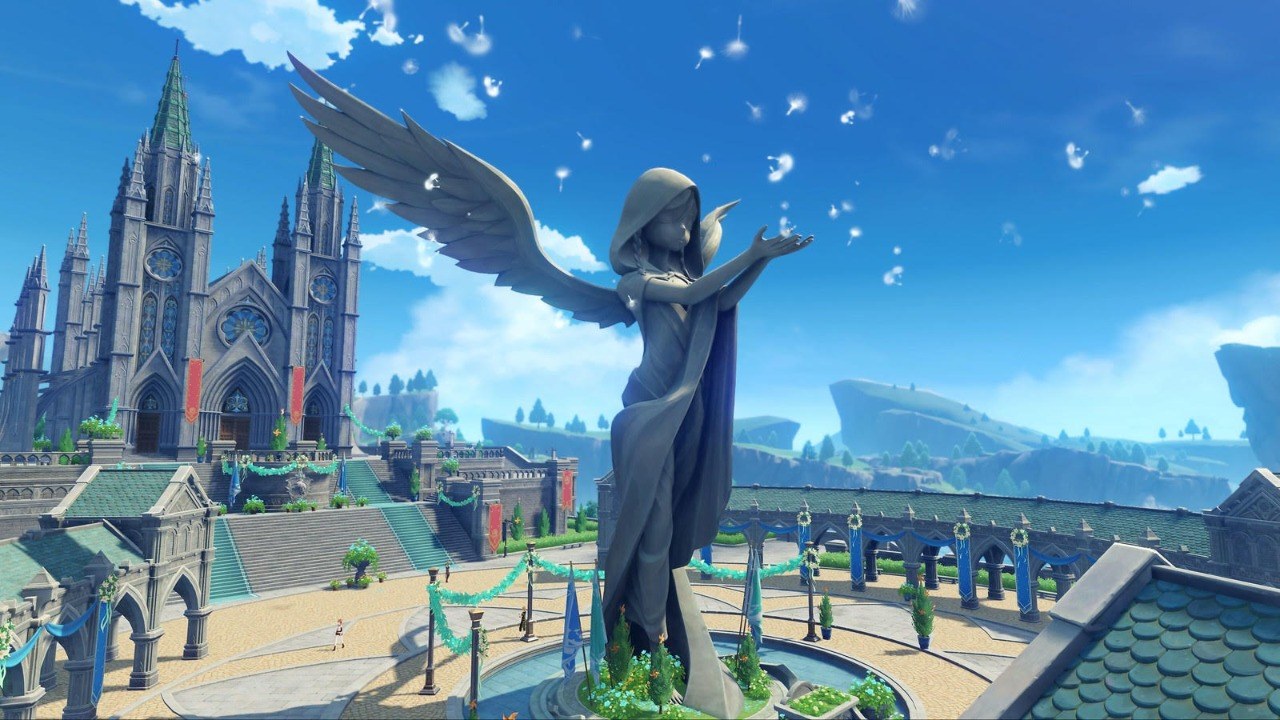 Couples and romantic birds alike will take advantage of the opportunity to enjoy spending time together, and natives in Mondstadt will always propose Cape Oath as the ideal location for confessing feelings and vowing romantic promises. Travelers would have a one-of-a-kind opportunity to bond with Barbara, Noelle, Bennett, and Chongyun throughout that time of love and liberation.
Festive challenges are in store.
The Knights of Favonius and the Adventurers' Guild have put together the most festive custom games the city has ever seen in preparation for this year's celebrations, with a host of events anticipating both Travelers and Mondstadt residents alike.
Bullseye Balloons, Floral Freefall, and Ballads of Breeze are also the three main mini-games planned by the Knights of Favonius this year. Players can collect prizes and a certain amount of Festive Tour Tickets if they complete the mini-games.
Go forward with Dainsleif and Rosaria; continue your journey.
In addition to all of the forthcoming update activities, the Traveler will continue their story with Dainsleif, the "Bough Keeper," as they explore the Abyss Order. As the story progresses, gamers will be transported to a brand-new realm, in which they will uncover a desecrated statue of the Seven and face a formidable new foe in the form of an Abyss Herald.
Since the Original Resin cap has already been expanded from 120 to 160, the version 1.4 upgrade would enable Travelers to keep up to 5 Condensed Resin in their inventory. In single-player and co-op mode, Traveler will also be able to decrease their World Level to fit their needs in the new update.