Updates
Idle Heroes on PC: Chinese Restaurant Event, the Moonlight Gift, and more!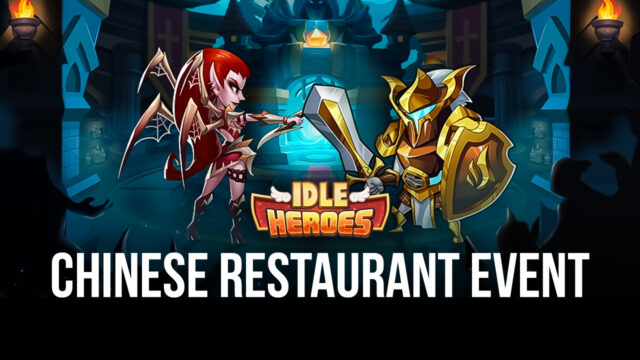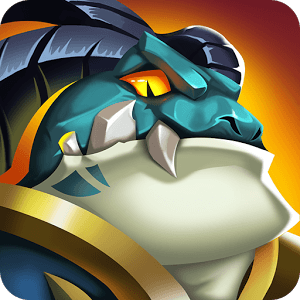 Grab your woks, get your chopsticks, and get ready to dine on the best oriental dishes as Idle Heroes launches another Chinese Restaurant event.
Here is what you need to know about this week's update.
Chinese Restaurant event
This event is all about gathering Tanghulu to be exchanged for rewards like Wishing Coins and Gold. At 3,600 Tanghulu, you can get the Demon Bell artifact which gives you +18.0% Attack, +14.0% HP, and +50 Energy at max stats.
The Tanghulu drops for this event end on April 30 (UTC/GMT+0) while the exchange ends on May 1, 00:00 (UTC/GMT+0).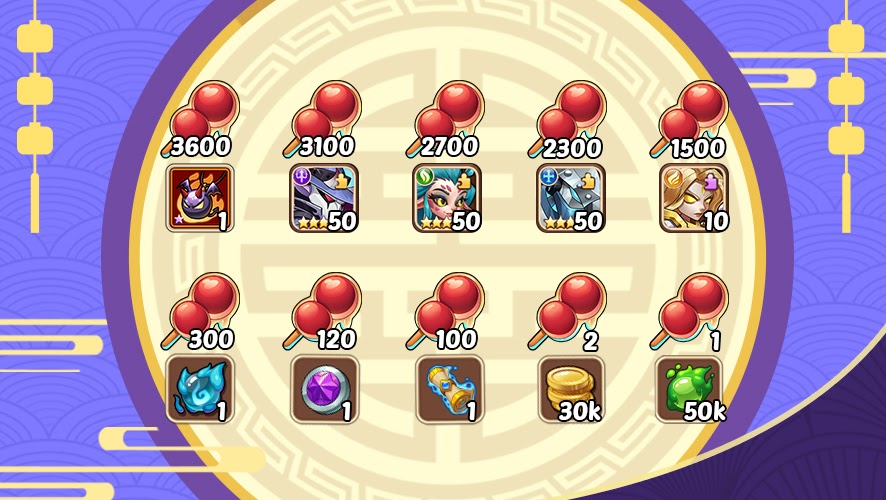 If you are scraping for some Tanghulu, you can get 100 pieces of Tanghulu by logging in this week as part of the Daily Gifts. You will also get 1x Wishing Coin.
Wishing Fountain event
Aside from the Chinese Restaurant event, you can also gain rewards from the Wishing Fountain event. This one does not require Tanghulu, however, you will have to earn enough points to get rewards. The ultimate reward you can get is the Shadow Mage Jahra which costs 300 points. Other rewards that you can get in the Wishing Fountain event will be sent via in-game mail.
Note that the Super Wishing Fountain spins are excluded from the Wishing Fountain Prizes Event. A maximum of nine rounds can be completed during the event.
Moonlight Gift event
Get VIP points to claim the following rewards:
2,500 points – Luxury 5-Star Hero Selection Chest (Non-Light/ Dark)

5,000 points – Luxury 5-Star Hero Selection Chest (Light/ Dark)

7,500 points – Mysterious Artifact Selection Chest
The two Luxury Chests include heroes that are not yet in the Glorious Temple while the Mysterious Artifact Chest does not include Snow Heart. Note that each reward can only be obtained once.
Gray Dwarf's Blessing
If you have been wanting to level up and strengthen your heroes for the longest time, the Gray Dwarf's Blessing is another event you do not want to miss. All players are given the chance to upgrade their 4-star or above Orange Suits and even create Exclusive Class Suits. All you need to do is consume some Gold to do Class Suits Conversion and Resonance Suits Conversion.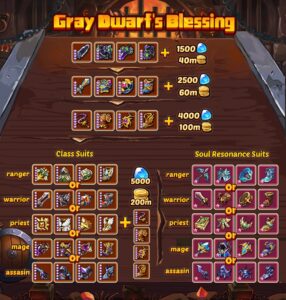 There are also four kinds of value packages for sale, with each package containing different items to suit your needs.
Do more and play more in Idle Heroes when you play on BlueStacks! It has this Multi-Instance feature that lets you summon heroes, create a guild, and create an arena team! All you need is to start making new accounts and start running multiple tasks in different instances. It's that easy! Read more about using BlueStacks when you play Idle Heroes on our previous blog.
Using BlueStacks also enhances your overall gameplay experience, giving you higher resolutions and better graphics. It also lets you use your keyboard and mouse to play games, which will change your overall gaming experience in a positive way. So, are you ready to play Idle Heroes in BlueStacks? Know more about the game, the basics, and other BlueStacks features on our previous Idle Heroes game guides!