Updates
Idle Heroes – New Hero Waldeck, Summer Joy Event, and More!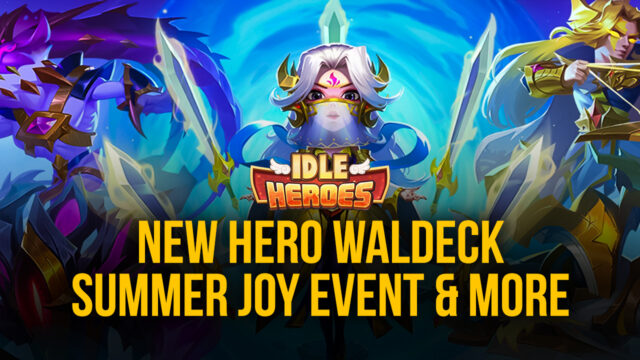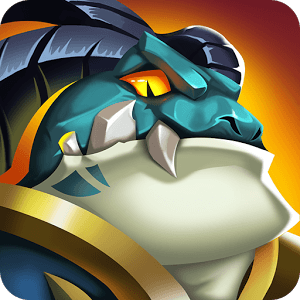 Calling all Idlers and adventurers — this week's patch is an exciting one! Not only are we getting a new hero, DroidHang games is also launching a new event for all players.
Last patch, The Sky Labyrinth made its grand return to the game and gave all players plenty of sweet rewards to everyone. Now, after taking us to the skies, we are landing in the ocean for the Summer Joy event. Are you ready? Let us dive in on the details.
Summer Joy Event
The Summer Joy event is a seven-day event which gradually unlocks until the end of the week. For seven days, you can unlock five Heroic Scrolls for 500 Gems. You can also purchase the Voyage Package to unlock the Extra Rewards.
Seaside Joy
If there is a summer joy, there is also a seaside joy event which brings players fresh to the oceanside. This one offers a slightly different set of rewards.
During the event, one gift will be unlocked daily. Spend Gems to make a purchase. Pay-to-play players can also purchase Seaside Package to unlock the Extra Rewards.
Drift Bottle
We often find mysterious bottles drifting in the sea. Some of them even have scrolls of special messages written inside.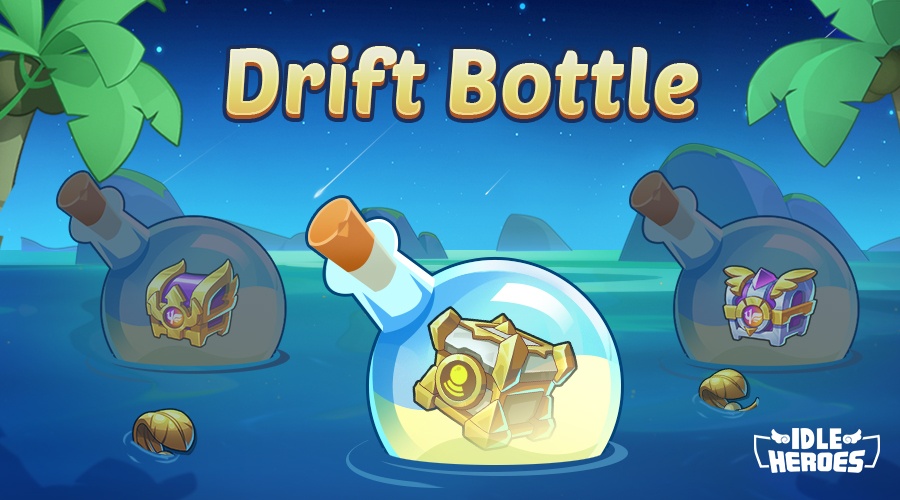 The Drift Bottle event will serve as another event where you can grab freebies and gifts through the point system. Reach a certain number of points to obtain abundant rewards. Some of these include:
2500 VIP EXP – Luxury 5-Star Hero Selection Chest

5000 VIP EXP – Luxury Light/Dark 5-Star Hero Selection Chest

7500/20000 VIP EXP – Mysterious Artifact Selection Chest (include Snow Heart)
These artifacts would be very useful for your team composition and heroes, so grab them while the opportunity permits you.
You can also avail of the Voyage Package and Seaside Package tied up to this event.
Additionally, you can get three Heroic Summon Scrolls when you log in everyday.
New hero Waldeck
He is red, he has wings, and most of all he is terrifying — we are talking about Idle Heroes' new character, Waldeck.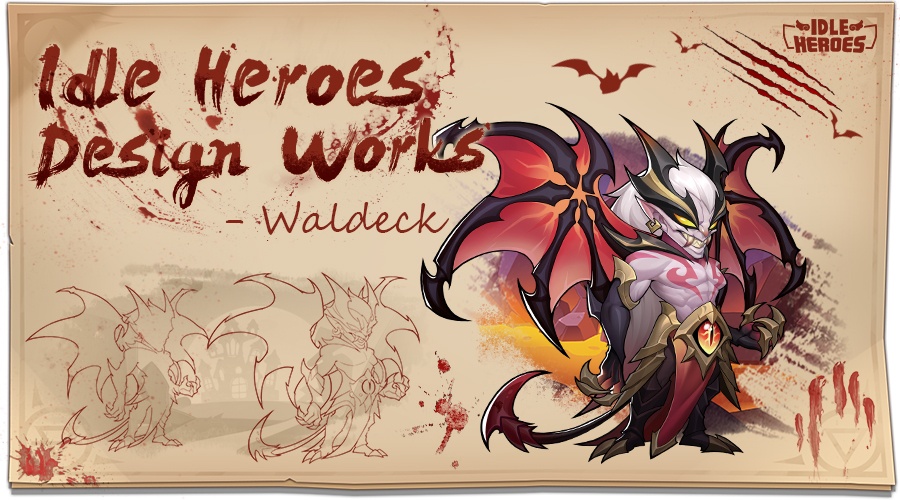 Known as a Bloodthirsty Night Hunter, Waldeck is an abyss ranger. He can be classified as a vampire and even craves blood as an undead monster.
To celebrate his release on Idle Heroes, there will be a Summon Event where you can grab Waldeck with double chances.
Every time you reach 100 attempts at getting Waldeck, the summon odds will be raised. So at 200 attempts the odds will be tripled (x3), at 300 attempts the odds will be quadrupled (x4), and so on. Basically, here are all the odds:
100 times – x2 odds

200 times – x3 odds

300 times – x4 odds

400 times – x5 odds

500 times – 100% odds
If you already have had 499 failed attempts at summoning Waldeck at Heroic Summon, the 500th attempt will (finally) guarantee you this Abyss hero. The progress meter will reset or return to zero as soon as you get him.
Summon Prizes Event
Another point-based event this week is the Summon Prizes Event. Accumulate a number of points to get great rewards. At 400 points, you are guaranteed a five-star copy of Waldeck.
Palace of Eternity
If you have been summoning, too, from the previous events, you can use your newfound heroes in this event.
A total of ten Crystals can exchange 1 host hero, and when the number of replaced heroes exceeds nine, the number of consuming Crystals will increase.
Some of the heroes you can use are:
Flash Exchange
Speaking of the heroes Gloria and Fiona, these two can now be exchanged at the Soul Stone Store. They are available for 6,000 Soul Stones.
Remember that heroes for flash exchange can only be exchanged once.
Other updates
Gloria now can be acquired from the Glorious Temple, Elite 5-Star Hero Shards, and Compass of the Transcended.
New Idle Heroes code
If you have not yet claimed the code for this month, now is your chance:
IH2021JULY
This code will give five Heroic Scrolls and 500 Gems, valid until July 31.