Updates
Idle Heroes: Easter Event and The Double Summon Event Returns!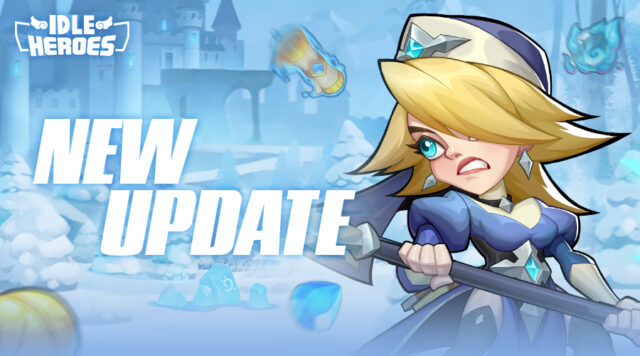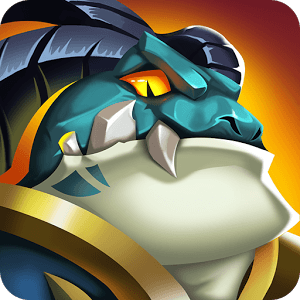 After the exciting Prophet Orb event from last week, here comes another update you do not want to miss, featuring a new summon event and a ton of rewards for all Idle Heroes players.
Here are the details of this week's patch update.
New summon event
DHGames featured the Shadow hero Eloise in the previous double rate up banner. This special banner gives players more chances of getting top-tier heroes through the current banner. The odds to summon an Idle Heroes five-star hero are doubled from the Heroic Summon.
This week we are looking at the Fortress hero Fiona, who was released during the Easter weekend, to grace the new Idle Heroes banner. Every time you reach 100 attempts at getting Fiona, the summon odds will be raised. So at 200 attempts the odds will be tripled (x3), at 300 attempts the odds will be quadrupled (x4), and so on.
If you have been totally unlucky at summoning Fiona, she will be guaranteed yours at your 500th summon.
The Palace of Eternity is also making a comeback! In this mini-event, you can use any hero from the previous five Hero Lottery events to replace the new hero. The replaceable heroes will eventually consume the Crystals.
You can also participate in the Playful Princess event where you collect Elfins. Once you have enough, you can exchange them for Heroic Summon Scrolls or duplicates of heroes at 400x Elfins.
Meanwhile, if you have been eyeing heroes like Eloise and Tussilago, they are both available for exchange. Tussilago costs 7,000 Soul Stones while Eloise is a little bit cheaper at 6,000 Soul Stones.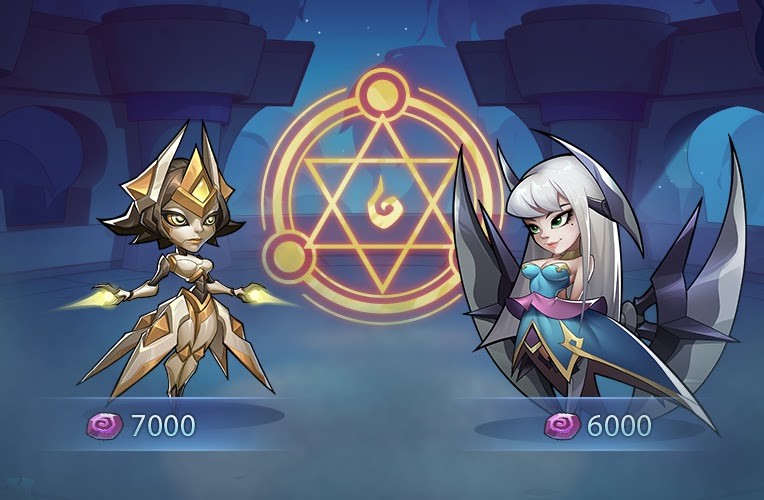 Note that heroes for flash exchange can only be exchanged once.
New rewards
Of course with the arrival of the new summon events comes fresh rewards for everyone. The Daily Reward is giving away 3x Heroic Summon Scrolls when you log in every day.
When you complete a certain number of Heroic Summons, you will be rewarded with multiple prizes! The best one to aim for is at 400 points where you will receive duplicates of Fiona and some Easter coins to spend during the week.
Once you have earned enough Easter coins, you can exchange them at the Easter Egg Market for the following:
L/D Hero – 50 Easter coins

Quad Hero – 40 Easter coins

9-star puppet – 50 Easter coins

Festive skin – 40 Easter coins

Mysterious Artifact – 100 Easter coins
The Glorious Boost is also making a return, with the following Mysterious Artifacts up for exchange:
Magic Stone Sword

Augustus Magic Ball

Demon Bell

Golden Crown

Antlers Cane
New optimizations
The limited skin Hell Warrior Morax is now available for purchase as part of the Easter Package. It comes with other goodies like Heroic Summon Scrolls and Easter coins.
There is a minor update for Inosuke as the description of his Shield effect has been updated. However, the effects remain the same.
New Idle Heroes CDKEY
This month we are also getting a new Idle Heroes CDKEY, valid until April 30. Use IH2021APR to get 5x Heroic Scrolls and 500 Gems for free.
Happy Easter!