Updates
Idle Heroes: Imp's Adventure, Shelter Mission, and More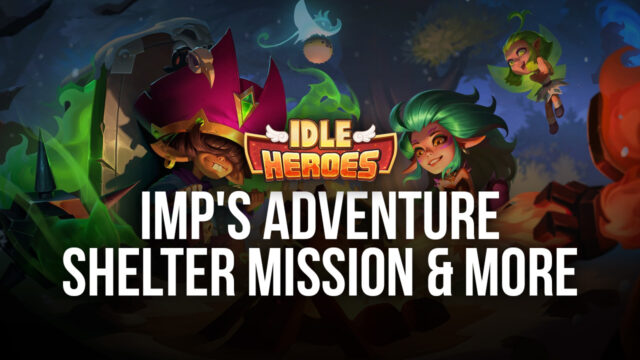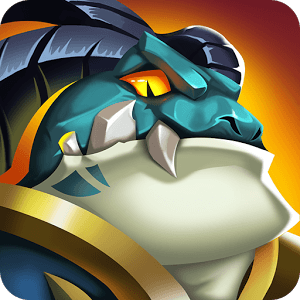 Calling all Idlers — a brand new update is upon us. New adventures and battles await players in Idle Heroes' latest patch.
Before this week's update, the game introduced us to Andrea, a Light priest hero. If you want to know more about the best Idle Heroes characters, check out our BlueStacks guides. The game has over 200 characters so you will definitely need this comprehensive guide especially for beginners who often make mistakes in team setup because they do not have the knowledge of the classes and "aura" of the heroes.
Let's talk a bit more about Idle Heroes' newest patch. Remember that this week's patch will only run from June 18, 12:00 a.m. to June. 24, 11:59 p.m. (UTC/GMT+0).
Imp's Adventure
In this mini event, you can roll your dice and your mischievous little devil will move spaces according to your roles. It's a mini game that will test your luck!
Note that each visit to the Imp Adventure's board will trigger a different effect and that unused Dice will be automatically converted into stars in the ratio of 1:2.
Some of the prizes are as follows:
Limited skin selection chest (140 stars)

Non-Light/Dark 6-star Puppet Selection Chest (170 stars)

Non-Light/Dark 5-star Hero Selection Chest (200 stars)

Material Selection Chest (230 stars)

Light/Dark 5-Star Hero Selection Chest (260 stars)

9-star Puppet Selection Chest (300 stars)
You can log in every day during the event to get 4x Ordinary Dice and 150x Gem. Additionally, you can also get Ordinary Dice from the Shelter Mission event.
Will your imp bring you some of the luck that you need? Go ahead and play to see!
Shelter Mission
In this event, you can complete different missions to get generous rewards. The missions will depend on Idle Heroes' faction auras. Read all about Idle Heroes' faction auras here.
Gray Dwarves' Blessing
You can also strengthen your overall fighting stats by upgrading your existing 4-star equipment through the Gray Dwarves' Blessing. Get 4-star or above Orange Suits and even Exclusive Class Suits.
Name any role you want — ranger, warrior, priest, mage, and assassin — all these can be upgraded.
Packages
For pay-to-play players, you can grab the Adventure Package which consists of 30x Ordinary Dice, 10,000x Gem, and 1x Luxury Non-Light/Dark Selection Chest which contains all non-light/dark initial 5-star heroes. Purchasing this package will surely help players and give them a jumpstart in the Imp's Adventures event.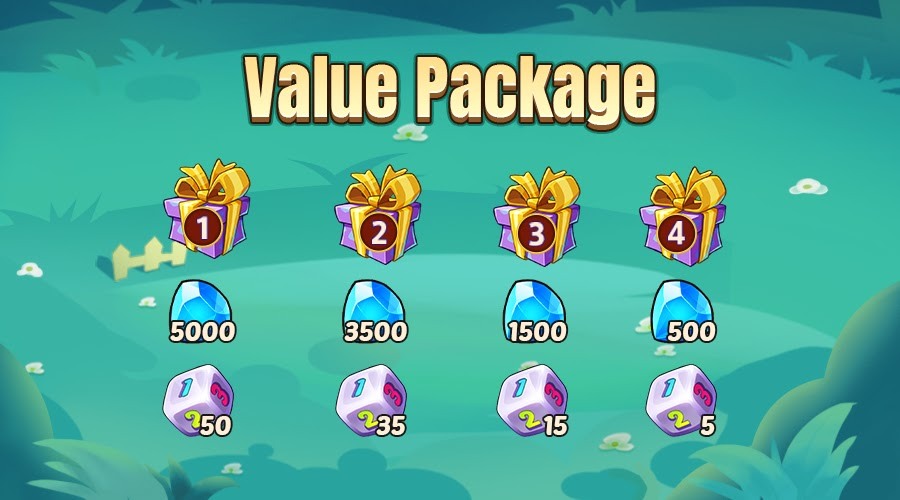 There are also value packages in four different tiers available.