Updates
Idle Heroes – New Hero Gloria, New Summon Event, And More!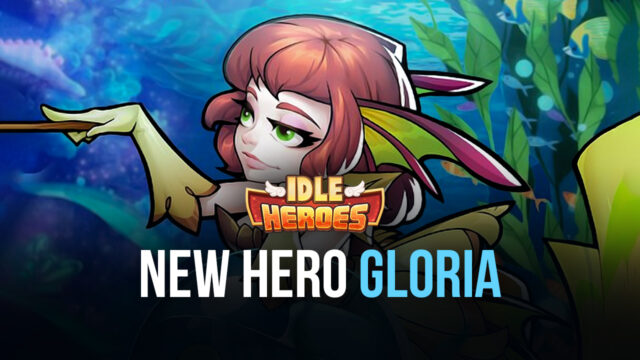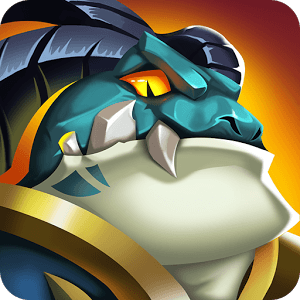 Step right up, because Idle Heroes just released a new hero and we are all encouraged to summon her!
Last February, the hero Eloise and her double summon event got us participating and doing gacha rolls like crazy. For the month of May, Idle Heroes is releasing a new hero and here is how you can get her.
New double summon event
The developers want you to have the new Forest hero Gloria, which is why you will have a higher chance of summoning her. Every time you reach 100 attempts at getting Gloria, the summon odds will be raised. So at 200 attempts the odds will be tripled (x3), at 300 attempts the odds will be quadrupled (x4), and so on. Basically, here are all the odds:
100 times – x2 odds

200 times – x3 odds

300 times – x4 odds

400 times – x5 odds

500 times – 100% odds
Note that if you already have 499 failed attempts at summoning Gloria at Heroic Summon, the 500th attempt will (finally) guarantee you this Forest hero. The progress meter will reset or return to zero as soon as you get Gloria.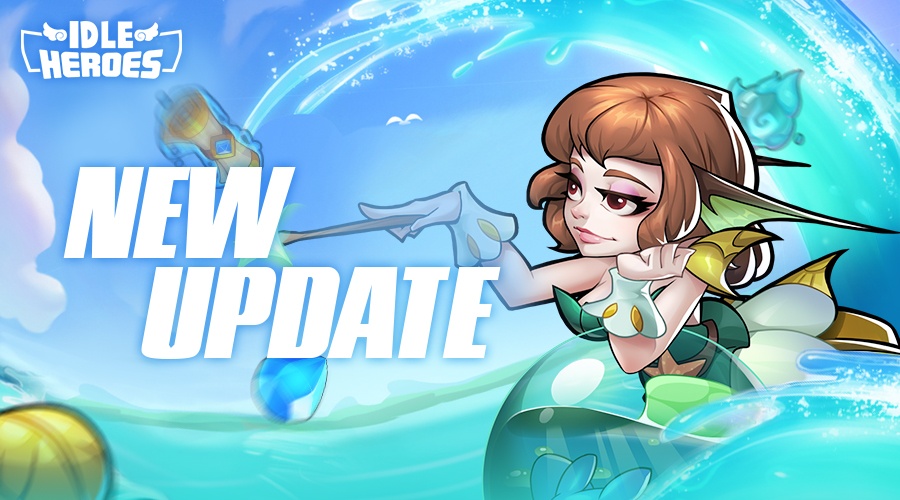 During the event, all rates of five-star heroes have been increased and are doubled on the Heroic Summon. You can get Heroic Summon Scrolls by logging in daily to claim your gift and rewards.
Meanwhile, if you have been eyeing heroes like Flora and Inosuke, they are both available for exchange at 6,000 Soul Stones.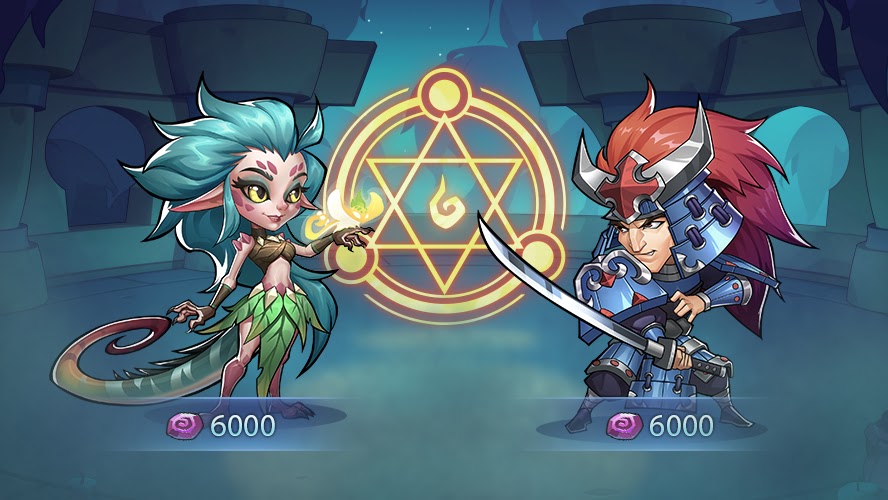 Note that heroes for flash exchange can only be exchanged once.
The Palace of Eternity is also making a grand comeback in this update. In this mini-event, you can use any hero from the previous five Hero Lottery events to replace the new hero. The replaceable heroes will eventually consume the Crystals.
Limited-time exchange
During this two-week event, the following Mysterious Artifacts can be exchanged at the Glorious Temple
Lucky Candy Bar

The Kiss of Ghost

Ruyi Scepter

Staff: Punisher of Immortal

Wildfire Torch
New packages
For pay-to-play players, the Puppet Package is now available and will get you 5,000 gems and 150x Heroic Summons.
There is also 5-tiers of value packages available for purchase.
New Idle Heroes CDKEY
DroidHang Games is also celebrating the first of May with a new CDKEY. Enter MAY2021H to get 500 gems and 5x Heroic Summons.
If you have been playing Idle Heroes on mobile for years now, why not try playing on the PC for a change? Idle Heroes is available on BlueStacks for free, and it even comes with all these amazing features like the Multi-Instance Manager which ultimately lets you farm more resources, summon more heroes, and create a bigger guild! All you need to do is create additional accounts and you can start doing more on Idle Heroes.
What are your thoughts about these changes in Idle Heroes? Let us know in the comments below!