Updates
Idle Heroes Update: New Wig Workshop and Prophet Summon Event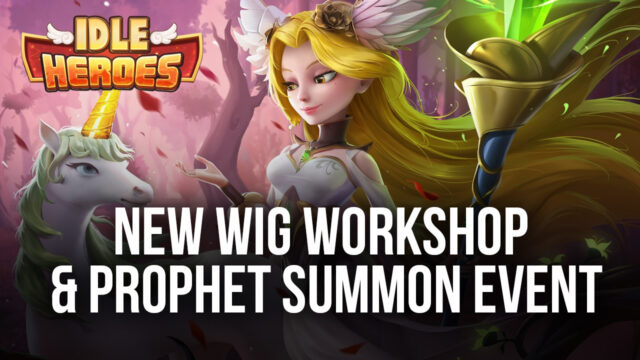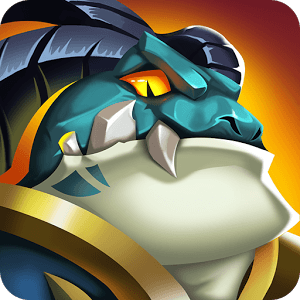 What would you do if you have a hundred wigs and can pull off different disguises? What if we tell you that it is possible, right inside the game Idle Heroes?
This week's update launches the new Wig Workshop event which features (you guessed it) hundreds of thousands of wigs of all colors and sizes. You can also exchange these wigs for different goodies and rewards during the update.
The last update launched a new hero named Xiaohu. Xiaohu is basically a panda who can destroy opponents with his giant sword.
Now, let us take a look at what Idle Heroes has to offer to us this week.
The Wig Workshop Event
In the Wig Workshop event, players can collect pieces of Gorgeous Disguise (basically red-colored wigs) to be exchanged for rewards.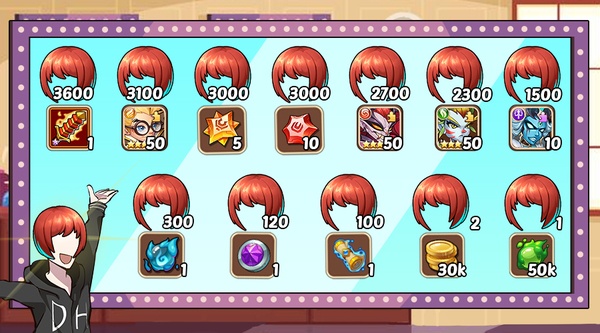 Drop ends at October 22, 12:00 a.m. UTC/GMT+0 while the exchange ends on October 23 at 12:00 a.m. UTC/GMT+0.
Prophet Summon Event
The Prophet Orb Summon Event will take place this week where players must complete a specified number of Prophet Summons to obtain these rewards:
60 points – Core of Transcendence x1

60 points – Shadow Assassin: Ithaqua

80 points – Glorious Relic x15

80 points – Fortress Assassin: Saja
Saja was introduced to the game just last September. You can read more about this assassin hero in our previous blog post.
Heroic Miracle event
Meanwhile, the Heroic Miracle event lest players partake in different quests to earn bountiful rewards. If you finish all the tasks from the six designated factions, you will get Shadow Warrior: Onkirimaru.
Honey Supplies
For pay-to-play players, the Honey Supplies in-game purchase is a must-buy. It gives you a boost with its daily perk and an extra perk on day seven, which features 50 copies of Xiaohu.
Moonlight Gift event
During the event, obtain the designated amount of VIP EXP to get abundant rewards.
The following are the reward distribution for VIP EXP:
2,500 VIP EXP – Non-Light/Dark 5-Star Hero Selection Chest

5,000 VIP EXP – Light/Dark 5-Star Hero Selection Chest

7,500 VIP EXP – Mysterious Artifact Selection Chest
Ormus's Workshop and Glorious Boost
There will also be a time-limited exchange for mysterious artifacts through the Glorious Boost event. The following Mysterious Artifacts can be exchanged once at Glorious Temple:
Lucky Candy Bar

The Kiss of Ghost

Ruyi Scepter

Staff: Punisher of Immortal

Wildfire Torch

Snow Heart
Note that each Mysterious Artifact can only be exchanged once.
Ormus's Workshop is also open, where ou can forge the designated artifacts to higher quality.
Other updates
In this patch, you can exchange Fiona's Ace Skin, Hot Spring Fanatic, at the Guild Store.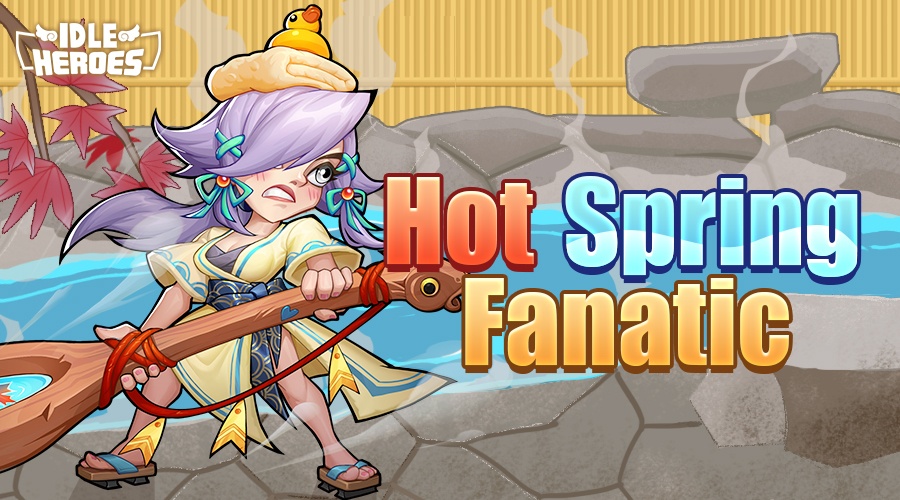 A new sort option is also available in this update where you can Sort by Imprint level from highest to lowest.
Can't get enough of the gacha life? Play Idle Heroes on PC via BlueStacks for free! You see, BlueStacks has this feature called Multi-Instance which lets you multitask in an efficient and fun manner. Multi-Instance allows players to open multiple instances and play Idle Heroes from different accounts. Imagine this: you have four instances open, all doing different tasks like summoning for 5-star heroes, fighting guild bosses, doing campaigns in different difficulties, or participating in one of the seasonal events. Check out our previous blog post on how you can make the most out of Idle Heroes using BlueStacks' Multi-Instance feature on PC.