Updates
Idle Heroes on PC – Prophet Orb Summon Event, New Tasks, and More!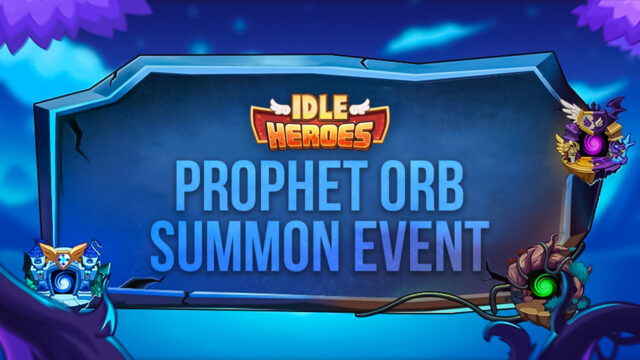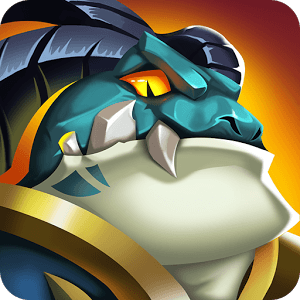 2021 seems to be turning calendar pages at full speed as we are now already on the third month of the year! With the new month, Idle Heroes has prepared fresh and exciting challenges for all players.
Here is Idle Heroes' latest event update from February 26 to March 4, 11:59 p.m. UTC / GMT+0.
Daily Gifts
During the event, log in everyday to get the summon item Prophet Orb. The Prophet Orb lets you summon at least 4-star quality hero or hero shards from the Prophet Tree.
New Events
The Prophet Orb Summon Event will take place this week where players must complete a specified number of Prophet Summons to obtain these rewards such as Transcendence, Forest Mage Oberon, 15x Glorious Relics, and the ultimate reward which is Light Warrior Asmodel.
Note that Prophet Summons can be recurred for at most eight times during the event.
Players can also participate in the Heroic Miracle event where finishing all tasks across all factions, Shadow, Abyss, Forest, Fortress, Ruin, and Redemption, will earn you a FREE Light Warrior Asmodel.
Similar to last week's Idle Heroes event update, players can also upgrade their 4-star or above Orange Suits.
Function Updates
As mentioned earlier, the guys at Droidhang Games have increased the maximum number of rounds of the Prophet Orb Summon from four to eight.
For pay-to-play players, the content of the Monthly Package, Weekly Package, and Transcendence Package has been adjusted and those who purchased any of the above-mentioned packages will have their chances reset after this patch. Check out the package adjustments here.
Rogan's limited skin is also now available in the game, from Legion Mech to Glorious Temple and Skin Fusion.
The new Transcendence hero, Asmodel, is also now available in the game.
Do more and play more in Idle Heroes when you play on BlueStacks! It has this Multi-Instance feature that lets you summon heroes, create a guild, and create an arena team! All you need is to start making new accounts and start running multiple tasks in different instances. It's that easy! Read more about using BlueStacks when you play Idle Heroes on our previous blog.
Using BlueStacks also enhances your overall gameplay experience, giving you higher resolutions and better graphics. It also lets you use your keyboard and mouse to play games, which will change your overall gaming experience in a positive way. So, are you ready to play Idle Heroes in BlueStacks? Know more about the game, the basics, and other BlueStacks features on our previous Idle Heroes game guides!