Updates
Idle Heroes on PC: February Update – Imp's Adventures, Lots of Rewards, and More!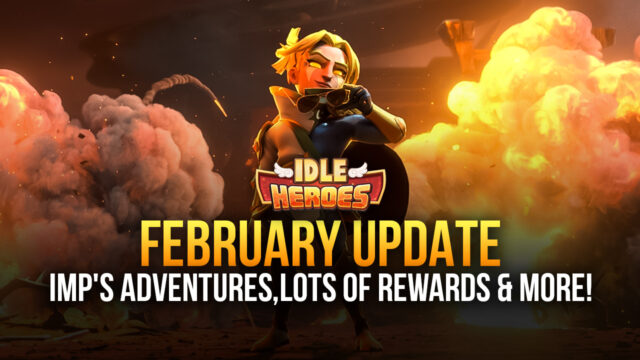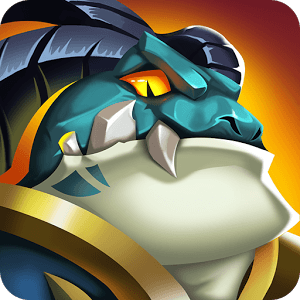 After giving us an exciting update earlier this month featuring a few tweaks and the introduction to a new light assassin, Idle Heroes is back and ready to end the month of February with a bang!
We have a new event update for the last week of the month. Here is everything you need to know about Idle Heroes' late February patch.
Daily Gifts
Idle Heroes' newest event will begin on February 19, 12:00 a.m. UTC until February 25, 11:59 p.m. UTC. During this one week period, players will receive multiple rewards by logging in daily. You can claim Dice*4 and Gem*150 when you log in everyday during this duration.
Imp's Adventures
Where can you use the Dice that you've received from the daily login, you might ask? It's for the Imp's Adventures event! You can simply roll your dice and your mischievous little devil will move spaces according to your roles. It's a mini game that will test your luck!
Note that each visit to the Imp Adventure's board will trigger a different effect and that unused Dice will be automatically converted into stars in the ratio of 1:2.
Some of the prizes are as follows:
Limited skin selection chest (140 stars)

Non-Light/Dark 6-star Puppet Selection Chest (170 stars)

Non-Light/Dark 5-star Hero Selection Chest (200 stars)

Material Selection Chest (230 stars)

Light/Dark 5-Star Hero Selection Chest (260 stars)

9-star Puppet Selection Chest (300 stars)
Shelter Missions
There will be multiple missions during the event period that will make you use up your heroes' faction auras. Read all about Idle Heroes' faction auras here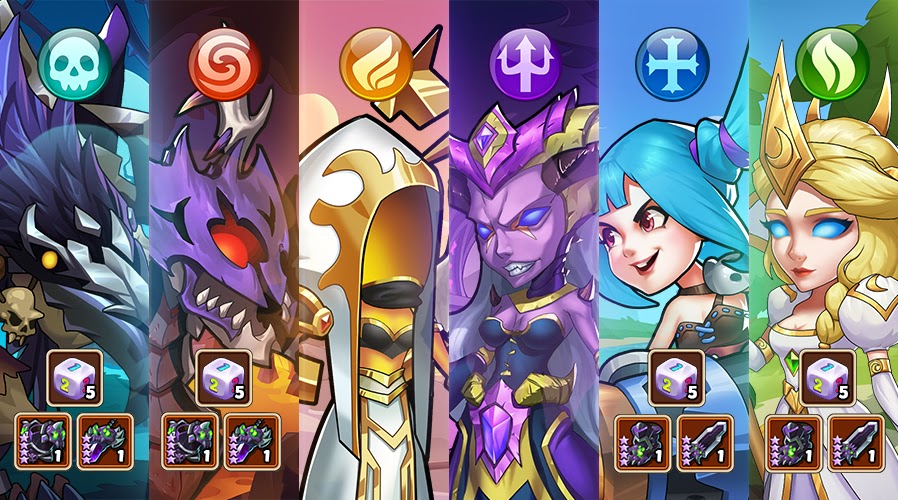 Completing these missions will grant players more Dice to roll during the event and even 4-star equipment.
Gray Dwarf's Blessing
Aside from getting free 4-star equipment, you can strengthen your overall fighting stats by upgrading your existing 4-star equipment through the Gray Dwarf's Blessing.
You can upgrade 4-star or above Orange Suits and even create Exclusive Class Suits! Check out this chart: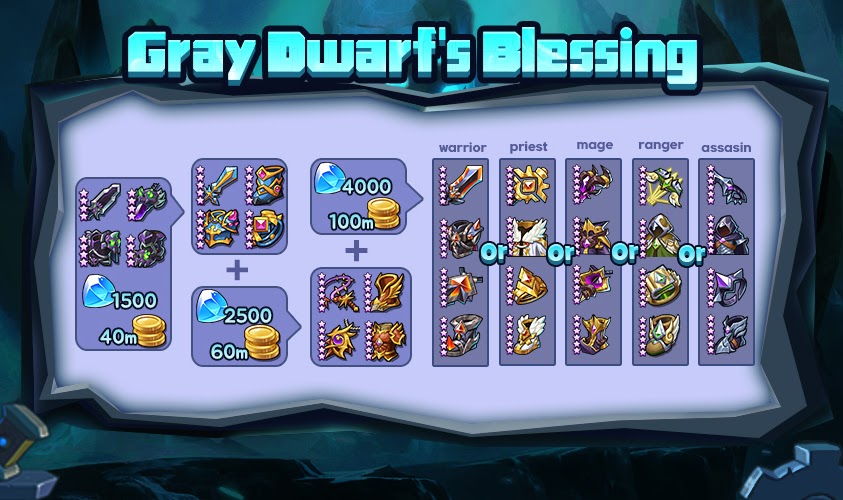 Adventure Package
For pay-to-play players, Idle Heroes is offering a bountiful Adventure Package. It contains only the good stuff like 5,000 gems, 60 Heroic Summon Scrolls, 30 Dice, and 1 Non-Light/Dark 5-star Hero Selection Chest.
Value Package
Just like the previous updates, four tiers of Value Packages will be available. Fancy a gem and Dice package? Go ahead and choose the set that you like!
Did you know that you can play Idle Heroes on PC via BlueStacks? You can even improve your gameplay by using one of its innovative features, the Multi-Instance Sync which lets you summon more free heroes, maintain a bigger guild, and create your dream arena team.