Updates
King of Avalon Update 13.3.0 Releases New Event 'Alliance Development'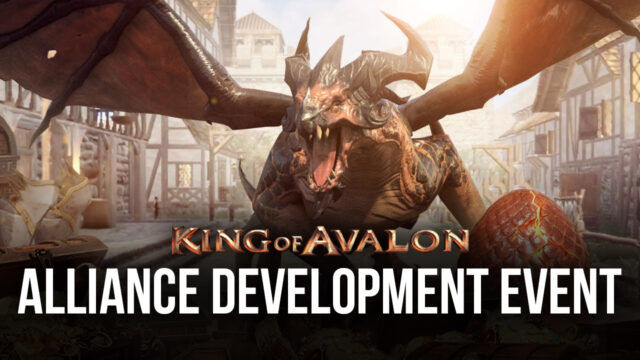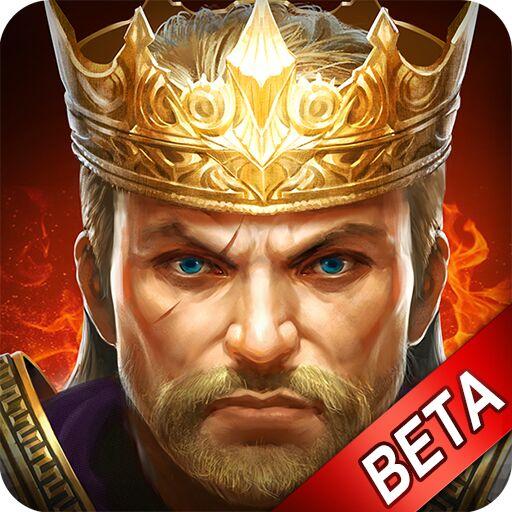 A new week, a new update awaits all lucky lords and ladies of the real-time MMO game, King of Avalon.
The King of Avalon Update 13.3.0 has released new and exciting events for all players to try out. For those of you who are living under a cave, King of Avalon is 2019's most anticipated real-time MMO where you can build your army and fulfill your quest to lift the Excalibur sword and become the king. The game is set in a fantasy medieval England bringing back the legend of King Arthur and the Knights of the Round Table.
Now, let us jump into a brief overview of the latest patch.
Alliance Development Event
The Alliance Development is a new event introduced in Update 13.3.0 where you can complete tasks with your allies and receive great rewards.
In Alliance Development, Alliance members can work together and complete donation progress by donating Tokens. All participants can win rewards and work together for great rewards.
Rules:
Only Lords who are already in an Alliance can donate.

Alliance members can donate Golden Coins and Silver Coins to speed up Donation progress.

After donating, Lords can receive different items to exchange for special rewards.
When the event begins, the Alliance you belong to will be your "Starting Bound Alliance". During the event, if you leave the Alliance and then rejoin, your former Individual Contributions will be kept.
Lords who left the Alliance because of KvK participation over the weekend will have their lost Individual Contributions in their former Alliance restored on the following Monday.
Players are advised to go back to the Alliance where they joined Alliance Development at its beginning before next Monday to avoid unnecessary loss.
Lucky Wish Event
Your Saturdays and Sundays will be well-rewarded when you play King of Avalon through the Lucky Wish event. When you make a wish during the weekend, you can claim rewards for free.
There are two stages in Lucky Wish – the Wish Stage and Sign in Again Stage. In the Wish Stage, lords can choose one of the cards to wish with. The card cannot be changed once it's chosen. When the countdown is over, lords can tap on the claim button to get the rewards. If you missed the Wish Stage, you can spend gold to sign in again and get Wish rewards immediately.
Other Improvements
The developers have optimized the Help & Customer Service entry. Lords can contact customer service via the entrance on the top left of the homepage.