Updates
King of Avalon Introduces Major Kingdom vs Kingdom (KvK) Updates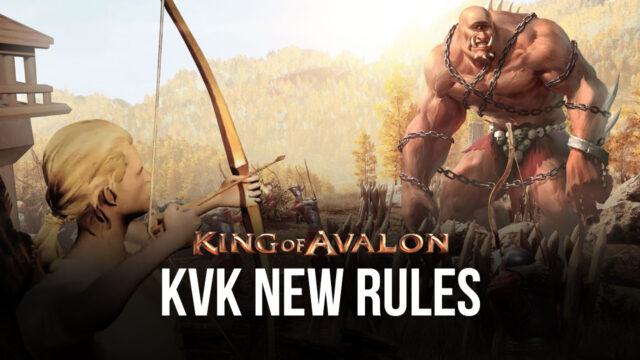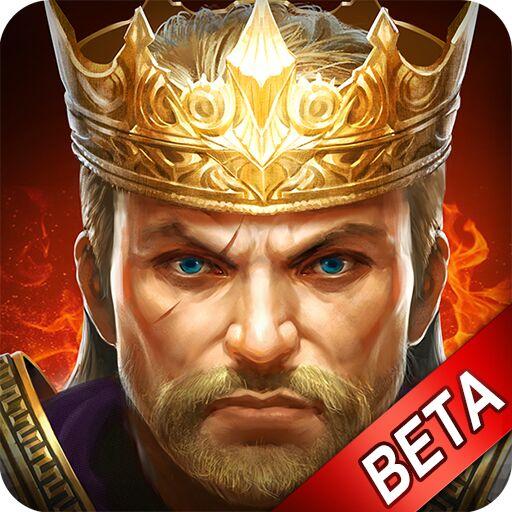 Lords and ladies, a new King of Avalon update is upon us. The massively multiplayer online game (MMO) launched last 2019 and has become a phenomenal mobile game all over the globe, focusing on strategy and resource management which trains players into becoming more resourceful and creative with their items, weapons, and army.
Previously, King of Avalon reintroduced the Alliance conquest, seen in update 12.1.0 which you can read in our previous blog.
This time around, the new update focuses on the Kingdom vs Kingdom (KvK) game mode, which the developers have revamped to release a new set of rules.
KvK update – new rules
The KvK update brings forth new game mode rules for lords and ladies. The developers have previously sent players a development diary explaining all the upcoming KvK changes.
This new update boasts the new KvK mechanic that the developers have just finished testing, producing extraordinary results.
Troops Surrender – When all conditions are met all the wounded and killed troops of the enemy side (reinforcements included) will surrender and join your army. Note that this can only be used after a cooldown of 24 hours.
To activate this condition, you must be playing only during the KvK event. The battle must take place in any of the following: Avalon, towers, or the black forest. The mechanism will only be activated for the player who launches the attack first.
The developers believe this is a cool mechanism that will encourage courageous players to become far more superior than their troops to help them in future battles. It also creates instant rewards which might be the key to leveling up and improving your experience as a King of Avalon player.
For those who are not aware, KvK pits you against three to five other different kingdoms, where you battle lords and ladies to claim each other's throne. You will need 2,000 gold to participate and enter another player's kingdom to attack them and defend yours as well. As soon as you enter the enemy's kingdom, you will be able to use teleporters throughout the royal grounds.
Of course, there are always two sides to a coin. If you get defeated, you will be immediately teleported back to your home and will be forced to pay 2,000 gold to the enemy kingdom.
If you need some helpful tips in growing your kingdom fast to become a powerful force, you can check out our tips and tricks guide which teaches you how to hunt like a lord and hones you into being a fearless leader.
Are you up for the challenge with these new KvK rules?