Updates
The Dismantle Function Arrives in King of Avalon with Patch Update 12.9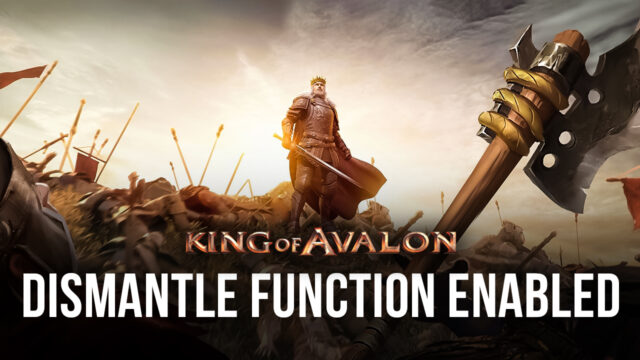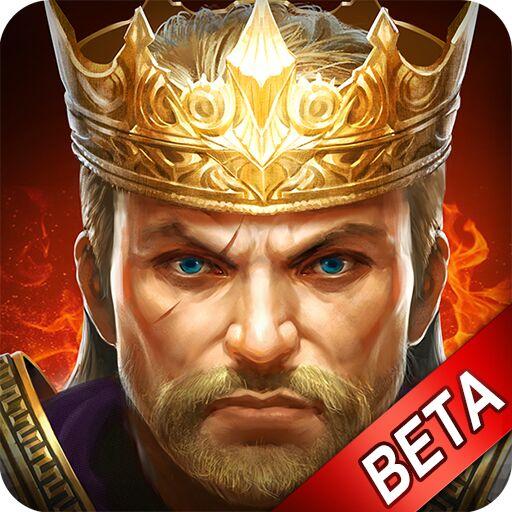 Lords and ladies, a new dawn is upon us with the release of King of Avalon Version 12.9. This update enables the much-awaited and anticipated Dismantle Function in the game. This patch brings good news to all players especially since dismantling is a huge part of the game.
For beginners who are still new to the game, you can check out the BlueStacks guide to using dragons in battle by RevanTheLegend. This is a quick guide on how to raise and use your pet dragons effectively in this strategy game.
Without further ado, let us dive into all the new changes in Version 12.9.
Dismantle Function Enabled in Version 12.9
Are you in need of more Soul Shards in this real-time MMO (massively multiplayer online game)? Well, you are in luck because King of Avalon just rolled out its Version 12.9 which answers your problem.
Players can now freely use the Dismantle Function. This function lets you dismantle any kind of Runestones – Anger, Earth, Energy, Light, Moonlight, Thunder – you name it, you can deconstruct it!
If you want to give this a try, go to your Spirit Armory, click on your Runestones, and press the "Dismantle" button. Of course, doing this in BlueStacks would be a hundred times more efficient than doing it through your mobile phone.
You see, BlueStacks has this feature called Macros which allows you to record a sequence of commands and execute them at any moment. If you have a lot of Runestones to dismantle, then using Macros is simply the fastest way to go, without all the hassle.
The Runestone Satchel now has an upper limit and extra items will be automatically converted into other materials. Additionally, you can convert any Runestones you don't require.
Aside from Runestones, players can also dismantle Hero Fragments to become Soul Shards. Five fragments of King Arthur's Soul can be converted and dismantled into 1,350 Soul Shards. Soul Shards can be used to purchase other heroes in the Hero Soul Shop. The items in this shop range from 24 Soul Shards to 5,400 Soul Shards, depending on what your team needs. You can purchase copies of your high-priority heroes to make them stronger and tank-ier during battles.
This is something that advanced KoA players are already aware of. However, if you want to know more advanced tips and tricks about the game such as finishing daily tasks, utilizing your very own dragon, and knowing how to use your resources well, you can visit the BlueStacks King of Avalon guide.