Updates
King of Avalon Update 13.2.0 Adds Exciting Easter Events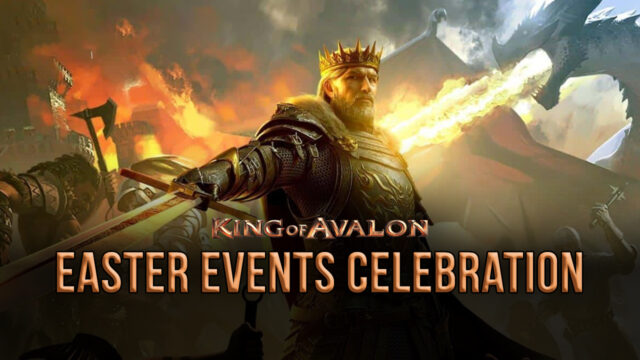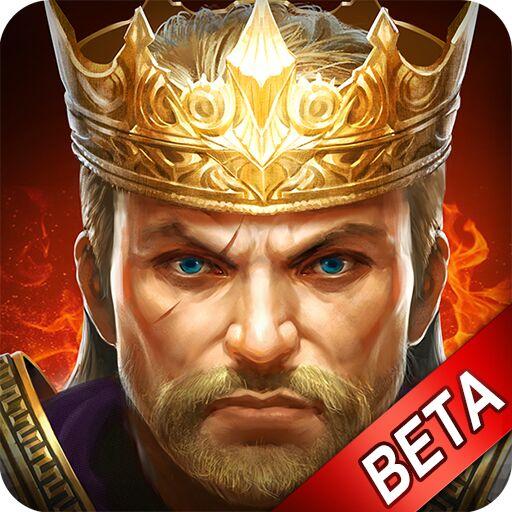 Lords and ladies, a new update is upon us. The new King of Avalon patch 13.2.0 features the new Easter event. Easter or the Resurrection Sunday is a Christian event that celebrates the resurrection of Jesus Christ. In some cultures, Easter is celebrated with egg decoration or egg hunts which symbolize new life and rebirth.
In this King of Avalon update, players will enjoy multiple Easter events in time for the real-life festivity on Sunday, April 17th.
Prior to this update, the developers implemented some new rules for the Kingdom vs Kingdom (KvK) mode where a new mechanic can now be played by lords and ladies who are vying for each other's thrones.
Here is the lowdown on KoA's latest patch.
Easter Events
Great news – the game's Easter events are now open.
Bunny's Adventure – Raise lovely Easter Bunnies with all the Lords in your Kingdom

Rabbit Rampage – Cleanse all bunnies cursed by evil magic. Restore peace to Avalon!
Draconic Stone Events
Of course, there are also events dedicated to the new Draconic Stone called the Draconic Stone Ⅳ. These events will be divided into two categories, namely the Draconic Expeditions and the Timed Draconic Stone Tasks.
Additionally, new chapters in Merlin's Trial: Chapters 35 and 36 are now available in Dragon Trial.
Improvements
Since there are new Draconic Stone events, the Draconic Stone system has been improved wherein Draconic Stone Fragments and Melding function have been added. Players must update to the latest version to enjoy the new functions, which are only available for Draconic Stone IV.
The daily Fire Lands in the Lost Dragon Cave have been improved. There are now two new game modes in the Fire Lands:
Cost-Free Mode – Teleporting and healing troops in the Daily Fire Lands won't cost Gold or resources.

Equal Mode – All Lords share the same base attributes in the Daily Fire Lands.
In addition to this, the daily Fire Lands' map size has been adjusted and the map range has been narrowed according to the current number of Lords in a single field.
Some other event reward optimizations include:
Replaced the Frost Arcana with Gilded Arcana in the Netherfall Individual Point Rewards

The number of Draconic EXP Stone rewards has been greatly increased

Replaced the Frost Arcana with Gilded Arcana in the KvK Individual Point Rewards

Replaced the Frost Arcana with Gilded Arcana in the Gold Event Rewards

For the daily Fire Lands in the Lost Dragon Cave, the extra bonus for digging up Treasure has been replaced by Silver Obsidian with Sun Heart. The number of Meteorite Iron and Emblem Essence in regular rewards and help rewards has been greatly improved.
As soon as the new version becomes available, you can update King of Avalon on either the App Store or the Google Play Store to experience all these new features.
Are you excited to play these Easter events? Which ones appeal the most to you?