Updates
King of Avalon Update 13.1.0 Announces The Netherfall Season 7 Changes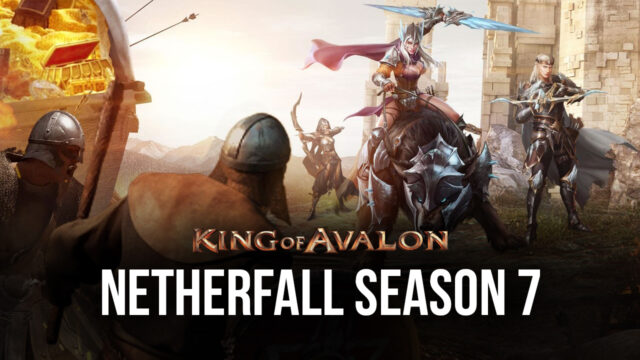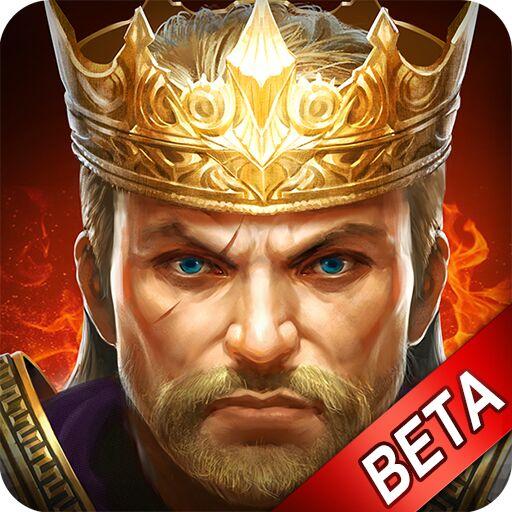 Ladies and lords, a new King of Avalon: Dragon Warfare update has arrived before us.
For gamers who are not aware, King of Avalon was the most-anticipated real-time massively multiplayer online game of 2019. It focuses on raising your very own dragon and building your own army to be able to lift the Excalibur and eventually become the king. This is inspired by the story of King Arthur, featuring the legendary sword of Excalibur which helped shape Britain's literary scene.
If you are new to this game and would like to learn the basics of fighting other lords and ladies, check out our BlueStacks guide to combat 101. With the help of BlueStacks' features, you will surely be able to conquer Britannia sooner or later.
Now, let us check out the King of Avalon Update 13.1.0 announcement.
The Netherfall Season 7 is coming
The Netherfall matching rules have been adjusted. In this version, the rules of Netherfall ranking have been optimized and the rank preservation rule has been added.
As soon as a Lord obtains a brand new ranking, that rank will be preserved even if the alliance loses during a battle. Unfortunately, the new update does not save the rank from last season so players will have to work hard for their rankings to earn precious rewards in King of Avalon.
More importantly, the rules for Netherfall matching have been optimized.
The battle rules in Netherfall are basically the same as in Avalon.

Troops can only be wounded in Netherfall battles and hospitals in Netherfall will have unlimited capacity. Healing troops wounded from Netherfall battles will not consume any resources.

Wounded troops will recover automatically at the end of the current Netherfall round.

Occupying buildings will provide both Alliance and Personal Points.

Gathering in Nether Crystal Mines will also provide Alliance and Personal Points.

You'll gain 1 Personal Point for every 1,000,000 enemy troop power you deplete, but no Alliance Points will be gained.

You'll gain 1 Personal Point for every 3,000,000 power you lose in battle. Also, no Alliance Points will be gained.

When occupying a building on the battlefield, you'll have to send at least 50,000 troops to gain Personal Points at a 100% rate, otherwise your point gain rate will decrease.

All participants will get 1 free teleport. After using it, there will be a 20-minute cooldown before the next free teleport is available.

During the free teleport cooldown, you can still use items or gold to teleport, but the cost of items or gold for teleporting will increase with each use. You can spend items or gold to teleport to a max number of three times.
Additionally, the developers have fixed the freeze issue that occurs when praising champions.
These rules will be applicable from March to June this year and players who will participate in The Netherfall Season 7 must adhere to these regulations.
What do you think of these changes? Will you be joining the battle, lords and ladies?