Updates
King's RAID: Singles' Day Event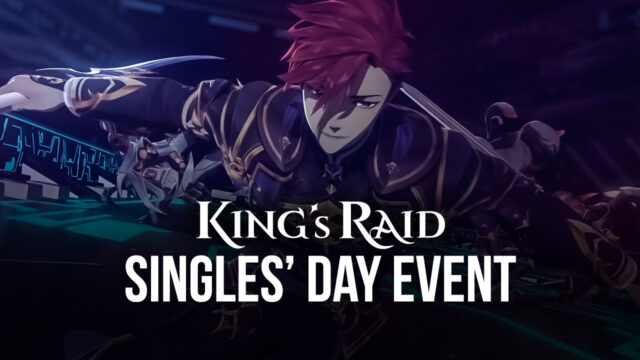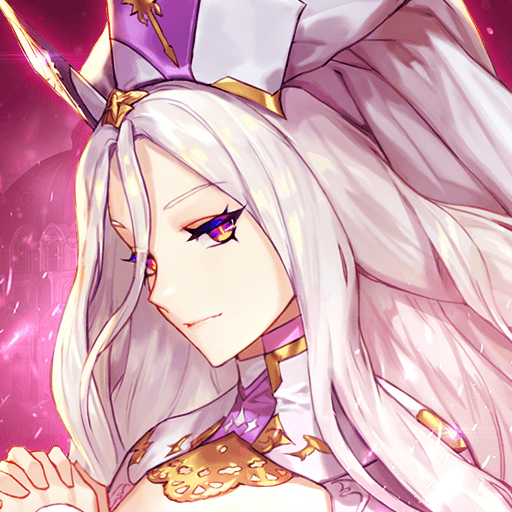 Singles' Day is an annual event mostly observed by Chinese people. It's an unofficial holiday that celebrates people who are not in relationships. The event originated at a Chinese university and spread to several other universities and eventually made its way into wider society with the help of the sudden burst of social media popularity. The date November 11 or 11/11 was chosen because the number 1 resembles a stick and is also a Chinese internet slang for an unmarried person that does not add branches to the family tree.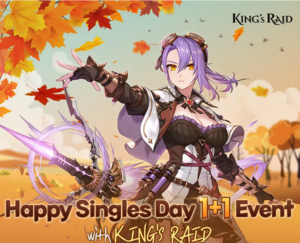 You can read our King's RAID Advanced Gear Guide if you are new to the game and need some tips on building the best gear for your heroes.
Even though it originated as a holiday for single people, it has become the biggest shopping day in the world. Some big retail companies even stated that their sales skyrocketed during this time period and that the sales even increase each year.
King's RAID also recently added the newest hero Valance the Intellect of Technomagic, you can read more info about the newest character here.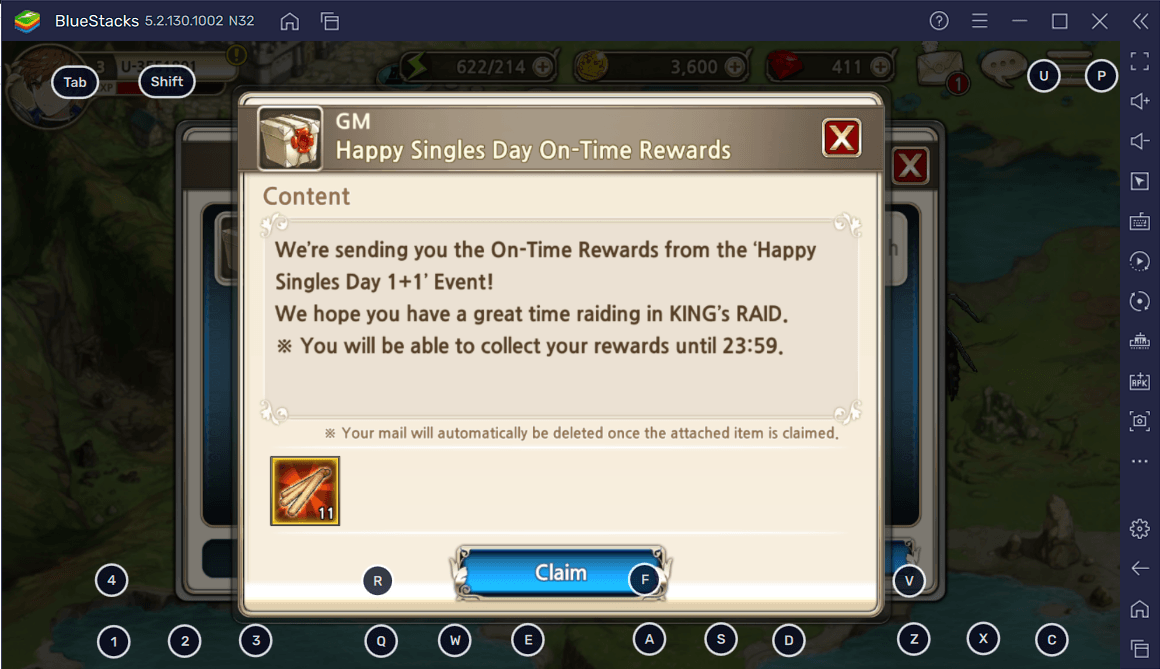 Singles Day 1 + 1 Event
To celebrate Singles Day on November 11th, They have opened a special event for the raiders. Login to the game and receive a bunch of rewards and take advantage of the exp/gold buff that they have prepared.
Daily Login Reward Event

– login to the game everyday during the event period and receive your rewards through the in-game Mailbox.
EXP and Gold Buff Event

– Experience booster and Gold booster will be applied every day during the event period.
You can only receive the login rewards one per account.
You will be able to get 44 Cookie Sticks in total during the event.
The rewards that can not be recovered after the event expires.
You will be able to stack the effects of Gold Boosters and EXP Boosters with item effects.
Gold booster effects will not apply on items such as Gold Boxes.
EXP booster effects will not apply on items such as EXP potions.
Did you know about the recent changes in the skip ticket system? Some of the changes are really useful and can really help the players a lot.
Are you one of the target demographics of this event? Let us know in the comments below.