Updates
Kamael, Dual Class, and More in Lineage 2 Revolution's Newest Update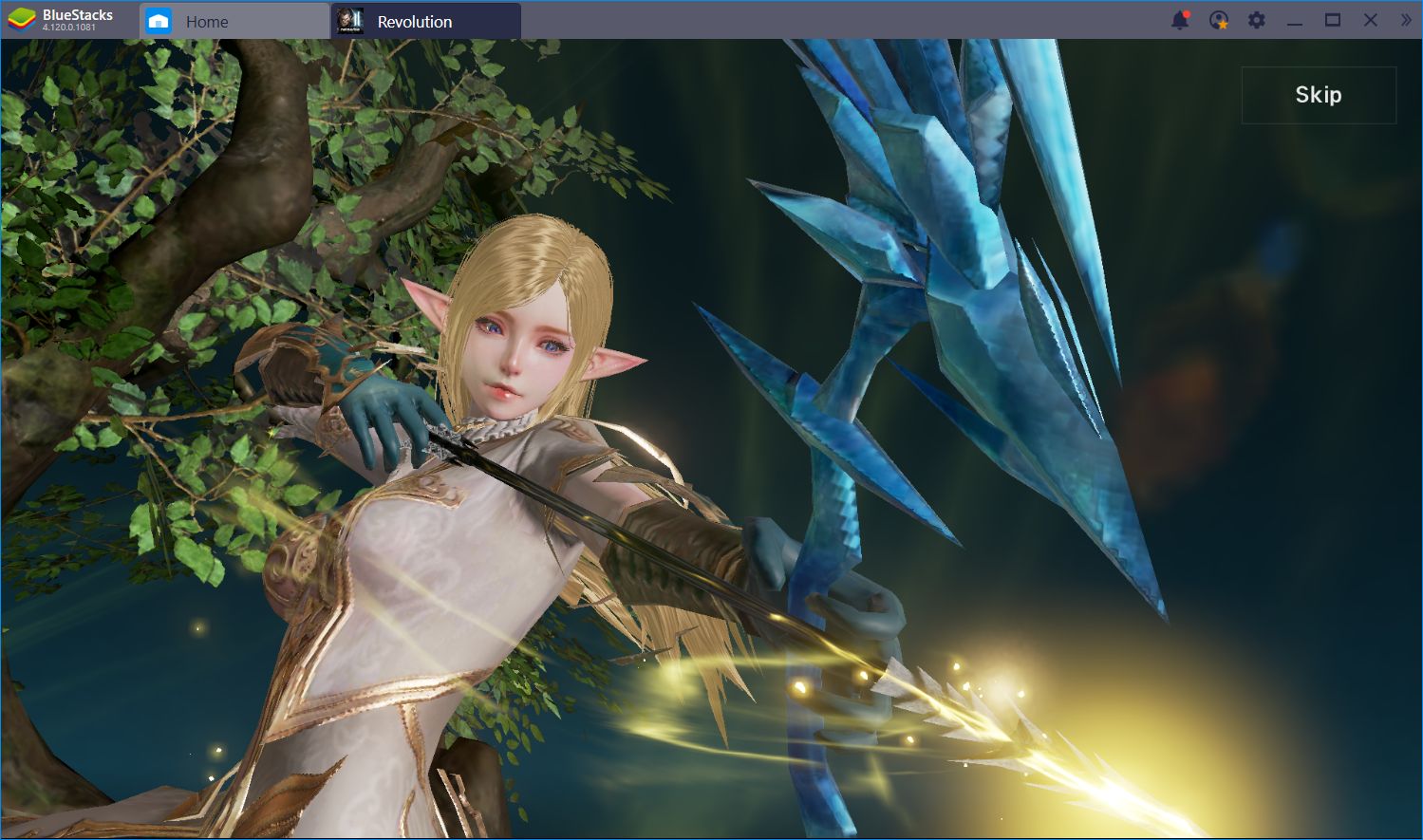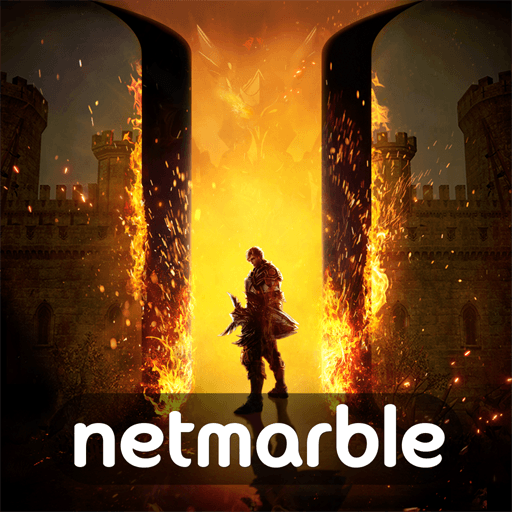 The last time we wrote about a Lineage 2 Revolution update, we had some awesome news to share. At the time, we announced the new Orc race that was being implemented, as well as a collaboration event with DC Comics where you could team up with the world's greatest detective to find and capture Batman's greatest villains and get them back to their world. This time around, we've come to build upon that great news as there are two major additions to the game coming soon.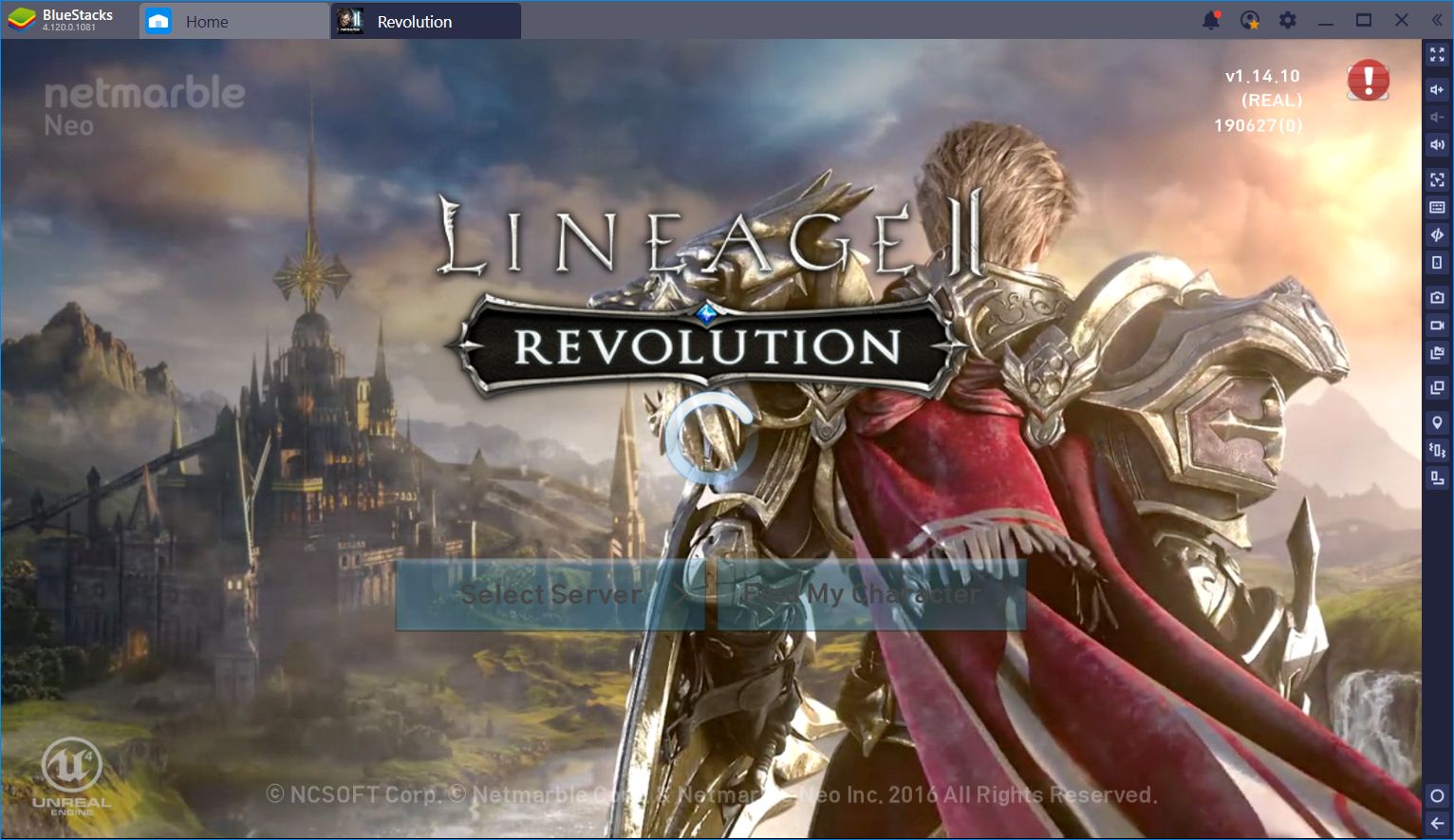 In efforts to build towards the original class and race roster from the old Lineage 2 PC MMORPG, developer Netmarble is slowly implementing the features from the OG game that are missing from the mobile adaptation. In terms of character races and rosters, everyone's mostly here. However, there are still two races missing from the original lineup, the mysterious Kamael, and the whimsical female-only Ertheia. However, this is about to change very soon as the patch will bring the former into the game, as well as other significant additions.
In a developer's note released this past August 10, the folks working on Lineage 2 Revolution proudly announced the release of the Kamael race, as well as awesome new race-specific classes. Just like the original game, Kamaels can only effectively wield special weapons unlike those available to any other race or class. Furthermore, they all have their own sets of classes, which greatly differ from those available to other races.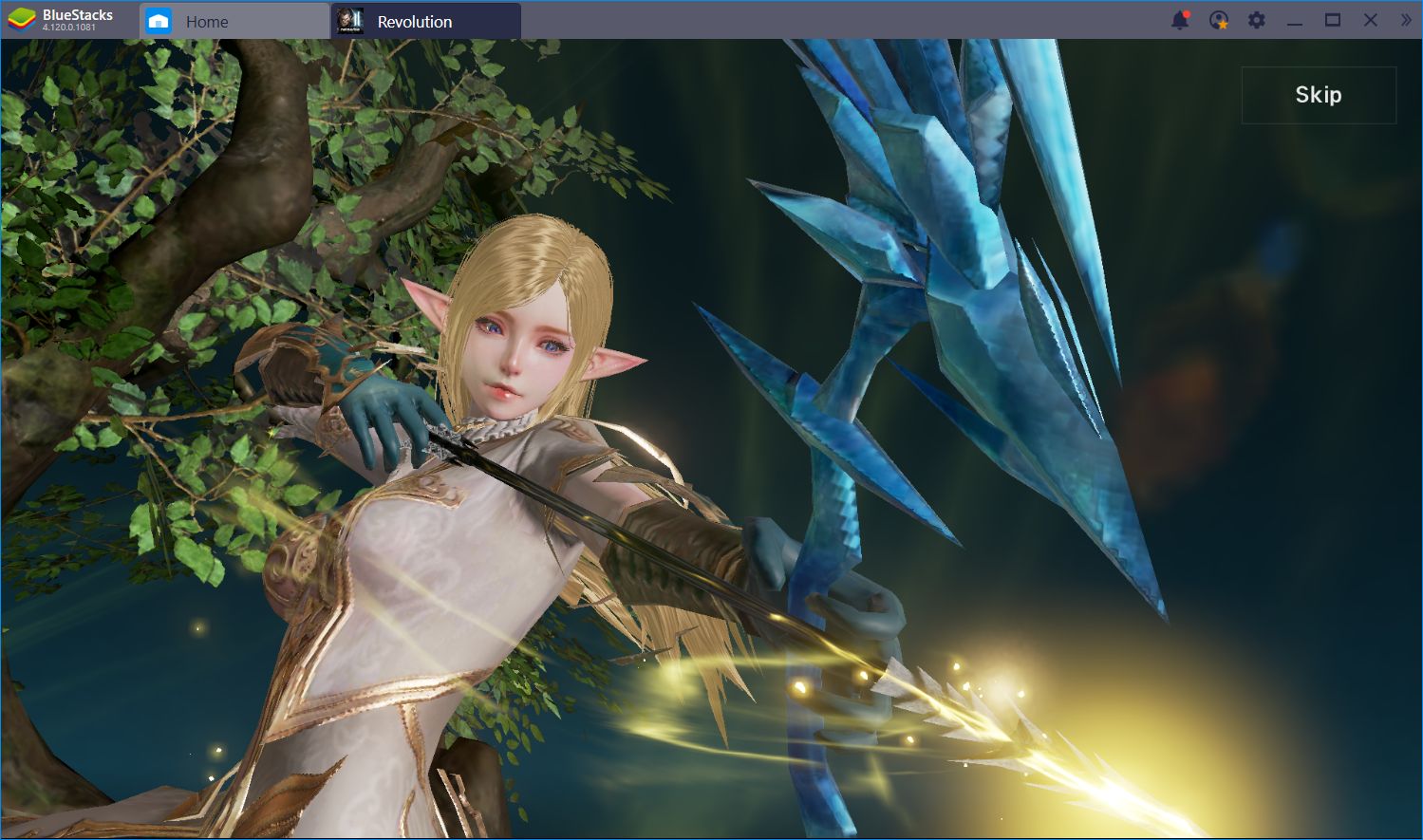 However, while the news of the Kamael coming to Lineage 2 Revolution is awesome enough, this isn't the only great content in the upcoming patch. The new dual-class system, which is also present in the original game, is coming to the mobile MMORPG. And with it, comes all the versatility that only a dual-class system could grant.
Let's take a closer look at the biggest features offered in the newest Lineage 2 Revolution update and get hyped together!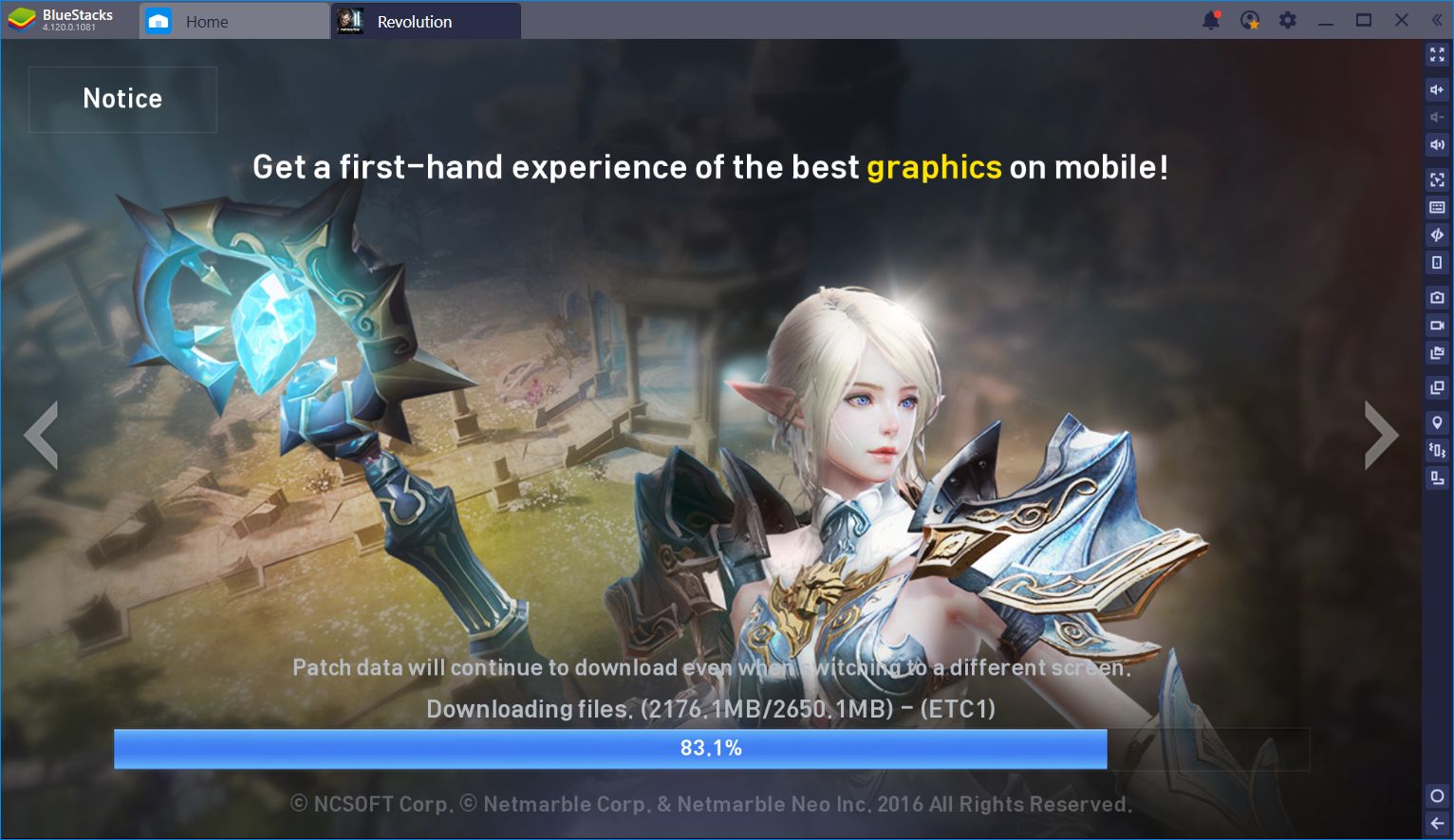 Introducing the Kamael
The one-winged Kamael is a mysterious race, originally created by the Giants as weapons of mass destruction. To keep their abilities dormant and under control, Kamael have several seals, which progressively break and release latent skills as the player progresses. Once all seals are broken, Kamael can awaken their final form, that of an angel of death.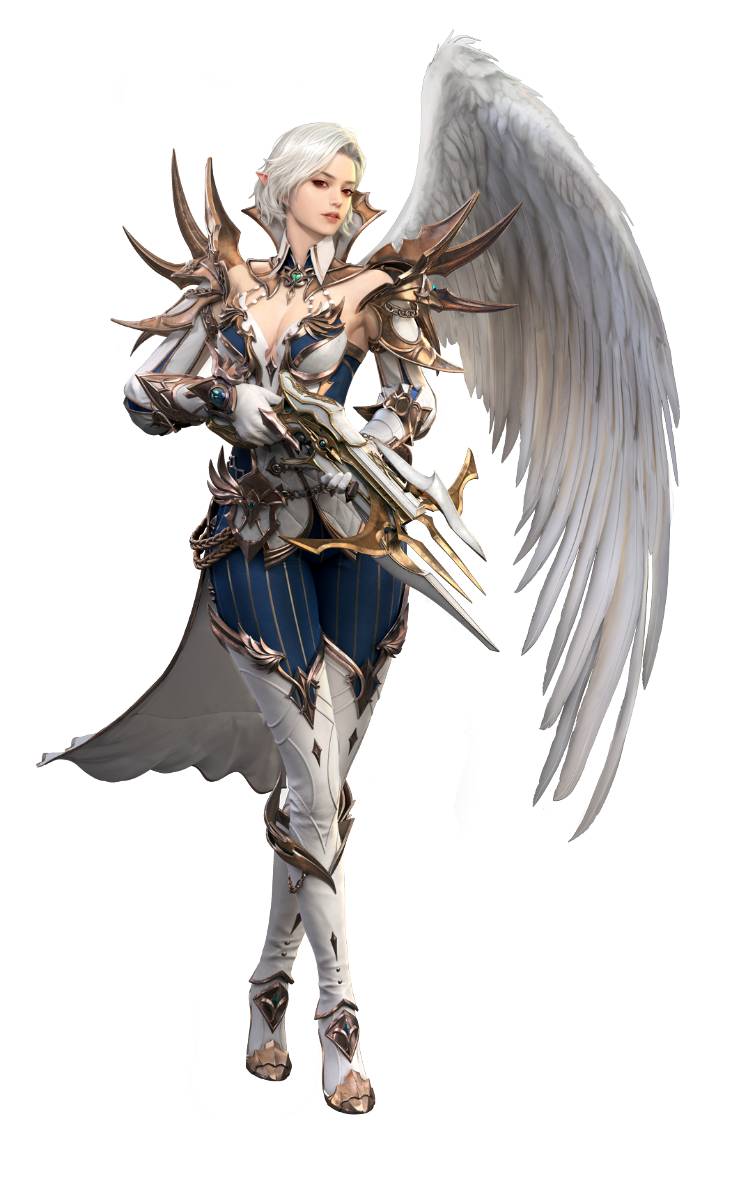 Lore aside, Kamael originally played as hybrid between powerful warriors or mid-ranged crossbow wielders, and spellcasters. They can absorb and use souls from fallen foes to strengthen and prime their bodies for battle, or unleash them as a barrage of strong projectiles that destroy everything in their path. While not quite strong as say, Orc Destroyers, Human Hawkeyes, nor Dark Elven Abyss Walkers, Kamael are highly versatile in both their skill sets and attributes.
In the developer notes, we observed that Kamael will have three classes: First, the strong and stoic Berserkers who use powerful swords to cleave their foes in half. Followed by the quick and nimble Arbalesters who pelt enemies from afar and use powerful traps to ensnare any and all who wander too close. Lastly, the Soulbreakers, who use a mix of soul magic and fencing swords to strike at an opponent's weak spots with deadly precision.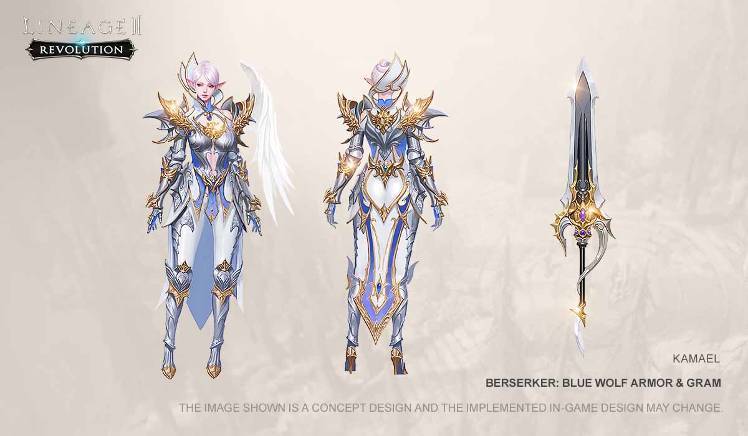 In contrast with other classes and races, who wield conventional weapons that are readily available anywhere, Kamael in the original game wield special arms that they create by using souls to transform traditional weapons. For instance, Kamael Soldiers use souls to transform greatswords into ancient swords, while the Arbalesters transform bows into crossbows. Kamael Soulbreakers, on the other hand can also wield deadly rapiers in combat to supplement their dark magic. We're not sure if the weapon system will be present in the update or if the weapons will be made available like any other arms in the game. Regardless, it's fun to know the lore!
As we mentioned above, Kamael play like hybrids of pre-existing classes. Berserkers are insanely strong, like Orc Destroyers, but with more mobility skills. Arbalesters, on the other hand, don't have as much range as other archer classes, but can attack much faster and are also more mobile than their counterparts. Soulbreakers are the most unique class, though they feature lots of burst damage like other assassin-type classes.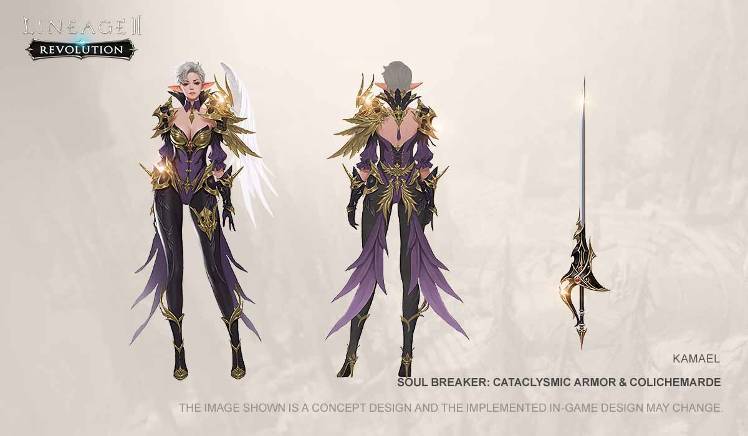 Regardless of the class and path a Kamael chooses, they can use powerful soul magics to power up and ready their bodies for battle. It's this combination of might and magic that makes these winged warriors a force to be feared on the battlefield.
The Dual Class System
If that Kamael update wasn't enough for you, then you'll be delighted to know that it's not all that's coming with the new patch for Lineage 2 Revolution.
Very soon, all players will have access to the dual-class system, which allows their beefed-up characters to take up a second class with no restrictions, and freely alternate between the two. Feel like your Treasure Hunter is getting a bit stale? Take a spellcaster class as a secondary class! Do you think your Orc Destroyer is a bit too one-dimensional for your taste? Add a bit more finesse to your repertoire and make him into a graceful archer to attack his foes from afar.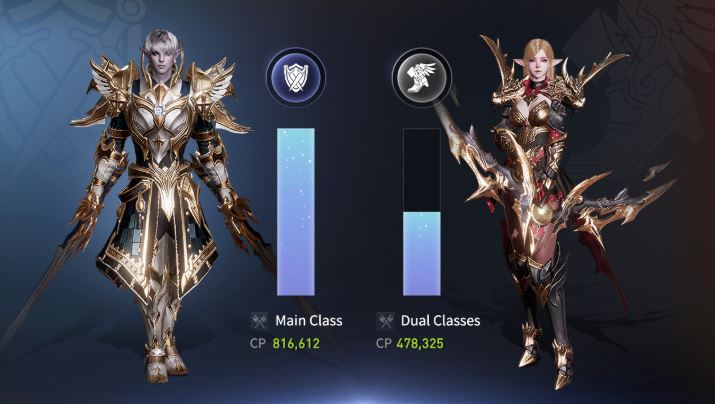 The dual-class system helps to add more variety to a game that's already well on its way to becoming one of the best MMORPGs for mobile devices. By playing it on BlueStacks, however, you can enjoy everything it has to offer using your PC, and faithfully recreate the experience of the original Lineage 2.
The newest and largest Lineage 2 Revolution update will arrive soon. However, fans can already pre-register for the Kamael patch on the game's website and receive a one-time bonus of 30 Enhancement Coupons. Make sure to visit to grab your free goodies, and to keep beating everyone in PvP by playing on BlueStacks!