Updates
The Lord of the Rings: Rise to War Begins New Campaign 'The War of the Ring' Update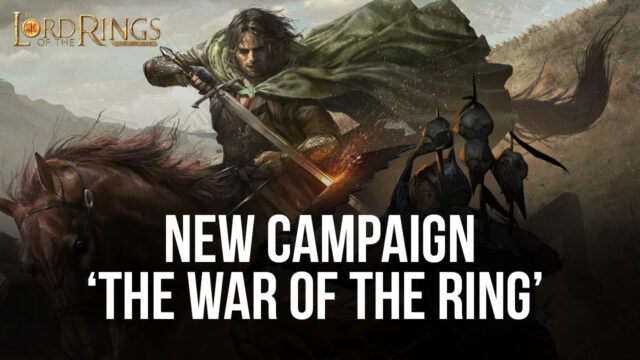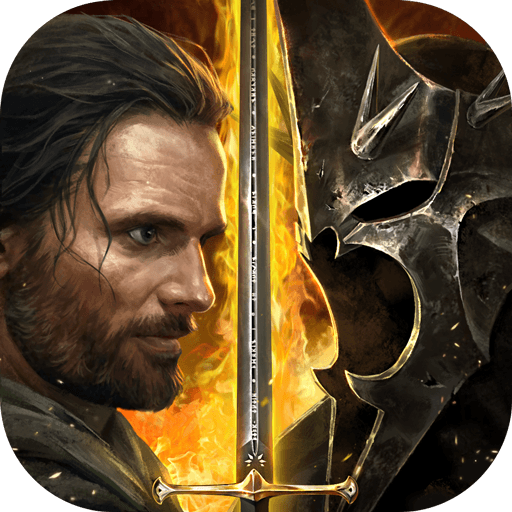 Have you ever wanted to try The Lord of the Rings' officially-licensed mobile game, Rise to War? If your answer is yes, then now is the perfect time to download and play The Lord of the Rings: Rise to War on your mobile phone.
Better yet, you can play Netease's strategy game on PC with the help of BlueStacks. Check out our guide on how to install and play The Lord of the Rings: Rise to War on PC using BlueStacks. The platform has plenty of features for you to enjoy and help win battles such as intuitive game controls, an eco mode that's very friendly to older PCs, and high definition graphics that would give any LOTR fan a visual feast.
The Lord of the Rings: Rise to War is an officially licensed mobile strategy mobile game based on the iconic trilogy of books by J.R.R. Tolkien, developed by Netease Games. It lets you experience claiming the One Ring that has resurfaced in the deserted castle of Dol Guldur, join a faction to enlist in the war, and explore Middle Earth from Argonath to Mount Doom.
New Campaign: The War of the Ring Update
Tacticians, a new story is waiting to be written as the Fellowship of the Ring faces a deadly task where a good and evil clash with each other. Only one side will be victorious and conquer eternal glory – which one will it be?
The short teaser video opened with a mysterious voice, slowly zooming in on the house of Bilbo Baggins from The Hobbit called the Bag End. The video then shows an elder opening a book showing some of the aspects and moments of the game. To sum it up, the War of the Ring update will be a story of companions, fate, challenges, friendship, courage, and the Fellowship of the Ring. The last shot shows the mountains with a black dragon roaming around the skies, waiting for players to arrive and take the challenges that the war poses.
"May our courage to face new challenges, our faith to guide us through the darkness, and our friendship be showcased in the new Campaign: The War of the Ring. The destiny of all of us approaches," the developers stated in their latest social media post.
Aside from the new campaign, the game will also be pushing out the Spring Festival event where players can participate in exciting events to win precious prizes to be used in-game.
The Spring Festival in Shire event will be available in Bag End, however, new servers that opened after April 26th will not be able to join the Spring Festival.
Tacticians, are you excited for a new chapter in the LOTRRW book? Let us know in the comments!