Updates
My Hero Academia: The Strongest Hero – Izuku Midoriya from the Movie, World Heroes' Mission, is Now in the Game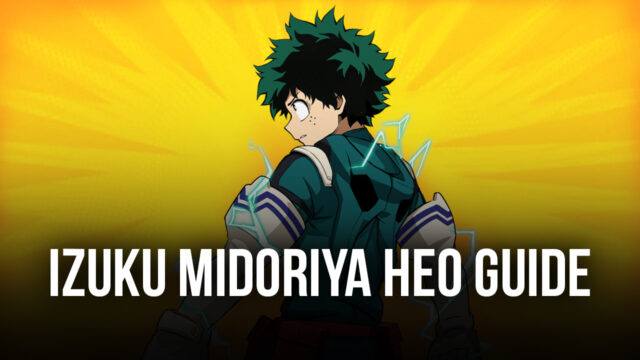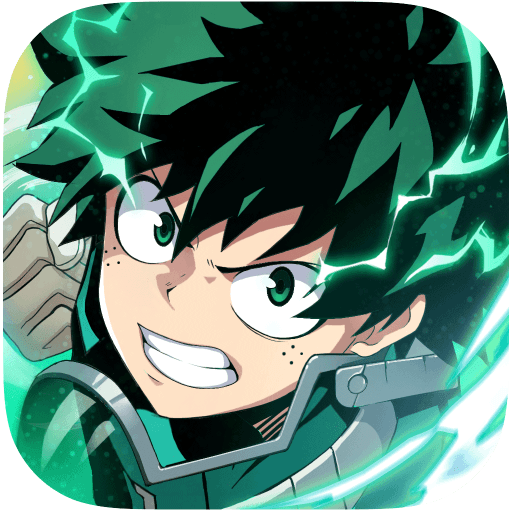 The movie My Hero Academia: World Heroes' Mission has recently been released in the US and so far it has positive reviews from the viewers. To celebrate its release, the game My Hero Academia: The Strongest Hero will add characters from the movie's version.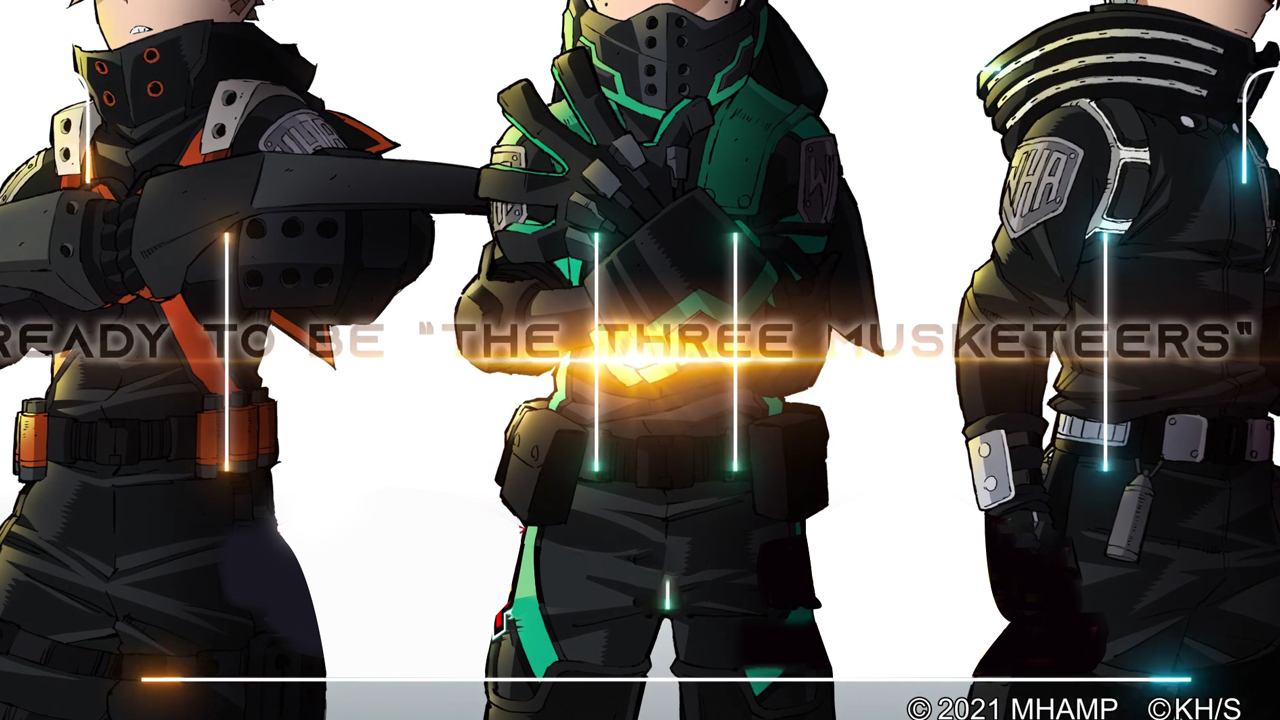 However, these heroes are not skins. They are going to have different skill sets and upgraded abilities. If you're a fan of the anime but haven't tried the game yet, Check our beginner's guide to playing My Hero Academia: The Strongest Hero.
The official Twitter of My Hero Academia: World Heroes has been teasing a collaboration with the anime's latest movie that was recently released in the US. The teased characters are going to be the so-called "Three Musketeers " consisting of Izuku Midoriya, Katsuki Bakugo and Shoto Todoroki.
New Hero Movie Version of Izuku Midoriya
The first character that has been introduced to be added in the game is the main character of the anime Izuku Midoriya also known as Deku. As we can see in the teaser video, it looks like Izuko's movesets are being upgraded and the skills look cooler. His banner is going to be available on November 3rd up until November 16th. He can boost his ATK by charging up One For All Energy. He can also escape through tough situations and deliver counterattacks.
New Hero Movie Version of katsuki bakugo and Shoto Todoroki
There's not much info about these two banners yet but it seems like they will be released on their own separate banners. So it's safe to assume that one of Katsuki Bakugo or Shoto Todoroki's banners will be released right after the banner of Izuku Midoriya expires.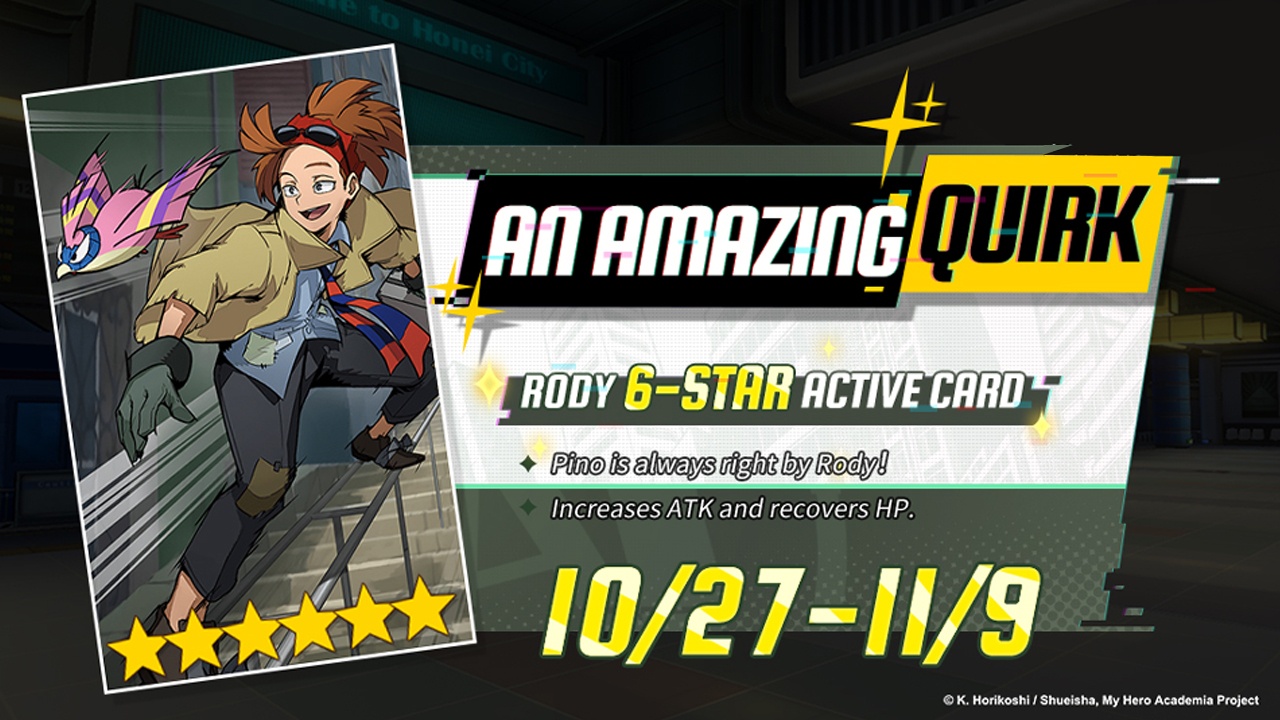 The presumed release dates of the other two character's banners are going to be from November 17 up until November 30th and the next banner will be released on December 1st up until December 13th.
New 6 Star Active Card Rody
Rody from My Hero Academia: World Heroes' Mission will also be added to the game as a 6 star active card. This active card will be available from October 27th up until November 10th. Rody is good at parkour and is charismatic, his quirk is a manifestation of a bird-like creature called Pino. This card will buff your characters in battle and will increase your ATK and will recover some of your HP.
Tired of charging your phone very frequently after playing graphic extensive games? Download BlueStacks and play the My Hero Academia: The Strongest Hero in the comfort of your PC!
Are you excited about the upgraded characters? Which one of the Three Musketeers are you going to get? Or are you gonna get them all? Let us know in the comment section below!