Updates
My Hero Academia The Strongest Hero: Kamui Woods Active Card Recruit Event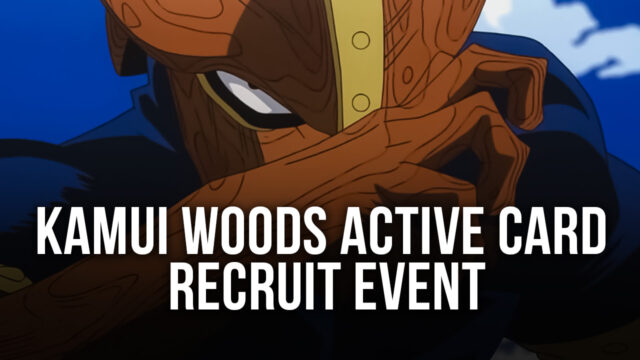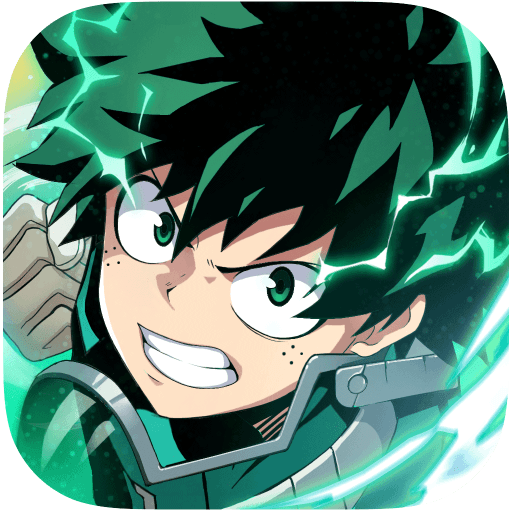 My Hero Academia: The Strongest Hero is an action RPG game developed by the Chinese studio Xin Yuan; the game is based on the popular My Hero Academia anime. The game was released in the US by Sony Pictures Television on May 19th, 2020, then in Asia by KOMOE Game Corporation on December 3rd.
The playable Heroes in the game include Deku(Izuku Midoriya), Ochaco Uraraka, Eijiro Kirishima, Tenya Ida, Mashirao Ojiro, Endeavor, Hawks, Katsuki Bakugo, Shoto Todoroki, Eraserhead Momo Yaoyorozu, Denki Kaminari, Fumikage Tokoyami, Tsuyu Asui, Kyoka Jiro, Minoru Mineta, Mina Ashido and of course All Might.
The remaining cast is also included in the game as nonplayable characters part of support cards and such. The characters are Kamui Woods, Hanta Sero, Koji Koda, Mt. Lady, Gran Torino, Death Arms, Uwabami, Nezu, Midnight, Thirteen, Snipe, Mei Hatsume, Power Loader, Fourth Kind, Ectoplasm, Mirio Togata, Tamaki Amajiki, Nejire Hado, Itsuka Kendo and the favorite caretaker Recovery Girl.
Talking about recent updates, MHA Twitter) just announced the new Kamui Woods Active Card Recruit; it will be available in the game for 15 days from September 8th to 22nd.
✨Kamui Woods active card Recruit is now available for a limited time!✨

Bind enemies with Kamui Woods' Lacquered Chain Prison!

Reach Breakthrough Lv. 2 and you can run around Honei City as Kamui Woods!#MHATSH #KamuiWoods pic.twitter.com/k3UnsOoN0J

— My Hero Academia: The Strongest Hero (@MHA_TSHGame) September 8, 2021
Players need to reach breakthrough Lvl 2 to use this character and his special ability Lacquered Chain Prison.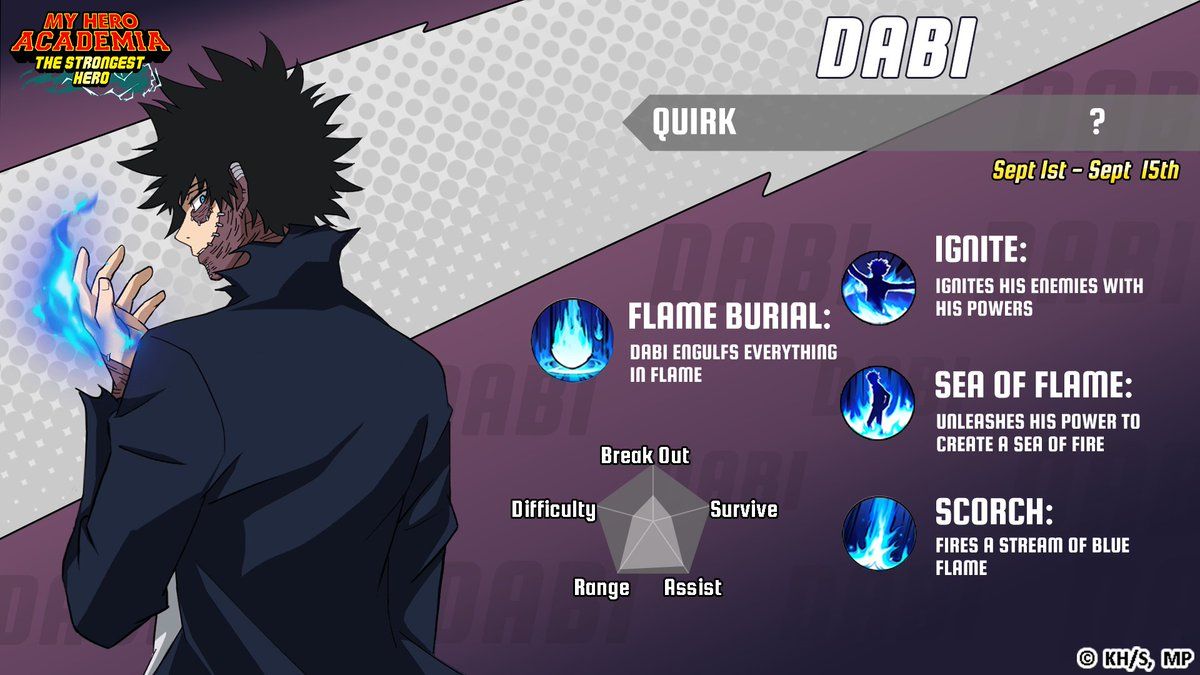 Now let's see what the Kamui Wood Active Card Recruit Event has to offer. We see that under the Preemptive Attack tab, the event promises certain cards to the player depending on the number of attempts. As per MHA The Strongest Hero, the event:
Guaranteed to get a Rate Up Support Card when you get a 6-star Support Card.

Guaranteed to get a 4 star or above support card every 10 attempts.

Guaranteed to get a 5 star or above support card every 30 attempts.

Guaranteed to get a 6 star or above support card every 100 attempts.
Remember that the Kamui Woods is a 6-star passive card; you can check out the details yourself by going to the support cards Collection area.
Kamui Woods Stats
Support Card Level: HP +12, ATK +2
Collection Stats (Activate To Be Effective); HP +30, ATK +5, DEF +5
Special Effects: Kamui Woods uses an ultimate skill on the villain. The branches penetrate the villain and cause 200% of ATK damage, and then restrain the villain and drag them to the character, again causing 460% of ATK damage.
Now, you must have an approximate estimate of the costs involved in this event; how much you want to spend is up to you. Even though his support card abilities aren't top of the line compared to others, he is still an iconic character from the series, one of the first heroes we were introduced to.
If you are going to participate, start saving now, as the event will end on September 22nd.