Updates
PUBG Mobile: Jurassic Wrath Event Details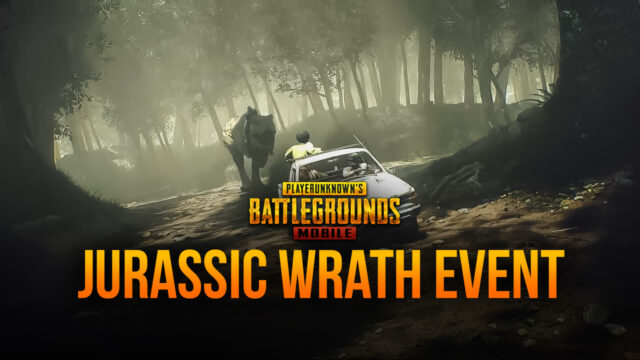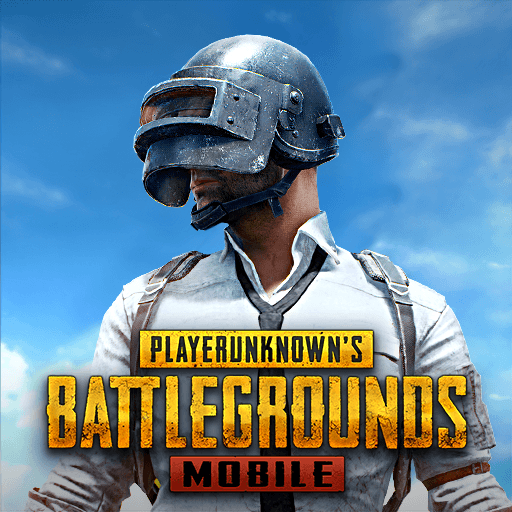 PUBG Mobile has recently posted a teaser trailer featuring new skins and a T-Rex for their event, appropriately known as the Jurassic Wrath. You can watch the new video on PUBG's Youtube and Twitter accounts. The event is only available in North and South America(Global version).
A new event is landing in North and South America on 6/3 – Jurassic Wrath! ?? Pre-order the exclusive event outfit starting TODAY for massive discounts and bonus missions! ?✨

Hop in-game now to take advantage! ? https://t.co/PF3xoi2LnV pic.twitter.com/Ltl2vO3R6U

— PUBG MOBILE (@PUBGMOBILE) May 28, 2021
The event will last for a period of ten days, from June 3 to June 13, pre-orders began on May 27 and will end on June 3. One of the most advertised items in the event is the Jurassic Jockey set as shown in the trailer. The original cost of the outfit directly from the store is 1400 UC, but pre-ordering offers the players 10 % discounts on each draw (5 draws get you the Jurassic outfit) and in addition to that, completing the conditions bag the players a maximum of 30% discount. To earn the 30 % discount, players must meet 8 conditions:
Watch the Jurassic trailer from their site

Purchase 1 UC

Purchase 100 UC

Purchase 500 UC

Log in daily for 5 day

20000 players pre-order

50000 player pre-order

Lastly, complete the pre-order (costs 100 UC)
Players only need to buy UC for the 2nd, 3rd and 4th challenges, no need to spend it. Completing the pre-order after meeting all these requirements will give players 30% off on the Jurassic set and a permanent Jurassic Headpiece. The conditions seem to be designed for drawing in maximum participation as players will egg on their friends to join, making sure the 6th and 7th requirements are fulfilled.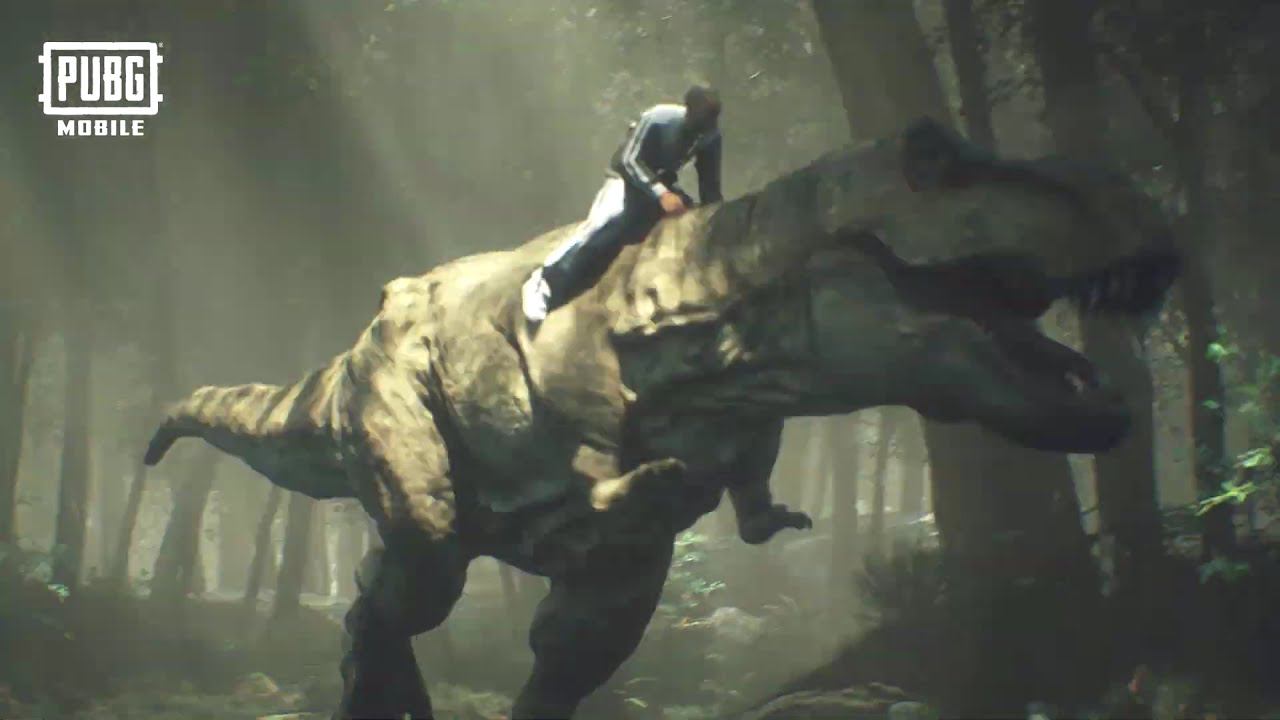 Another way to get the Jurassic Jockey outfit includes collecting 5 crystals available via opening crates during the event. These crystals can be obtained from the Predator Hunt draw (random items from draws, each draw 30 UC) and the Ultimate Predator Hunt draws (guaranteed crystal, 400 UC each draw). Pre-ordering nets the players a discount on the Ultimate draw, making it 280 UC.
In short, just pre-ordering gives players a 10% discount on the Ultimate draws. While completing all the 8 challenges and pre-ordering gives players 30% off on the Jurrasic outfit and a permanent Jurassic headpiece. Either way the only way to get the Jurassic Jockey Outfit permanently is by spending UC.
So, whether you pre order or not, the event is still free to play, pre-ordering just increases the chances of winning the grand prize (Jurassic Jockey Set). If you have bad luck, you may end up spending more during the event on crates for the outfit. Hope the information in this article was helpful, good luck and goodbye for the event.