Updates
PUBG Mobile Patch 1.5 Details: Tons of New Features Added to the Game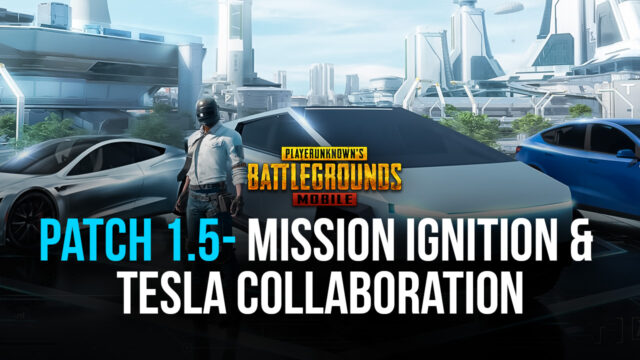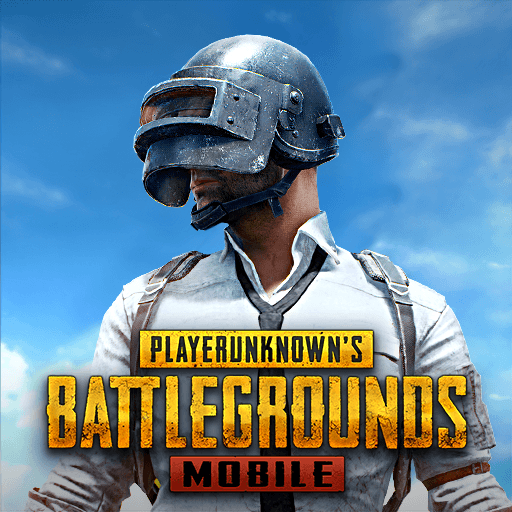 PUBG Mobile, the wildly popular battle royale game that has taken over the world ever since its release in late 2017, has brought about a new patch to the game, with the addition of a lot of extra modes, vehicles, weapons, etc., that users are sure to enjoy. The patch is available for both Android and iOS users, with the Android patch requiring 686 MB of additional data, and the iOS patch requiring 1.64 GB of additional data. If players choose to update the game before 7 pm CT, July 15, 2021, they will be rewarded with additional prizes such as 2,888 BP, 100 AG, and the Victorian Maiden Backpack which can be used for three days.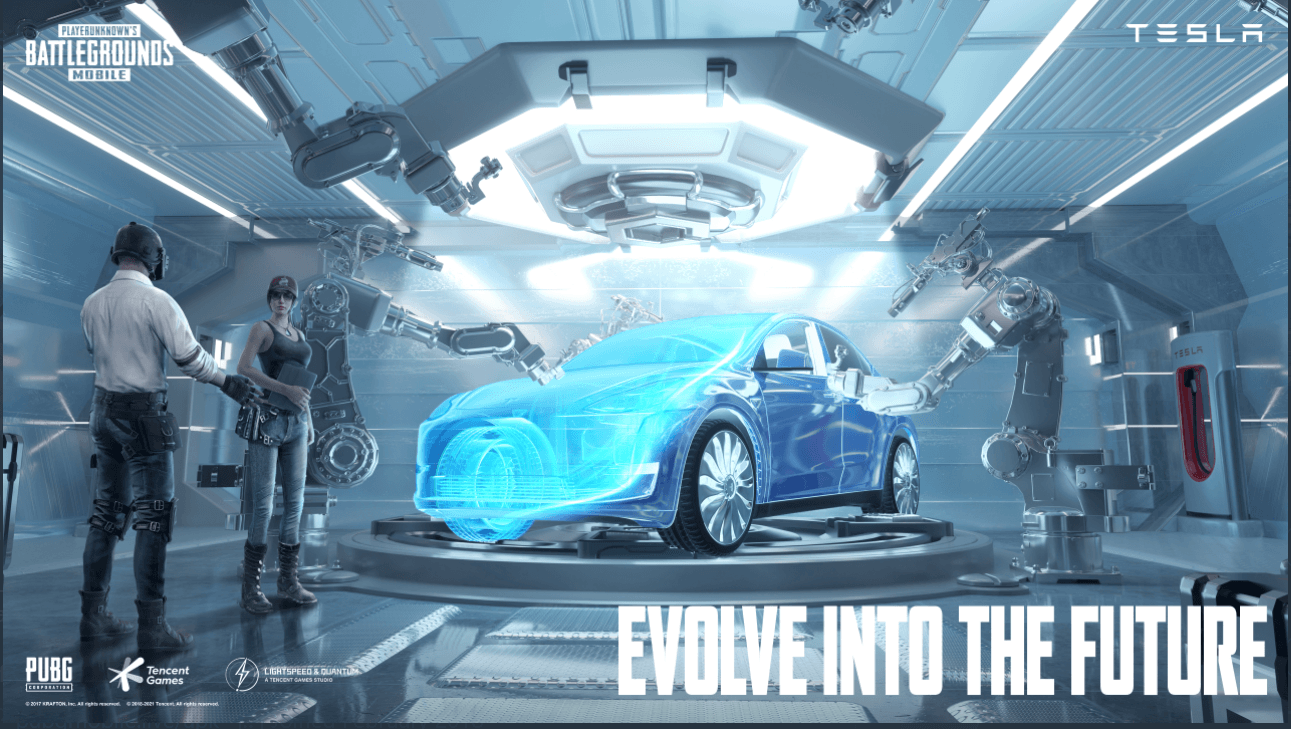 Mission Ignition
PUBG has introduced Mission Ignition, which is a game mode that allows players to play on classic maps that have been altered beyond recognition by the tech company DynaHex. DynaHex intends on making some long-term technological changes on the map, including Erangel, where DynaHex has built its base to experiment and try out new technological advancements. EvoGround is the place through which Mission Ignition can be accessed, and it will be live from July 9th to September 6th, 2021.
DynaHex's takeover of Erangel has led to some major changes in the beloved map, which is sure to intrigue and polarise players. Some key changes in the map include-
Pochinki – Pochinki, one of the busiest areas on the map, has been transformed into a transit center. A transportation system and brand new, high-tech stations have been installed to turn Pochinki into the transport hub of the island. Players can travel using the city bus, which can also be used for cover in battle.
Georgopol – This area of the map has been transformed into a logistics port with a new command center and a fully automated warehouse. This is done to leverage the location of this area and to utilize it to its full potential.
School – Although the School area has now been turned into a Tech Centre, there isn't much change in the area in terms of gameplay, except that there are more pathways and structures in the area now, allowing for more unpredictable confrontations.
Apart from these, there are also other areas of the map that have been subject to change such as the Yasnaya Polyana, which is now a Logistics Agency, and Mylta Power which is now an energy base for DynaHex.
The inclusion of cutting edge technology also means that certain gameplay elements have been changed, while some entirely new ones have been introduced, such as the Hyperlines, which players can use to travel between different cities on the map, and the Air Conveyor, which allows security personnel to conduct patrols in the sky.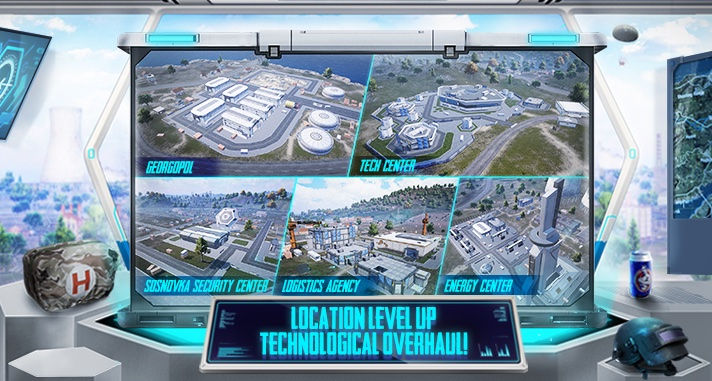 New Items
Mission Ignition also brings with it certain new items, including new firearms and attachments, new vehicles, and other similarly unique items. The new firearm introduced with this mission is the ASM Abakan, which shoots 5.56mm rounds, and is known for its accuracy. It has three modes- full-automatic, two-shot burst, and single shot. The attachments include a new ergonomic grip that enhances vertical and horizontal recoil control, a muzzle brake that keeps bullets from scattering, and a drum magazine that increases magazine capacity but has a slightly slower reloading time.
Mission Ignition also introduces the anti-gravity motorcycle which is a two-seater and can be used across all kinds of terrain and to travel throughout the entire map. Other unique items brought into the game for this mission include the riot shield, the tactical marking device, the jump marker, and the auto-parachute.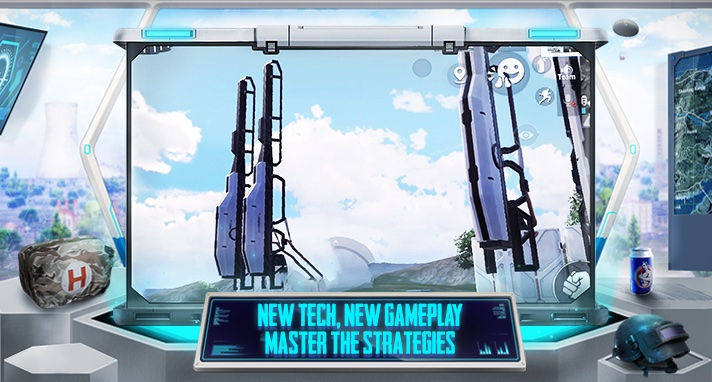 Tesla Collaboration
Another big update with this patch is the collaboration with the vehicle company Tesla, which is to build a factory on the map to produce models of its cars that players can drive around in-game. Not only will the company produce models of its classic cars, but it will also be supplying vehicles with more advanced technology, and providing more general transport solutions to the game as well.
Tesla's Gigafactory will be available on the map and players can turn on all the switches of the assembly line to produce Teslas ready to be driven. As mentioned, classic Tesla cars, such as the Model Y, will be available to users, while more technologically advanced cars, such as the self-driving car which has an automatic mode that can be used on highways on the map, will also be available.
Other Updates
Apart from the two huge updates mentioned above, the new patch also brings with it other updates that will alter how users play the game. The first of these is the updated Royale Pass, which, after finishing S19, will adjust to Royale Pass Month. There are two of these Royale Passes- Royale Pass Month One (Tek Era), which will last from July 14 to August 12, and Royale Pass Month One (Project T) which will last from August 13 to September 13. There will be price and rank adjustments, along with extra rewards that users are sure to enjoy.
The second update is the inclusion of Clan Battle, a game mode that will match two similarly ranked teams, and pit them against one another for a 14-day battle. Completing Clan Battle missions earns users Clash Points along with the daily Base Rewards. The Clan with the highest number of Base Rewards at the end of the 14-day battle wins the Clan Battle, which earns them even more rewards and prizes.
Apart from these major developments, there will also be a bunch of other, smaller developments, such as new achievements for players to unlock, improved Security Zone improvements, changes in existing firearms, etc.