Updates
Punishing: Gray Raven dole out Rising Star Event and Straylight Terminal Event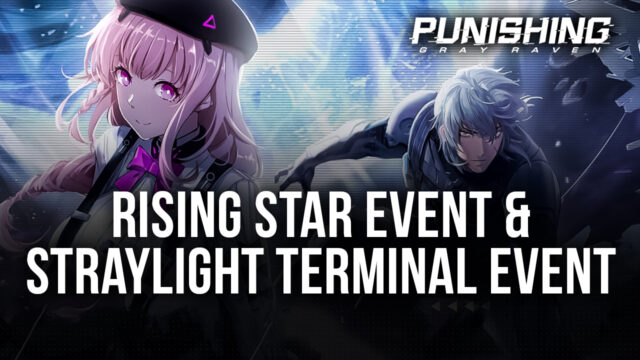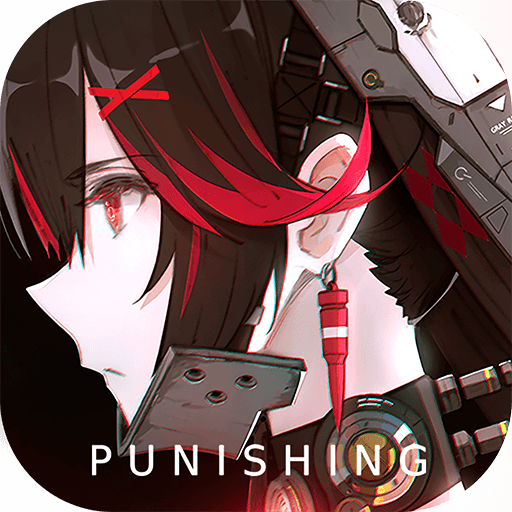 Punishing: Gray Raven is a mobile hack-and-slash action role-playing game that sees players control a squad of up to three characters from the array of characters, better known as Constructs, available.
Two new events have been released by Kuro Game for Punishing: Gray Raven – Straylight Terminal Event and Rising Star Event. The Straylight Terminal event runs from the 10th of September 0800 UTC to the 24th of the said month 0759 UTC. The event commandants or players that attend the Straylight Terminal event will have a chance to win Special Effect Coating: Volatile Priestess along with other rewards such as Portrait: Volatile Priestess, R&D Tickets and more.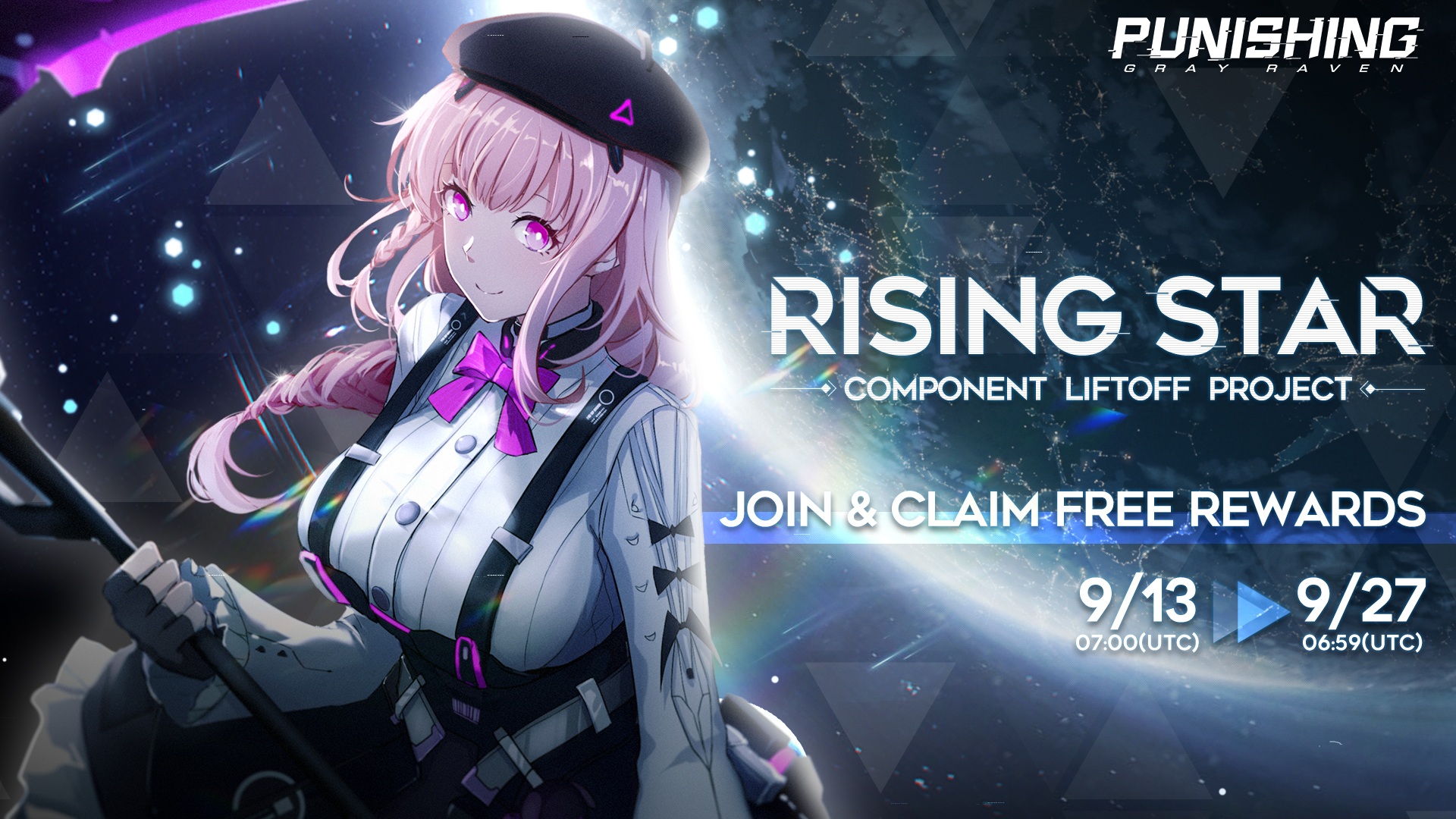 The Rising Star Event begins from the 13th of September at 0700 UTC and will run till the 27th of September before 0659 UTC. The event entails players to complete missions available to accumulate component pieces along with other rewards. Players can collect individual rewards and overall rewards upon collecting a certain number of Component Pieces and hitting the threshold of the pieces to be collected. The overall progress rewards will be redeemable in the form of reward codes, with each player able to redeem a maximum of 5 of such codes,that will be valid till the 4th of October by 23:59 UTC. Overall Progress rewards include 100,000 Cogs, 8 Overlock Material Boxes, 10 Skill Points, 5 Construct EXP Pods and 250 Event Construct R&D Tickets.