Updates
RAID: Shadow Legends Update 3.20 Patch Notes and Details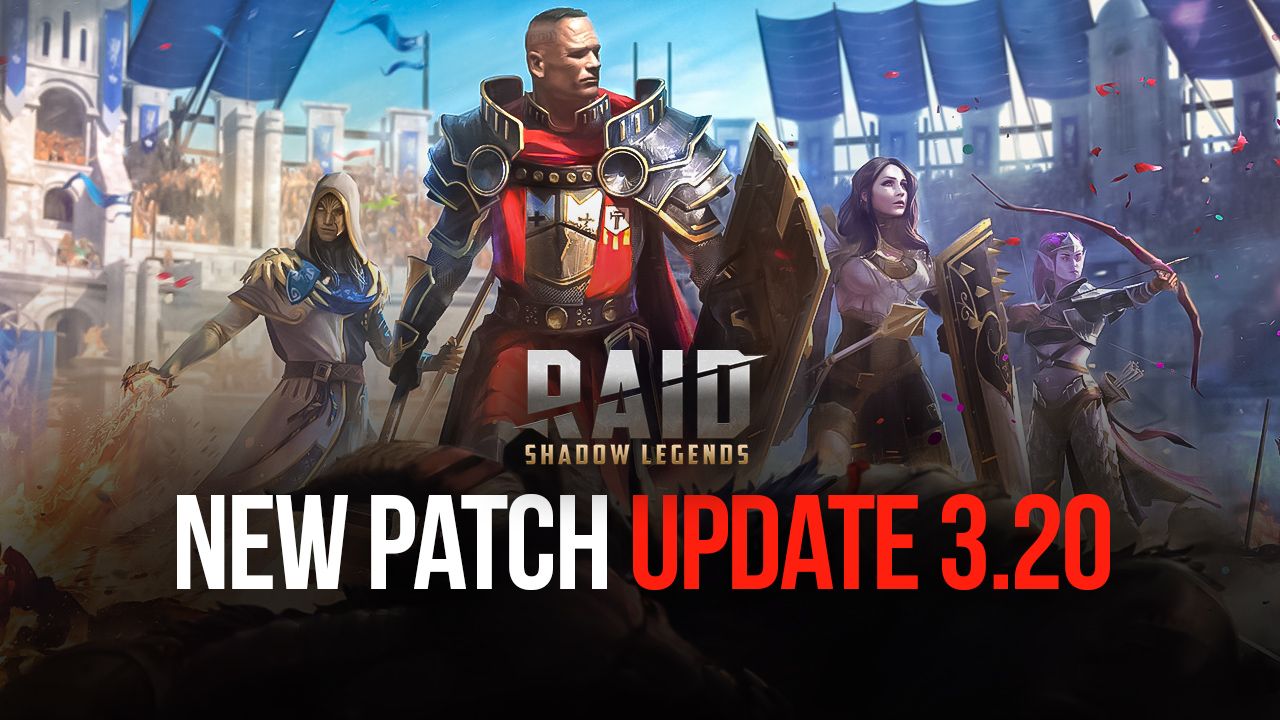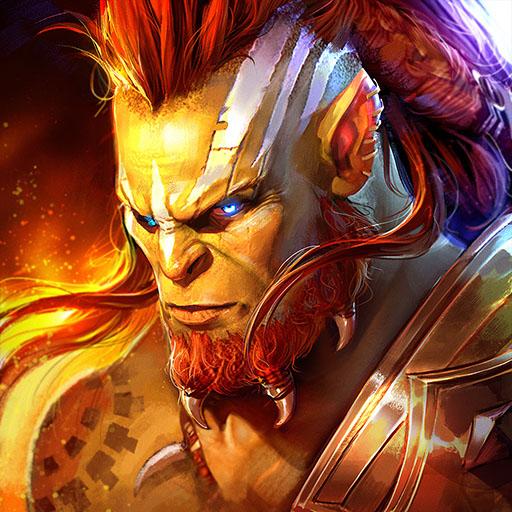 Earlier today, the team at Plarium shared the patch notes of the latest update for RAID: Shadow Legends in the official community forums. And while the changes this time around are only a handful, there are a few worth mentioning, including several quality of life additions that the community had been wanting for a long time.
In this article, let's break down the changes coming in the RSL 3.20 update.
New Rewards for Daily Logins
One of the most notable changes this time around is the arrival of new daily login rewards for veteran players, which will activate after receiving their 270th daily login bonus. After reaching this milestone, the players will unlock a new set of daily login rewards, which come in sets of 30 days. These new goodies include high-level stuff and other useful items such as accessories, glyphs, boosters, tomes, charms, silver, energy, XP, and much, much more. These bonuses were implemented so that long-time players would gain rewards fit for their level and progression, instead of the base prizes that everyone else, including newbies, were getting.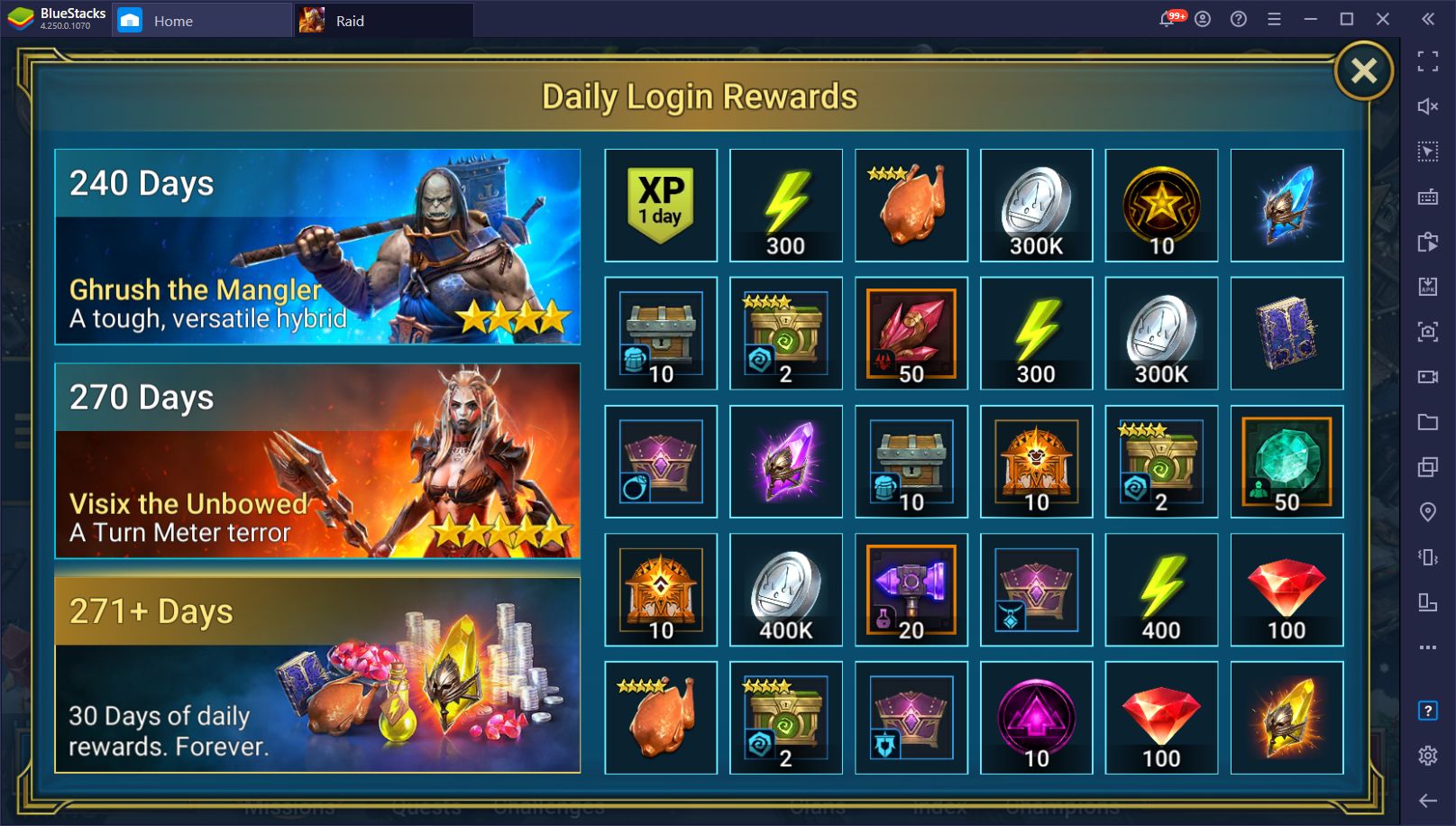 It's worth noting that, from the moment the player unlocks the new daily login rewards, they will stay permanently unlocked and rotate every 30 days.
Increased Champion and Accessory Storage
RAID: Shadow Legends is almost 3 years old now, which means longtime players have been struggling for quite some time with inventory and storage issues. Specifically, those who frequent the accessory dungeons, more often than not, have their storage full with a bunch of items that they're "saving for later". However, while the storage is full, it's impossible to continue earning rewards until the player frees up space, and the same goes for the hero storage.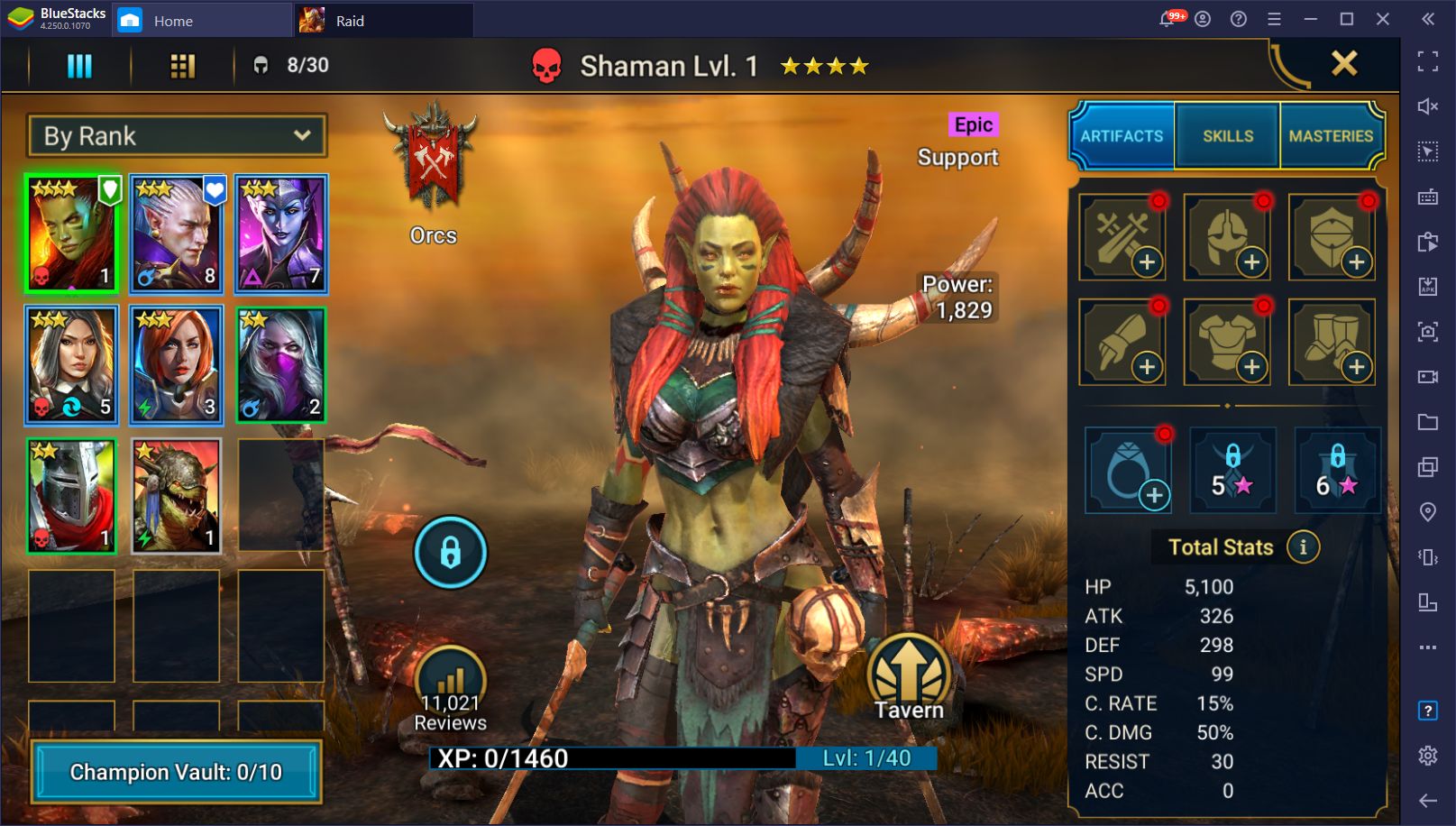 These aspects were capped at a maximum of 700 accessories and 200 heroes. However, as of patch 3.20, these storage limits will be significantly increased to a maximum of 1,000, and 300, respectively, allowing players to continue collecting items at their leisure.
Miscellaneous Champion and Game Tweaks
Aside from the two main additions, the team at Plarium also implemented numerous tweak and fixes to some aspects of the game, including addressing some errors in the way certain skills and effects work, such as Master Butcher's "Heat Exchange" passive combined with the Robar's "Wild Swing" skill. Other fixes include making it so that Cupidus now correctly freezes with Tormin the Cold's debuffs, fixing how Steelskull heals allies when using the Cleansing Spell and removing a healing reduction debuff, among many others. Check out the link we shared at the beginning of this article to learn more.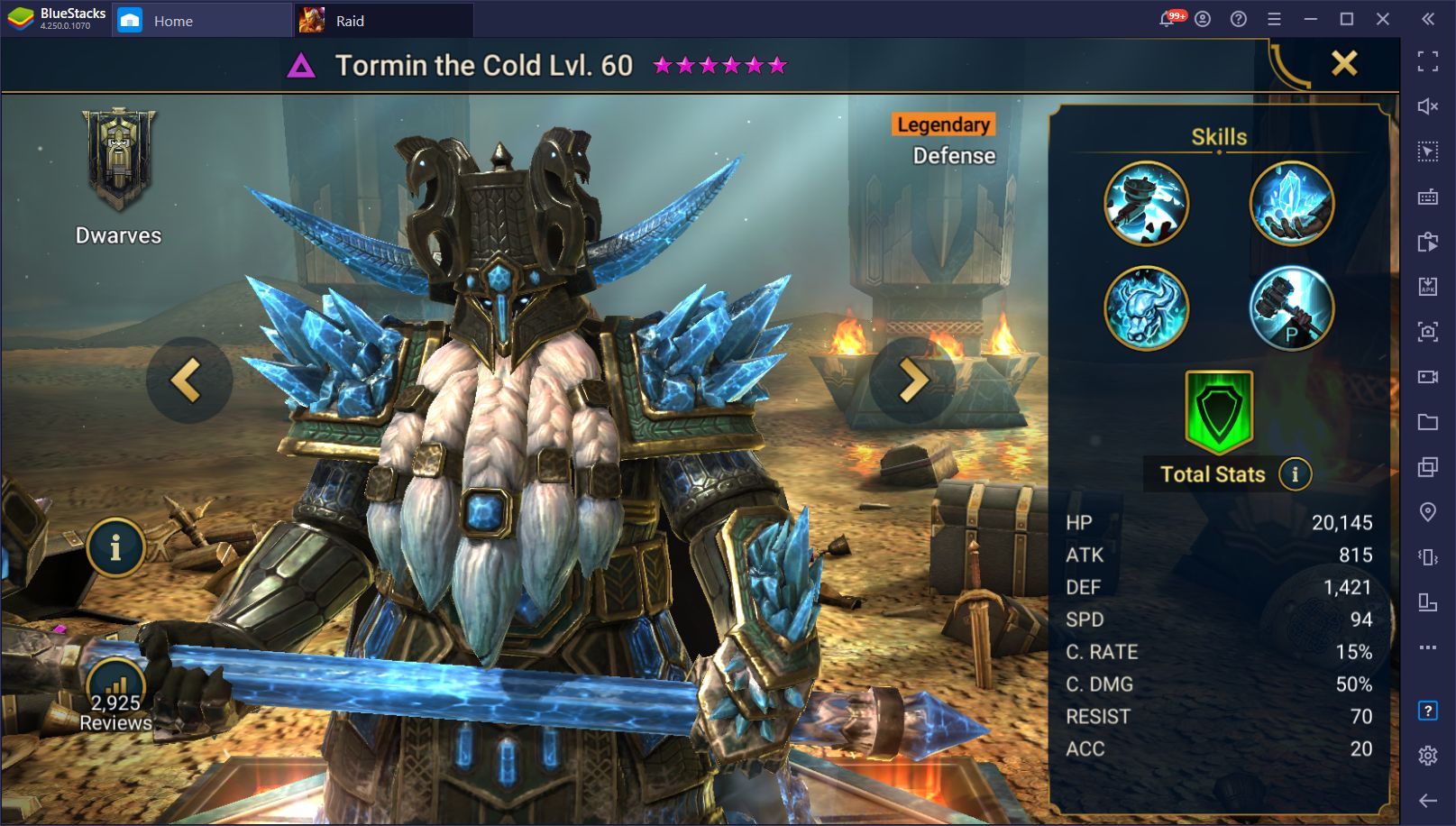 Other than these various fixes, there are also some improvements to certain systems, such the way Clan Battles no longer start you off in Auto Mode, or fixing the way the results screen after completing Doom Tower showed up blank if the dungeon had reset while the player was inside.
While changes like these are minor, they're a testament to Plarium's commitment to constantly making RAID a better game for everyone.
Once again, we suggest checking out the link we shared above to view the entire list of additions and enhancements added in RSL patch 3.20. Feel free to leave your thoughts and opinions about all the new stuff added with the latest update in the comments below!