Updates
Rise of Kingdoms 'Geared Up' Patch Brings Changes to The Equipment System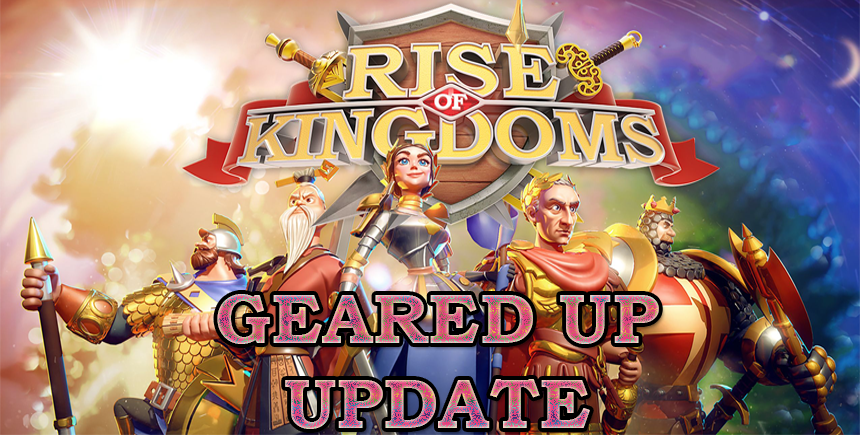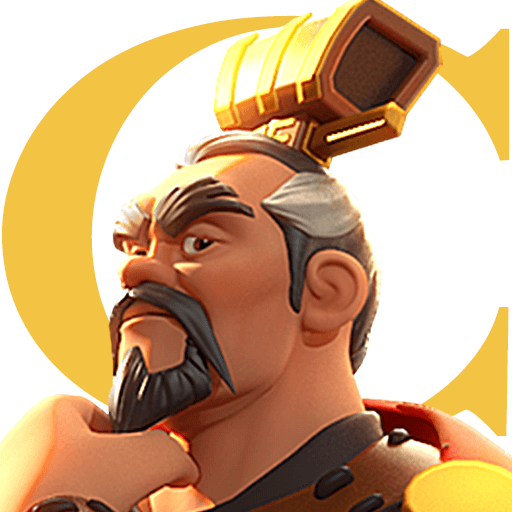 Rise of Kingdoms is receiving a significant update later today. The 1.0.37 patch, dubbed the "Geared Up" update by the team, brings several small yet important changes to the equipment system, as well as a few other adjustments. The update is scheduled to land later today at 06:00 UTC with a 3-hour downtime period.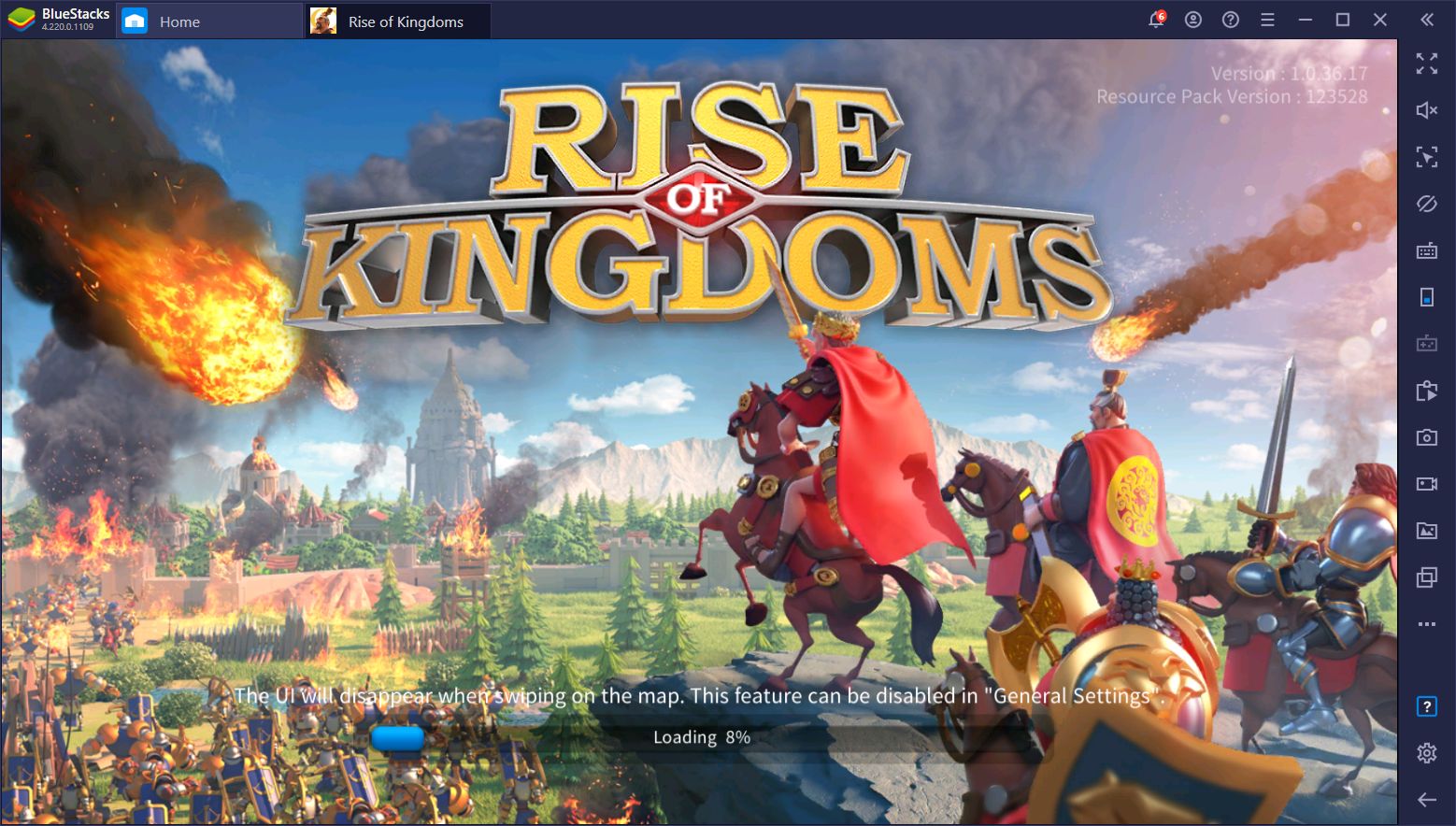 In this guide, we'll take a brief overview of the small yet significant changes to the equipment system in Rise of Kingdoms.
Adjustment to the Equipment System
Due to popular demand, the equipment system in RoK was considerably streamlined. Since numerous players suggested that there were too many materials that were difficult to obtain, and the gear obtained from doing so wasn't really worth the hassle, the team decided to simplify a lot of the requirements for crafting gear:
There are now only 4 types of equipment material so obtaining them is much easier now.
Some pieces of equipment had their attributes rebalanced to reflect the changes to how materials work now.
The team added lots of new pieces of equipment, giving more diversity and options to the players when gearing their commanders.
Epic and Elite gear now require fewer materials to craft.
Equipment and Crafting Reimbursement
Now, these are the most significant changes to the equipment system. However, some of these adjustments are retroactive, which means that if you already had certain materials on hand or had crafted certain pieces of gear, you'll be reimbursed for your investment.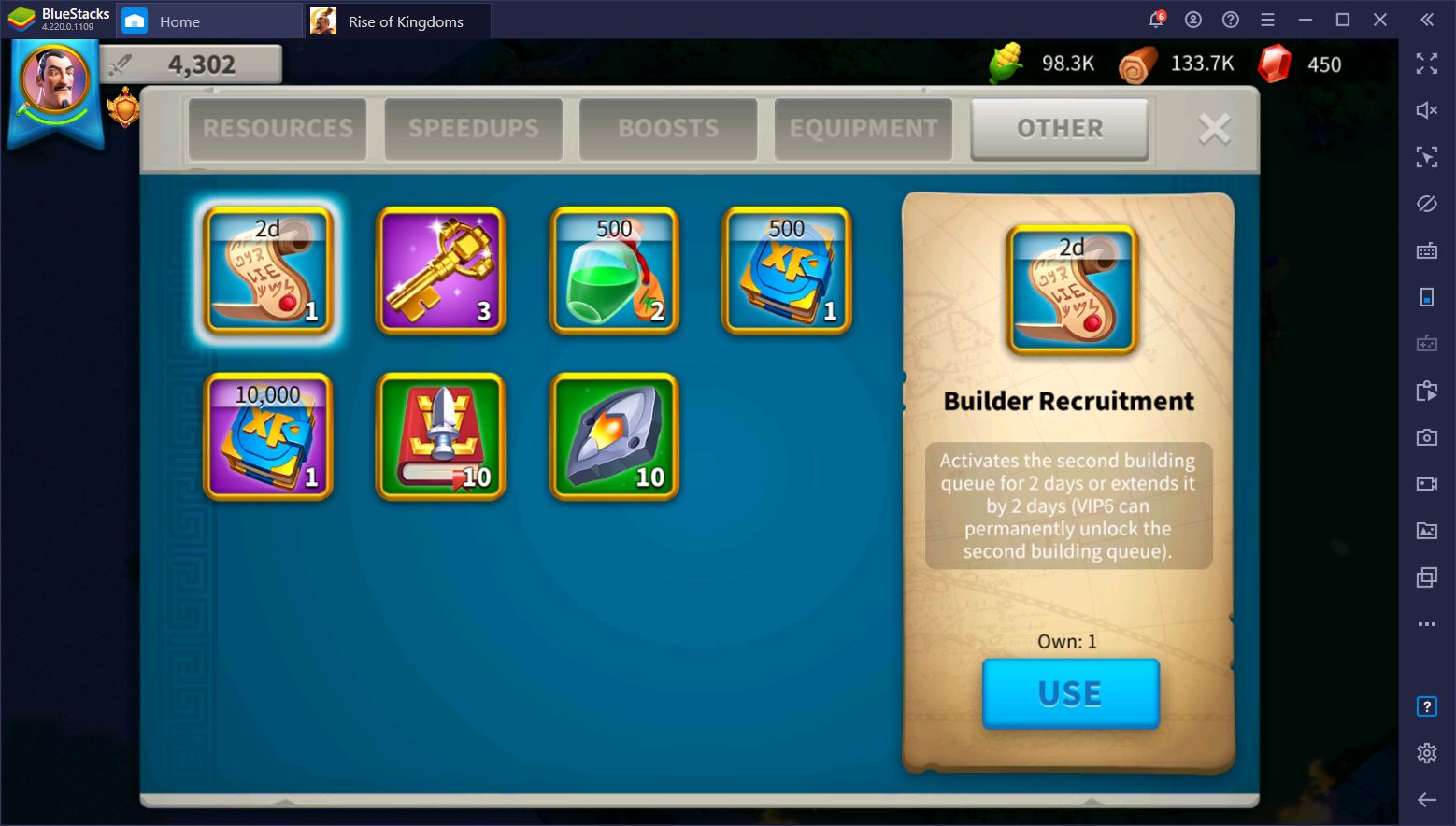 For instance, if you had any of the old materials that were removed, you will receive compensation in the form of your choice of chest with new materials of the corresponding quality and quantity. Moreover, if you have already crafted Elite and Epic gear, you will be reimbursed for the extra consumed materials since they now cost less to craft.
Drop Rate and Miscellaneous Equipment Adjustments
The "Geared Up" patch also brings new ways to obtain gear and materials.
Several events, including Ceroli crisis, Ian's Ballads, Shadow Legion Invasion, and others have had their drop rate for equipment blueprints adjusted. However, Lilith Games didn't comment in their patch notes whether these adjustments increased or decreased the rates. However, they DID add a new type of equipment chest to the tavern, though you'll need to find special keys from events to open them. Similarly, there are new material and blueprint chests in the VIP shop, alongside a new "Geared Up" bundle, which replaces the old "The Hammer and Anvil" pack.
Miscellaneous Additions
While the focus of the new RoK update is mostly on equipment and crafting, there are some noteworthy adjustments to the Light and Darkness event.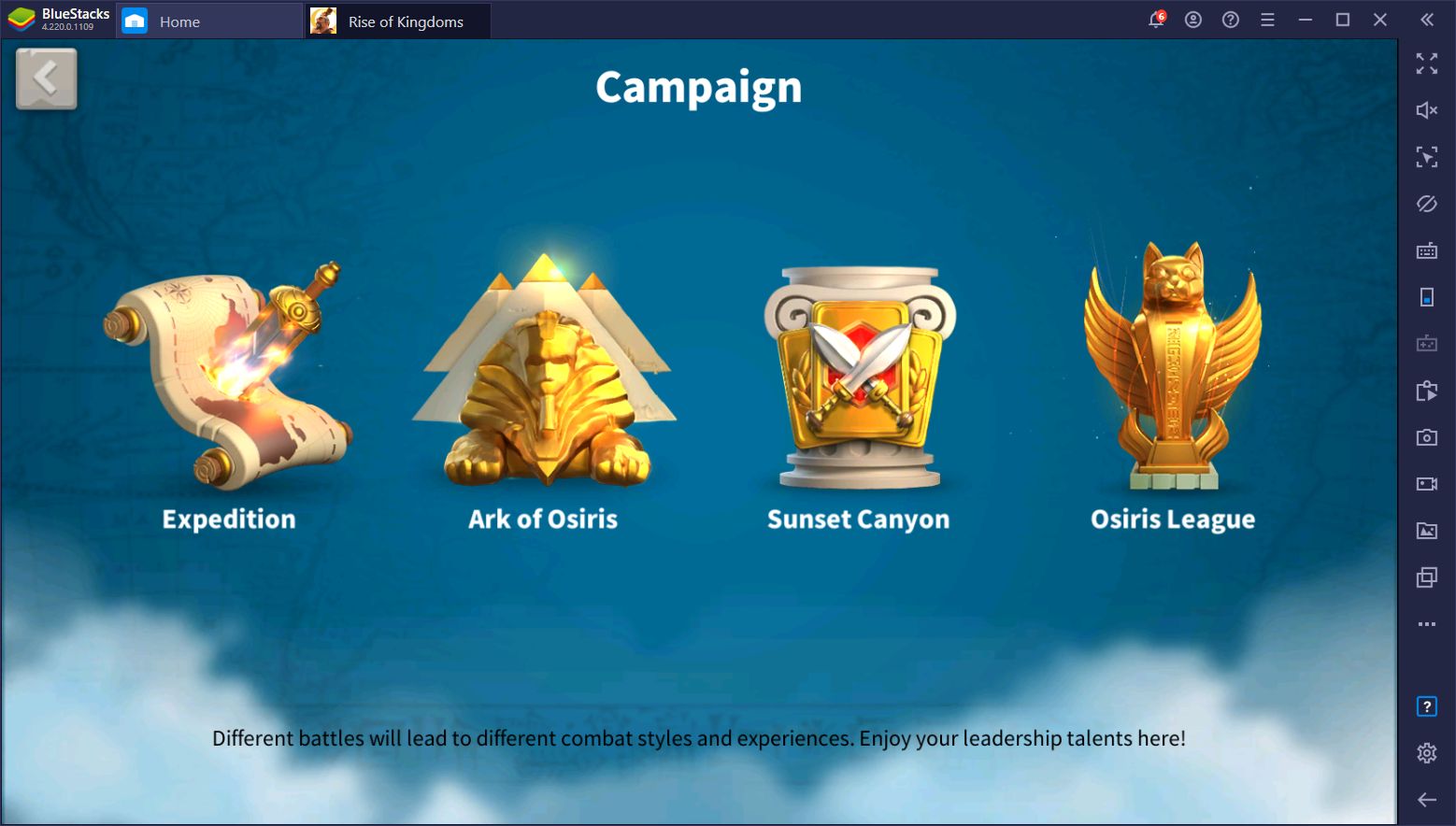 The Light and Darkness event had a few UI changes, including optimizations to the team screen to make the teaming process more intuitive. Similarly, the team added an auto-translate feature for the kingdom announcements that appear during this process. And lastly, your exploits in this event are now permanently recorded in the Kingdom Honor section after the event has ended.
The "Geared Up" update for Rise of Kingdoms is quite small, yet very significant. We expect players to focus on crafting and gearing up their commanders more than ever. What do you think of the new RoK patch? Leave us your thoughts in the comments below!