Updates
Rise of Kingdoms Introduce Viking Faction in Latest Update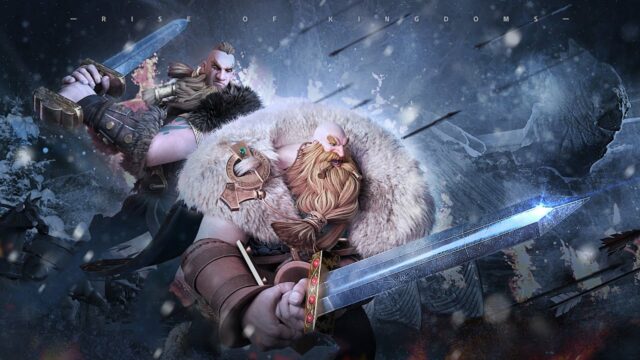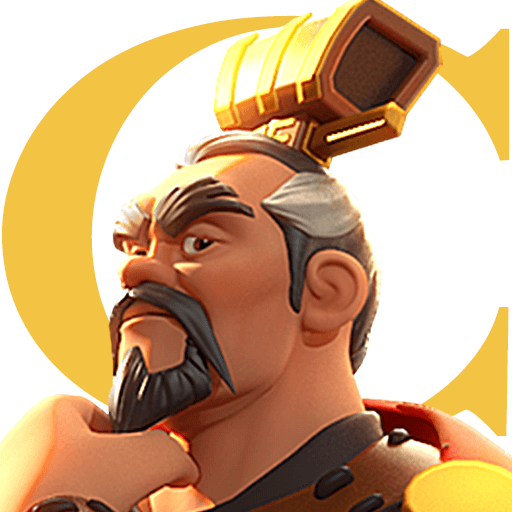 Rise of Kingdoms fans have received some fresh arrivals in terms of characters and factions in the latest update. The latest update sees the arrival of the Vikings faction to the game, with players now able to play 2 Nordic legends as commanders.
Players will now be able to select Bjorn Ironside and Ragnar Lodbrok as characters like other historic and legendary figures such as Sun Tzu and Julius Caesar. By the grace of the Nordic gods, players will have access to elite Berserker units that they can lead into battle to crush their opponents and forage towards victory.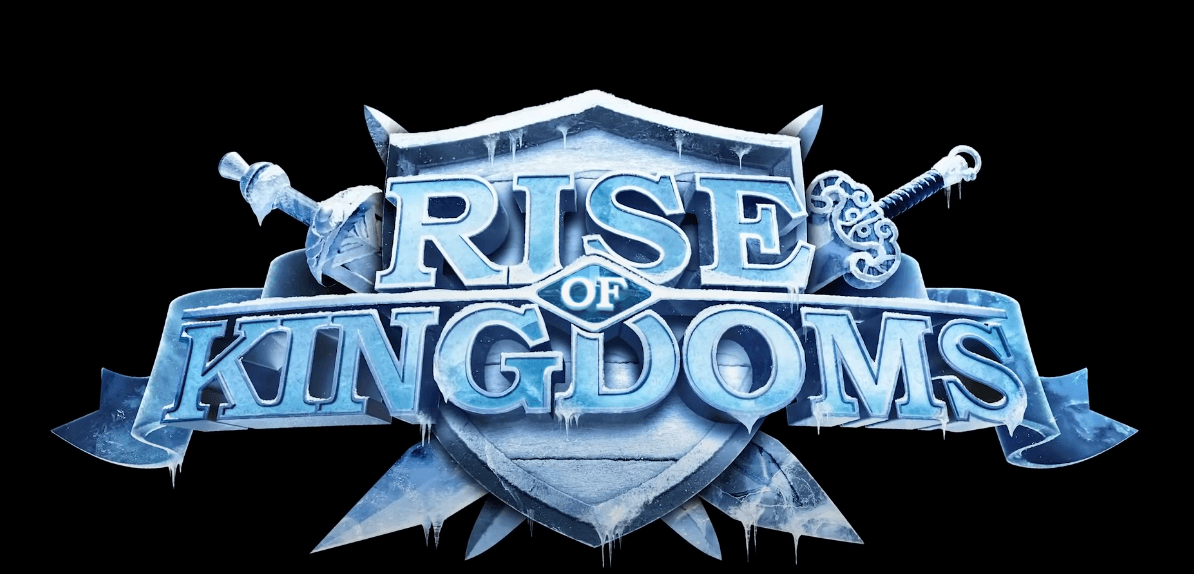 The new cinematic trailer for the arrival of Vikings is one of its kind and has been welcomed by the fandom of the Rise of Kingdoms. In celebration of the Vikings arrival in Rise of Kingdoms, Alexander Ludwig, who is famous for playing Bjorn Ironside in the popular TV Series Vikings, will be appearing in an official Rise of Kingdoms video.
For people unaware, Rise of Kingdoms: Lost Crusade is a strategy game that is free to play on both Android and iOS devices. The game involves precalculated battles happening in real time, with players able to choose one of 12 historic civilizations available in the game including the newly released Vikings faction, to take to battle.