Updates
Rise of Kingdom's Update 1.0.51 Brings Halloween Themed Events and New Content to the Game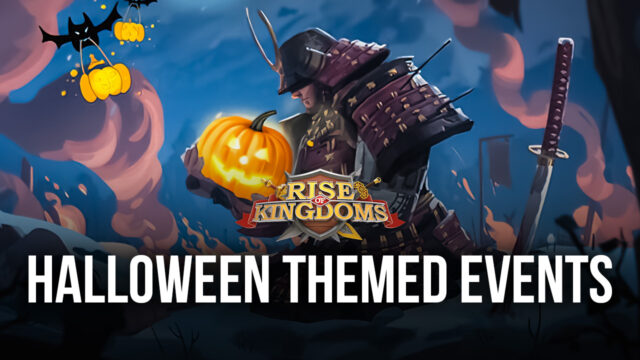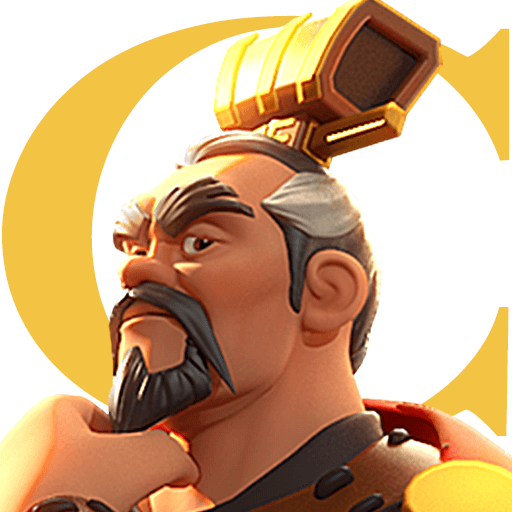 Rise of Kingdoms' Trick or Treat event is now underway as it arrived through an update 1.0.51 the other day. Like any other events that come to the game, the Halloween special event also comes with loads of it. Especially, the theme of the game is entirely changed and now puts up a Halloween-based interface.
The event-based theme is called City Theme that comes with a 5% increase in cavalry defense. Yes, you read that right, in order to get the stats, you must use the theme before heading for a match.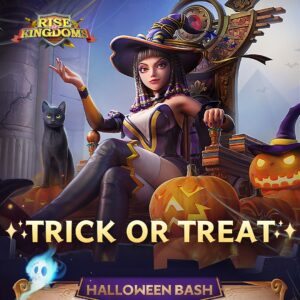 In addition to that, it has associated events such as the Trick or Treats, Night of the Pumpkin, Ceroli Assault, and lastly, Race against Time. These events will gradually go live after a week of the update. Further notices will be sent to players to notify regarding the launch of the events.
The best thing to do during the event is to grind the game and collect quests. After successfully collecting multiple quests head to unlock them and you can receive treasure maps and rare fragments.
These rare fragments can be combined to form a treasure map that'll lead you to a strange location with a secret or a mystery attached to it. Head to the location and excavate the treasure to steal the goodies.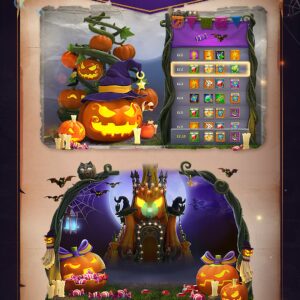 Most importantly, a new ranking system is being introduced for Champions of Olympia. This system is divvied into seven leagues and that's further dived into three smaller tiers. These changes are made to have more fair matchmaking and an equal level of difficultly when queuing up.
These were some of the major additions that have come to the game with the latest update. In addition to these, there is also a bunch of new content such as new a map, items, bug fixes, and adjustments.