Updates
Space Leaper: Cocoon Promo Codes to Score Tons of Free Items (Updated August 2022)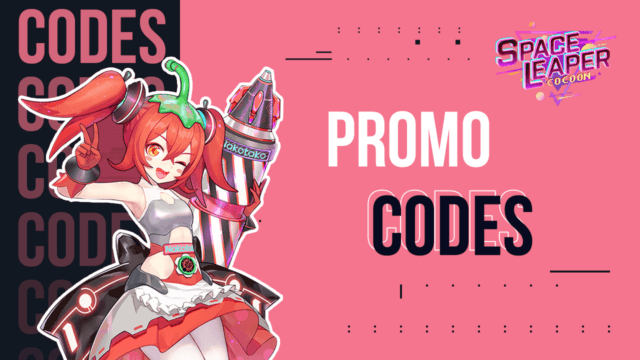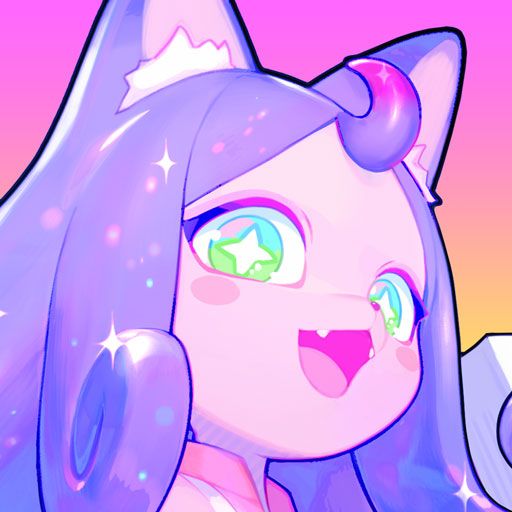 With the recent release of Space Leaper: Cocoon, gamers are scrambling to rush through the story and figure out the best characters and team compositions, in order to become the strongest players on the server. However, whether you're interested in competing in this game, or hanging back as more of a casual player, odds are that you'll need lots of different materials, currencies, and resources, which often require grinding to obtain.
Luckily, the devs have generously provided a large number of promo codes that users can punch in to get a ton of free rewards, and we're going to share them with you in this Space Leaper: Cocoon promo code compilation. However, keep in mind that these codes are short-lived and will expire very soon. In this sense, if you're late, then you'll just have to wait until they release more codes.
For those of you who want to score some extra goodies with these Space Leaper codes, read on!
List of Tested Space Leaper Promo Codes for August 2022
Below you'll find a list of promo codes for Space Leaper: Cocoon that we've personally tested and can vouch for their correct functioning. If you use any of these and find that they don't work, it's because they have already expired.
LEAP2U:

Particle Pill x10
2THEMOON:

Diamonds x500, Leaper Coin Exchange Card-6h x1
List of Untested Space Leaper Promo Codes
While the codes above are verified by us as working, we can't test the ones below since the game is not letting us redeem any more codes. Regardless, these are reported to be working as of 08/25/2022, and we suspect they will continue to work at least until the end of August:
Give them a try for yourself and let us know in the comments below what you get from them!
How to Redeem Promo Codes in Space Leaper: Cocoon

In order to use these codes, simply follow these easy steps:
Log into the game and scroll to the rightmost screen in the main menu.

Click on the gear icon to open the settings menu.

Click on "Exchange Code" on the bottom left, punch in the code in the dialog box that pops up, and click on "REDEEM" to confirm.

Close the dialog box and you'll see a pop-up with your rewards.

Repeat steps 1-4 for all your promo codes.
As we mentioned just now, the game seems to have an arbitrary restriction on the number of codes individual users can exchange. Regardless, we recommend starting out with the ones that have words in them instead of random characters, as they seem to give the best rewards. And remember, these codes are very likely to expire in the next few days, so don't sleep on them!