Updates
Star Trek Fleet Command September Update will Add Elements from the Entire Star Trek Timeline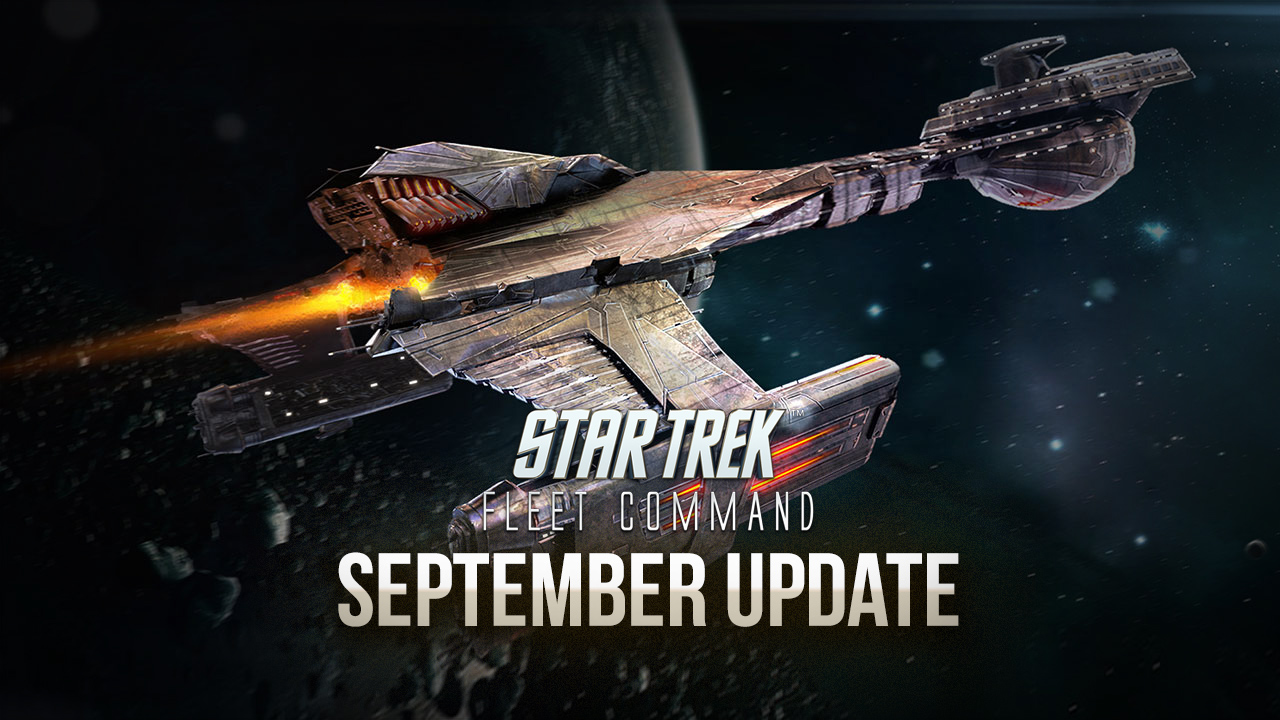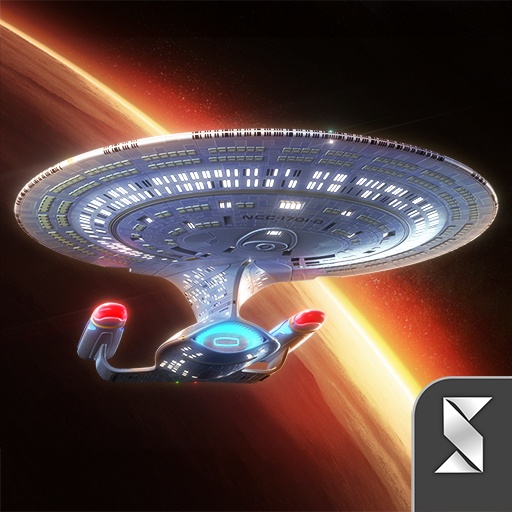 Star Trek Fleet Command, considered by many to be one of the best mobile games for Trekkies. However, despite the veritable boatload of content it offers to all the players, these elements were centered mostly around the most recent entries in the Star Trek film franchise, also known as the Kelvin Timeline, which was, to say the least, a bit divisive among the fanbase. Despite this fact, however, the upcoming September update for STFC will add content from all the other timelines.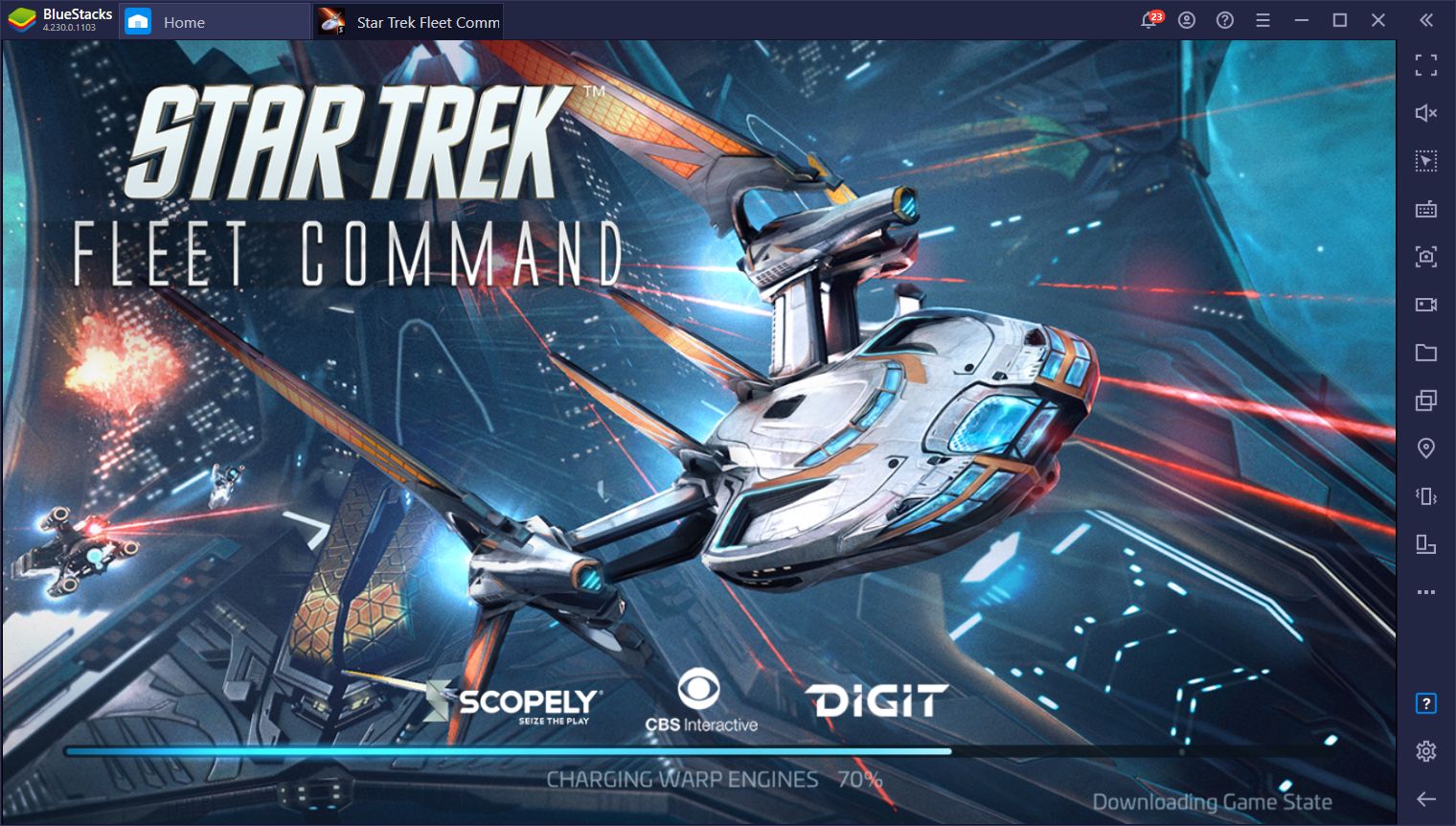 This new turn of events definitely caught us by surprise. While we didn't mind the fact that the game was based on the Kelvin timeline, it was a bit odd that it didn't feature elements from other parts of the vast Star Trek universe, especially since the game is quite popular, holding over 5-million downloads on the Play Store. This is also particularly interesting since another mobile game, Star Trek Timelines, actually features events and characters from other timelines.
Well, as it turns out, this update comes as a result of Scopely (the STFC devs) partnering with ViacomCBS Consumer Products, which holds the rights for all the Star Trek shows and movies of the past 5 decades.
When is the Update Releasing?
Trekkies gamers who regularly play Star Trek Fleet Command have started referring to September 8 as "Star Trek Day," which is when the upcoming STFC update is scheduled to release.
While we're not completely certain what content we'll be able to find in the game once the patch rolls out, the devs have boldly claimed that "Star Trek™ Fleet Command will be the only mobile game to feature the complete Star Trek Universe – from the long-running triumphs of Gene Roddenberry's Star Trek to the popular CBS All Access series' Star Trek: Discovery and Star Trek: Picard."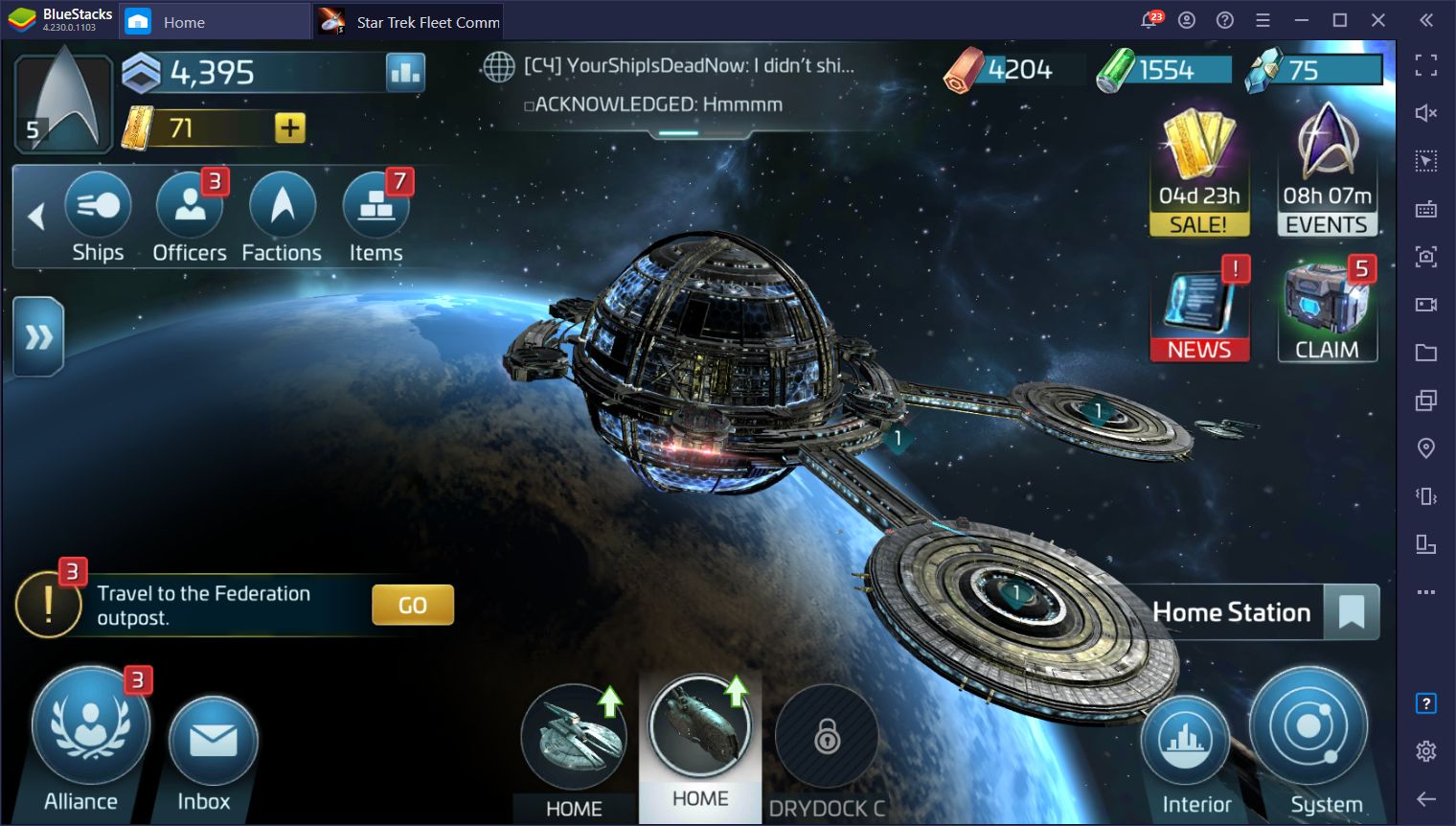 We don't know about you, but this is definitely huge news. Even if you're not a die-hard Trekkie, this update means that there will be tons of new content to explore in STFC. New ships, officers, storylines, locations, and much more. And this is just the first content update after the partnership; with a patch of this magnitude as the opener, imagine what'll come next!
Let us know what you think about the upcoming update for STFC. Are you excited for Star Trek Day? Leave us your thoughts in the comments below!