Updates
Star Trek Fleet Command: The Next Generation Arc Latest Patch Update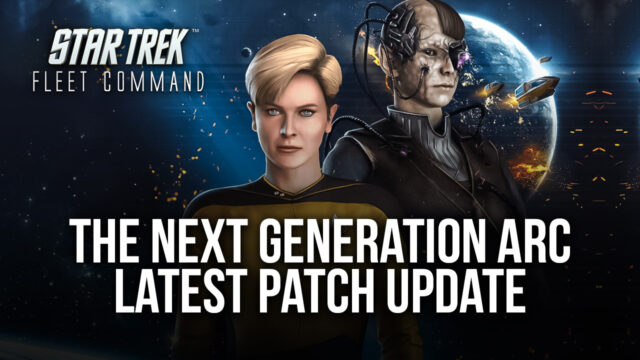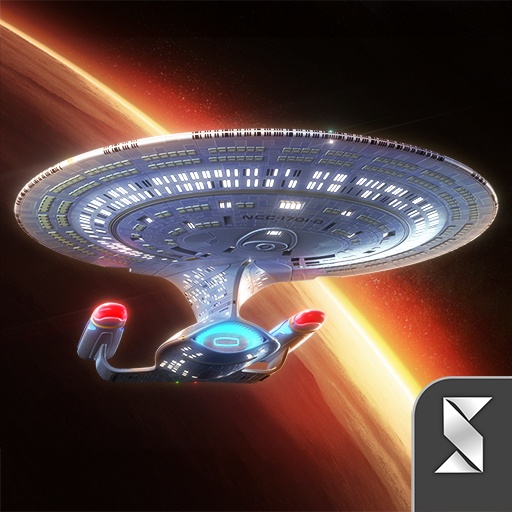 The strategy game from developers Scopely, Star Trek Fleet Command, has received a major update in the latest patch release.
Moving towards the end of The Next Generation arc, the latest update has arrived. TNG or The Next Generation was introduced back in May, bringing in many exciting updates to Star Trek Fleet Command. Included in the package were Exocomp Consumables, quality of life improvements, Away Teams, and much more to explore. This final part brings a requested update to Away Teams, along with new officers, missions, and a Battle Pass.
Let us explore in-depth to find out more about the last part of The Next Generation Arc.
The latest TNG AKA The Next Generation for September offers:
Away Team Traits.

New Officers.

New TNG missions!

TNG Event Store!

A new Battle Pass

New events.

Five new Avatars.

Five new Frames.
Away Teams Improvements
There have been some significant improvements in this latest patch. After the completion of an Assignment, a new Assignment will be available immediately to you in that slot. Moreover, Now you get an additional feature to assign officers to a new assignment.
New Battle Pass for the Ultimate Finale:
A new Battle Pass is available for this portion of the TNG arc. Now you can participate in the events and win your rewards everyday in the form of shards, resources, missions etc. There are several other benefits of owning the new battle pass. Battle pass will give you an edge over other players.
Event Store
Not only great events are coming to entertain us in autumn, but also the event store will include resources, materials, ship blueprints, TNG Officer shards, and more, all from the TNG arc!
New Missions
The last arc of TNG will include 10 new missions available to players 35+, assisting Picard and his crew to fight their latest battles.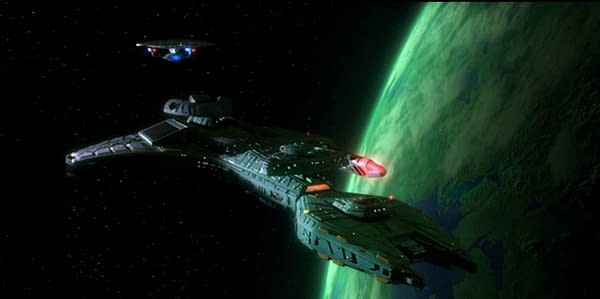 Brand New Avatars:
Now you get some really cool and exciting avatars. The list of the updated avatars include –
1 Rare Tasha Yar Avatar
1 Rare Tasha Yar Phaser Avatar
1 Uncommon End Of Arc Avatar
1 Epic Three Of Ten Avatar
1 Rare BP Overflow Avatar
All about the new Frames
This one is highly anticipated as the new features bring in many more exciting frames for you. The list of frames includes:
1 Uncommon Traits Frame
1 Rare Missions Frame
1 Rare Tasha Yar Frame
1 Rare Borg Nanoprobe Frame
1 Uncommon End Of Arc Frame
These new frames are surely going to make you go head over heels.
All New MMO game features
The strategy MMO Game features:
– an open world,
– Mobile Free to play
– Stunning graphics
– A New Star Trek story in the Kelvin Timeline
– Iconic characters, ships and tech
– Worldwide battle with players.
– Multiple language options
Bug Fixes for a better experience –
There have been several bugs in the previous patches. Majority of them have been fixed. Some of the fixes include :
– Issues with server time have been fixed in the latest patch.
– Armada times used to freeze sometimes which is also fixed now.
– Other officers appeared taller than Worf, it is resolved now.
– Alliance tags would appear empty earlier, it is now fixed with the new patch update.