Updates
Flash Duels Event headlines State of Survival Patch 1.15.40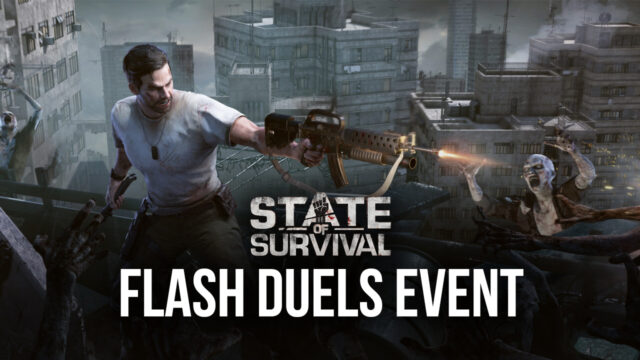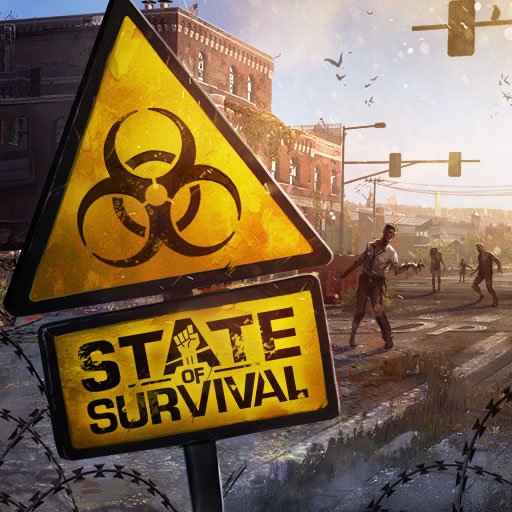 After celebrating the Lunar New Year event in the previous patch of State of Survival, the developers are now implementing a new event that will help out anyone. In this patch, you need to be in an Alliance first before you participate in the Flash Duels event. Players can either create an alliance or join an existing one and cooperate with other players around the world to accomplish a common goal. There is little profit in joining an active alliance, not least of which is the previously mentioned help in speeding up research and construction projects.
The Flash Duels event has been introduced In order to assist players in training their troops in a better manner. After the Alliance Leader creates the Colosseum inside the Alliance Territory, players can summon powerful Infected there. Killing the Infected will earn you great rewards.
The event is open every Monday and Tuesday, and at the end of the event, rewards will be given based on the highest level that the Chief has finished.

A powerful monster will appear every 5 levels, and Chiefs can send stickers to request assistance from the Alliance. After doing this, the helper and the requester will launch a Rally to kill it.

New elite levels have been added, which require Alliances to reach specific conditions to unlock. Completing them will grant Chiefs great rewards.

The challenge process has also been upgraded, allowing Chiefs to continuously challenge levels in the Colosseum without returning to the event page.
Colosseum
The Alliance chief or R4 individuals can put the Colosseum inside Alliance Territory.
After the building is placed, Chiefs can head to the building and tap Summon to challenge it.
Level Challenge
There are two types of levels, Normal and Elite. An enhanced monster will appear every 5 normal levels, and Chiefs can request help to defeat the monsters together.
For instance, if level 15 is unlocked, Chiefs will encounter strongly enhanced monsters.
Elite levels have been newly added to the current version. Chiefs can unlock the corresponding Elite levels according to their Alliance's Normal level completion progress.
Chiefs will only be compensated when they pass an Elite level for the first time. Repeatedly completing Elite levels that have already been cleared will not result in additional rewards!
Also, Elite levels are more troublesome than Normal levels and Chiefs are not allowed to request help from allies in Elite levels.
Help Stickers
Chiefs who are not strong enough can send stickers in the Alliance to request for help, after which, the helper and the requester will form two-person squads and launch a Rally to defeat the powerful enemy together.
Opening Time and Rewards
The event is open every Monday and Tuesday, and rewards are given at the end of each week according to the highest solo and Alliance level completed.
What do you think of this State of Survival update so far? Let us know in the comments below!