Updates
State of Survival: New Anniversary PvE Event Gol Goroth's Maw arrives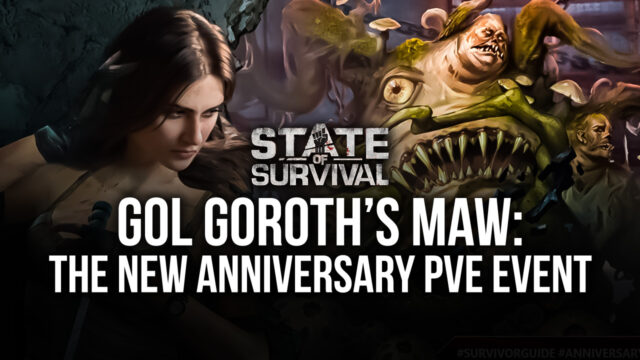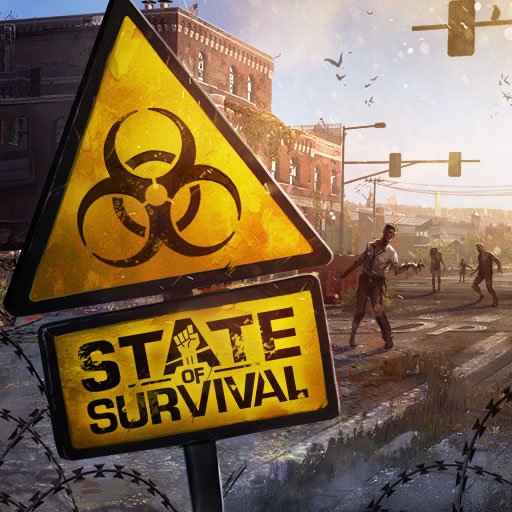 If you have been playing the State of Survival lately, you must have come across a gazillion of events that are taking place every now and then. Recently, the game has once again announced a brand new event Gol Goroth's Maw: the New Anniversary PvE event.
In this article, we shall discuss the new anniversary event that's about to take place in-game.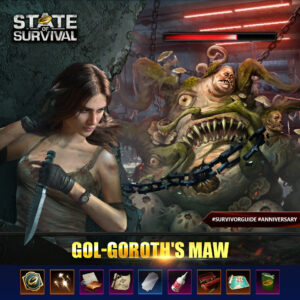 Gol Goroth's Maw is PvE (Player versus Environment) which will be held consecutively for 7 days. As you know that strategy and survival encourage teamwork, during this entire event you can bring along your in-game friends to participate with you.
In order to participate in a team of 5, make sure your HQ level is 7 or above. According to the event details, it is broadly categorized into four levels – Beginner: solo, Normal: teams of 5, Hard: teams of 5, and lastly Insane: teams of 5.
To participate in the higher levels, a player must compete and win in the Beginner level, which will ultimately unlock the higher ones. However, players can also stick to a single level to complete it totally and then can move on to the next one.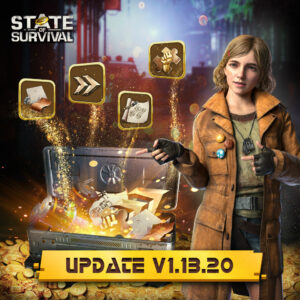 As you head to tackle the monster, Gol Goroth, the game might provide you with weapons or some useful pieces of equipment, such as:
Beginner level: survivor's troops and stats are sent by Final Hope

Normal level: The base stats of hero gears entirely depend on the heroes you choose, troops are sent by the Final Hope.

Hard and insane levels: In this level, troops and stats are your own.
Regarding the juicy rewards, when you successfully complete the first level, you will be able to claim the Chief Gear Materials. To be eligible for extra rewards along with the previous one, finish the level before anyone else from your state does.
You can earn rewards by team ranking as well as the solo ranking and the rewards are sent out by the end of the day. Keep in mind, the daily rankings are reset at 00.00 UTC each day. Last but not the least, alliance points can be earned upto 2000 points per day.