Updates
State of Survival Reveals State Event 6 – Frostbite (3) : Final Showdown Event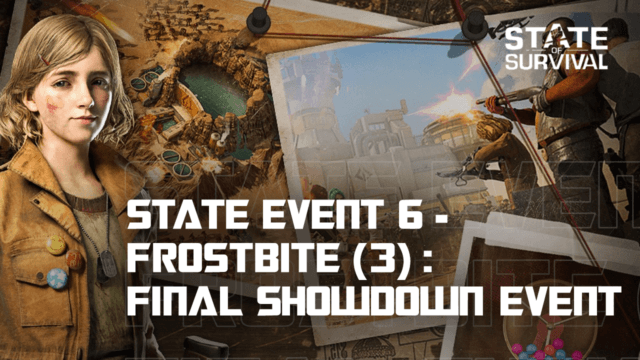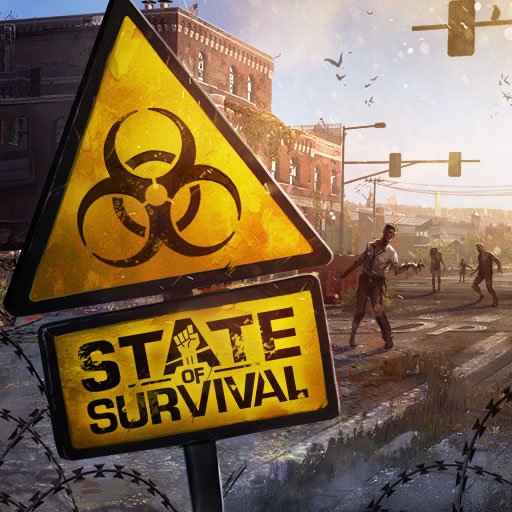 State of Survival is a zombie survival mobile game published by FunPlus International for Android and iOS devices. The game is based on the apocalyptic setting where players must grow food, build shelters, remold vehicles, arm themselves, and team up to fight against zombies in the apocalypse. State of Survival is part of the small survival games niche but does have a thriving community.
On 15th August 2022, State of Survival revealed their new event – State Event 6 Frostbite (3) Final Showdown. In this event, the game is glutted with zombies everywhere. The players must strategically play and use their resources to keep humankind from extermination. We have mentioned a short version of this event's story down below.
Curry, one of the characters in-game, must get his hands on the life-giving energy known as Magmatite. He is in the lead of the Raiders and is tasked with the capture of refugees. As Curry goes forward, he sees the glow of a torch in the wind. This might be the Final Hope humanity had been waiting for.
The heroes of the Final Hope ascend their journey with the refugees and Magmatite, the life-giving energy. They know that they will soon have to face the Raiders. The battle will begin, and they know someone is going to die.
What do you think about State of Survival's State Event 6 – Frostbite (3)? Let us know in the comments below.