Updates
State of Survival releases Theme Park Carnival in latest patch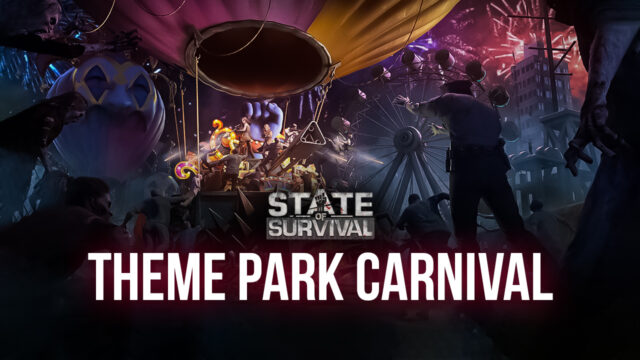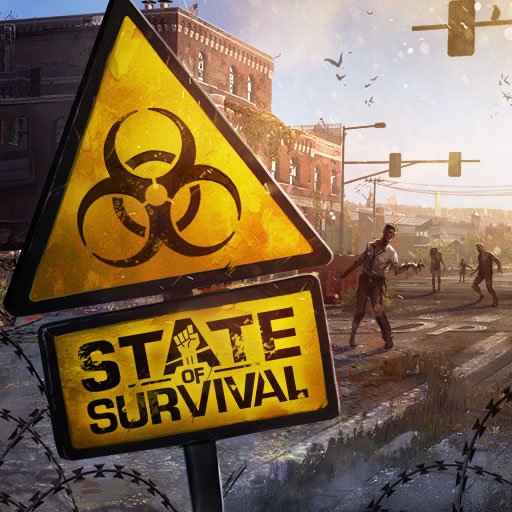 The latest patch, version 1.9.125, of the popular mobile title State of Survival. The Zombie themed update has received a flurry of new events with the release of the new patch. The main attraction though, is the Theme Park Carnival.
The Carnival is an HQ event wherein players will be rewarded after they achieve or finish within a certain ranking threshold. The eligible players will receive various rewards, with the highest order of it being a Knock Knock HQ skin that will be permanently added to their inventory.
Other events are all tailored around players being able to collect Carnival Balls as a result. Theme Park Love will provide Carnival Balls to users who complete all the stages while users who achieve a certain ranking will receive additional rewards. In the Killer Clown, users have to search, locate and eliminate the Killer Clown that is ravaging the festival to earn Carnival Ball and other rewards. Complete tasks in the Carnival Performance event to earn Carnival Balls. However, the Carnival Performance also has on offer Clownhouse Decorations as part of the rewards being given out to users who complete all stages. There's Carnival Scavenger Hunt as well that also gives out Carnival Balls as a reward.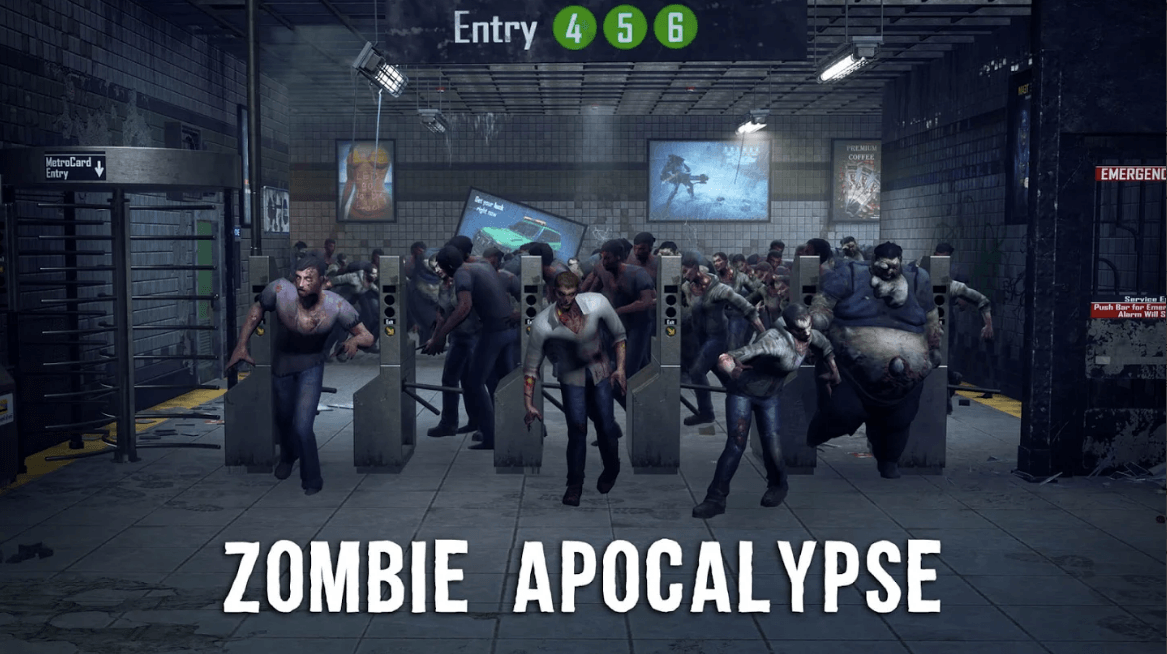 For people unaware, State of Survival is a Zombie themed game situated in a post-apocalyptic world. Players enter the realm as characters and join hands in order to prevent the Zombies from taking over what's left of humanity and survive themselves over the course of the game.
Players, though, have mixed emotions with this update, with many pointing to the prospect of having to spend up to the equivalent of 60 USD to attain the maximum of 30,000 Biocaps as part of the Festival Top-Up event that will help the players attain the Clowning Around Decoration as a permanent addition.