Updates
Summoners War's v.6.2.8 Debuts the Battle Training Ground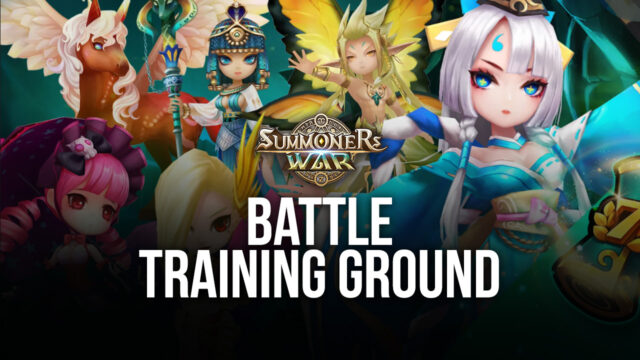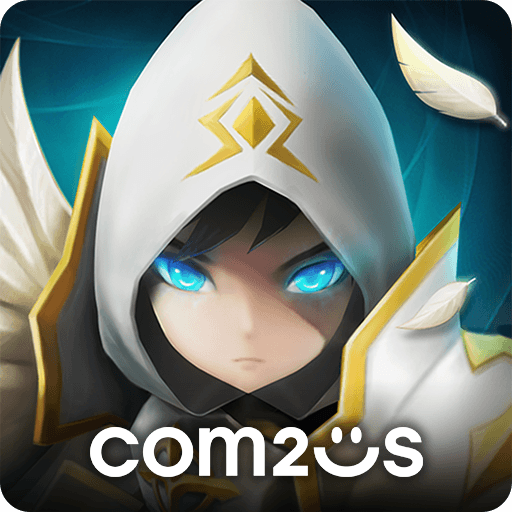 A new version of Summoners War is now live and it introduces a brand new feature for all players to enjoy.
Just in case you missed it, Summoners War celebrated its 7th Anniversary through a coin event last time. It was a mini event that gave all loyal players coins, coins, and more coins to spend on anything they have been wanting inside the game.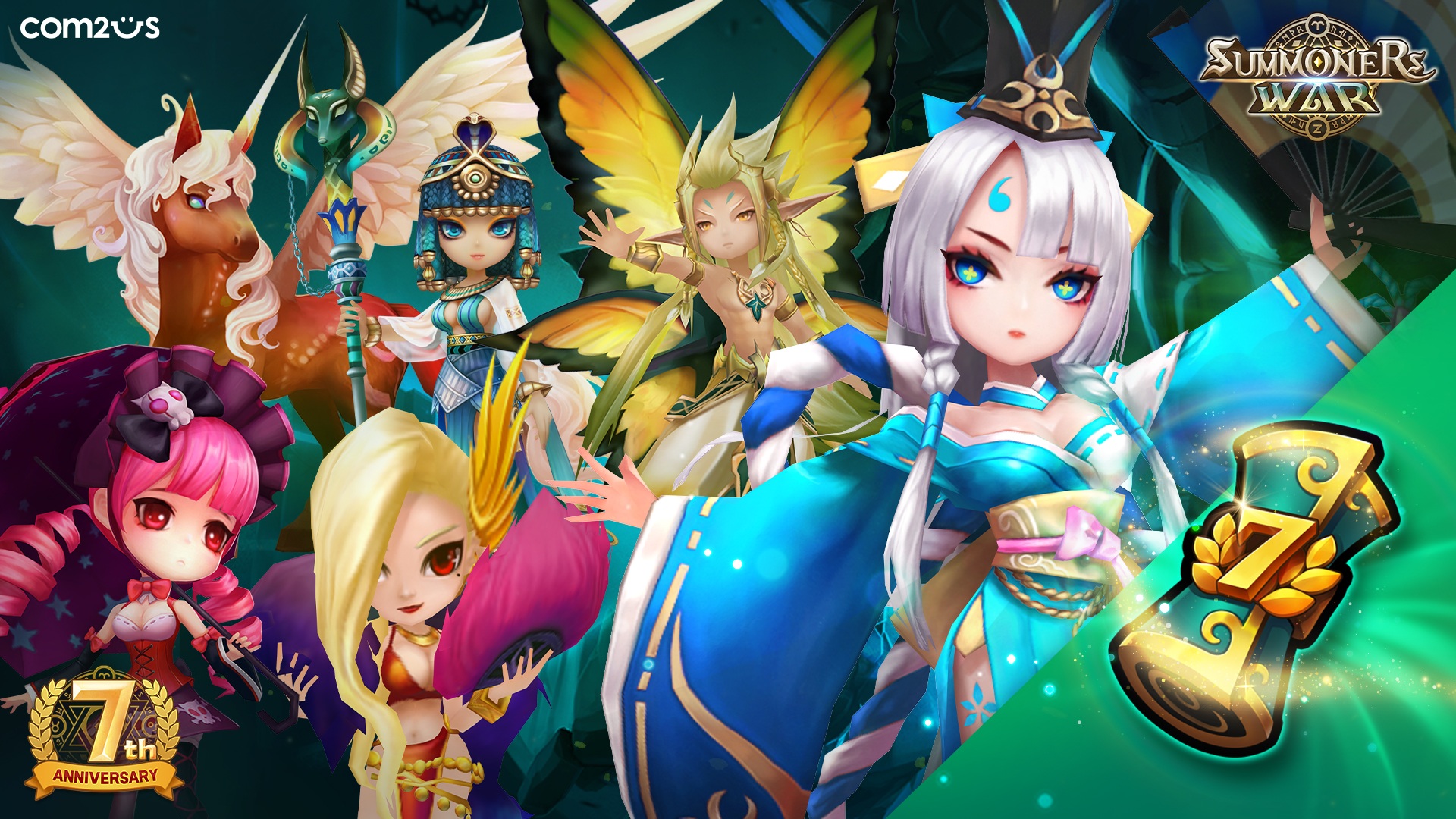 This time, we will be explaining the Summoners War v.6.2.8 update and what it means for everyone.
The Battle Training Ground
As its name suggests, the Battle Training Ground is a place where you can practice combat. It is basically "a building where you can try out mock battles by utilizing various monsters in a special dimension space," according to the game's official patch notes. This building can be accessed and installed by any player who has reached Summoner Level 21 or higher.
Should you ever start your Battle Training Ground routine, you should know that this feature does not consume Energy — you can play all day, everyday! A battle is played with the "designated ally monsters" placed in the deck.
The following rewards can be earned when you clear each mission for the first time:
1x Mystical scroll – win a battle (1*)

100,000x Mana stone – win a battle within the specified number of turns (2*)

50x Crystal – win a battle within the specified number of turns (3*)
Ellunia Remains
The High Elemental 2nd Awakening Dungeon has been added to the Ellunia Remains. You can check out this graphic for all the upgraded stats and skills you can get from Ellunia, depending on her element.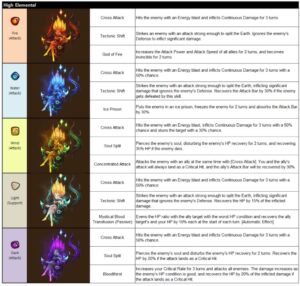 New Transmogrifications
Five new transmogrifications have been added to Summoners War, namely:
Master of Mystical Creatures Beast Rider

Heir of Enchanted Land Art Master

Heavenly Chord String Master

Priest of Lotus Flower Undine

Immortal Empress Rakshasa
New game improvements
To keep all players satisfied and happy, Summoners War has improved a few of its features.
For example, you can now send a Secret Dungeon entry request to all Summoners. Simply tap on their information and click on the "Request to Enter" button.
The rewards for the Secret Dungeon have also been improved. When a friend enters your dungeon, they will get 1 monster summoning piece of that Secret Dungeon and 20 Social Points.
Lastly, the Arena Rival NPC also received some improvements, specifically on its user interface. The appearance and the victory dialogue displays are now simpler than ever to avoid giving players any hassle. Now you can just go directly into battle!
If you are a new player coming to BlueStacks, we have a guide on how to play Summoners War on PC here.