Updates
The Focus is on Sophia in Summoners War's Hall of Heroes Event for March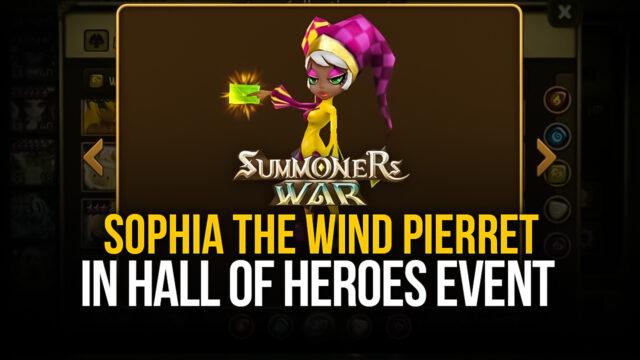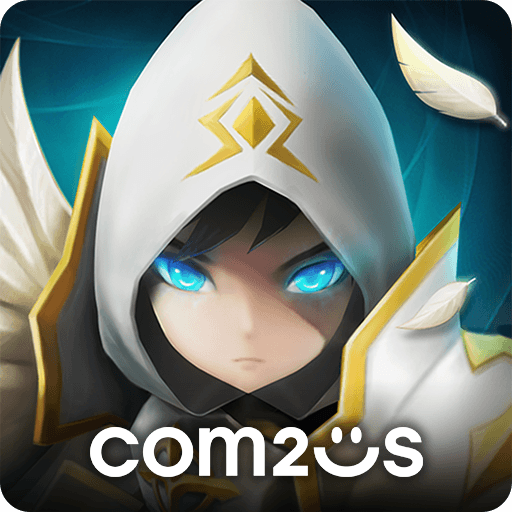 Summoners War has continued their long standing tradition of new monsters being unveiled as part of Hall of Heroes almost every month. 2021 had so far seen the introduction of a Light powered Gargoyle and a Dark styled Sylph in January and February respectively.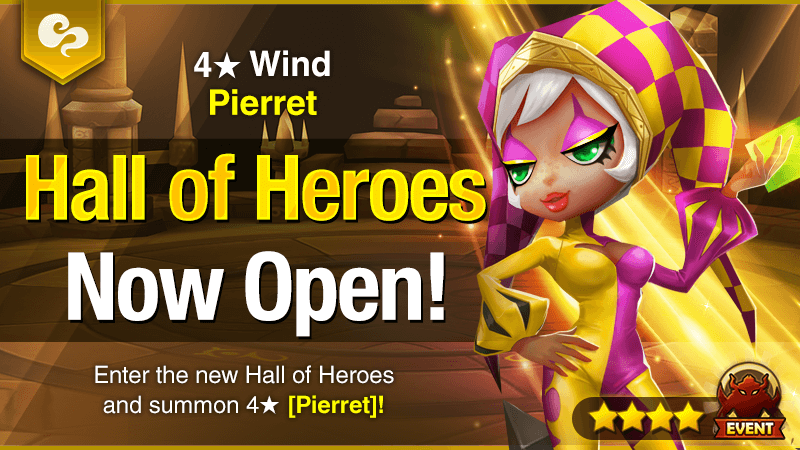 For the month of March, players will find a Wind powered 4 star Pierret named Sophia waiting for them in the Hall of Heroes. The March Hall of Heroes will run from the noon of 12th of March to the 15th of the month. Players must clear the dungeon and collect the requisite Summoning Pieces within the duration of the Hall of Heroes event in order to summon the Wind Pierret.
Summoners can access the Hall of Heroes event from Cairo's Dungeon and clear all 10 stages before they can summon Sophia the Wind Pierret. Each stage requires 10 Energy points and will reward the summoners with 25 Summoning Pieces once you clear it. However, the summoners cannot return or replay the cleared stages. In total, summoners can collect 250 Summoning Pieces once they clear all 10 stages.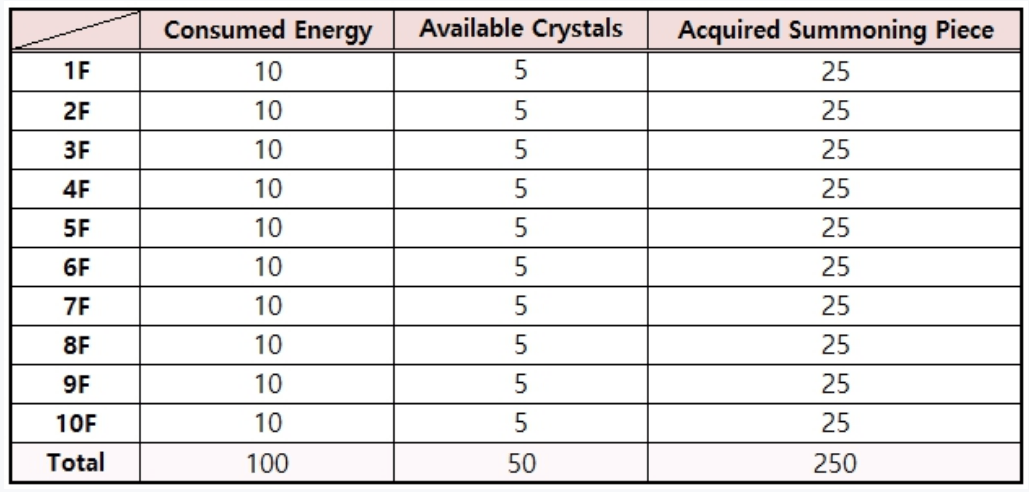 Summoners will use these pieces to unlock and summon Sophia the Wind Pierret, which requires 50 Summoning Pieces. Once you collect the required Summoning Pieces, you can summon the 4 star Pierret through the Summonhenge, with an additional button popping up upon entrance, which when clicked will summon Sophia in lieu of 50 Summoning Pieces.
This four star Hall of Heroes event accompanies a guideline from Summoners War that users who purchase the Almighty Summoning Pieces from the Guild Store can summon up to twice the amount of monsters through the Hall of Heroes – in this case a 4 star Monster, Wind Powered Pierret, Sophia.