Updates
Summoners War – New Monsters Onmyouji and Onimusha Are Here!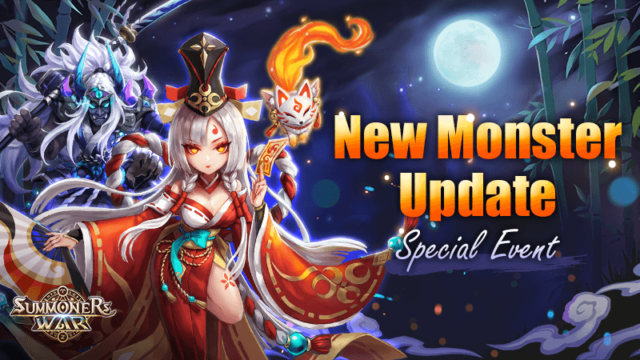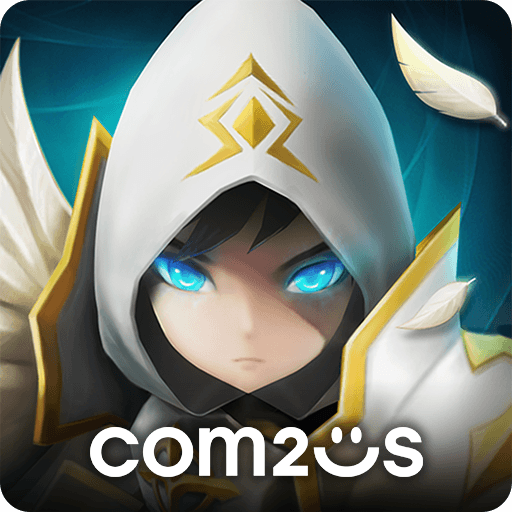 You have read that right — two fresh monsters are joining Com2Us's fantasy role-playing game Summoners War! To celebrate their arrival in Summoners War, the developers have prepared a special update involving the two.
There are two events on this update.
Event 1
Players must earn enough points in order to get an Onimusha Scroll to obtain the new monster. The Onimusha Scroll is worth 100 points, which means you need to grind your way all the way up to acquire Onimusha!
You can earn points by summoning Monsters, which are scored as follows:
3-star Monster – 1 point

4-star Monster – 10 points

Summoning Onimusha or Onmyouji – 10 points
Remember that Monsters summoned through Monster Summoning Pieces won't count.
You will get a 1x Mystical Scroll whenever you collect 10 points, so you will get more chances of summoning different Monster rarities!
If you need a mighty companion that will help you to more in Summoners War, BlueStacks is the one you are looking for! Its Multi-Instance feature is perfect for multitaskers as it lets you open multiple instances and play the same game from different accounts. Read our previous blog post on how to play Summoners War on BlueStacks.
The rewards you can gain from this event are as follows:
20pts: Mana Stone x200,000

40pts: Energy x100

60pts: 4-star Rainbowmon (Lv. 1) x2

80pts: Crystal x100

100pts: Onimusha Scroll (summons a random attribute of Fire, Water, or Wind)
Event 2
After obtaining your very own Onimusha (or Onmyouji), you are now qualified to participate in Event 2 which is all about upgrading your new monsters.
Upgrade Onmyouji or Onimusha and once you evolve any of them to 6-star, you will obtain 150x Crystals!
Aside from the Crystals, you can also get all sorts of rewards when you use your new monsters in battle.
You can get 200,000x Mana Stone when you enter the battle with the new monster for ten times, 100x Energy when you use them in battle for 30 times, and you can even receive a 5-star Rainbowmon Level 1 1x when you play for 50 times using the new monsters!
Note that for these missions to be counted as part of the quest, it will be based according to the number of battles entered and not the number of Monsters used, and World Arena (Goodwill Battle) won't count.
The rewards for this special event will be available until March 22 at 7:59 a.m. PDT.
Wanna know how to obtain Summoner Scrolls for free? Read all about it on our previous guide, summon to your heart's content, and become the best Summoners War player ever! Best of luck to you, dear player!