Updates
New Characters and In-Game Events Introduced in The Seven Deadly Sins: Grand Cross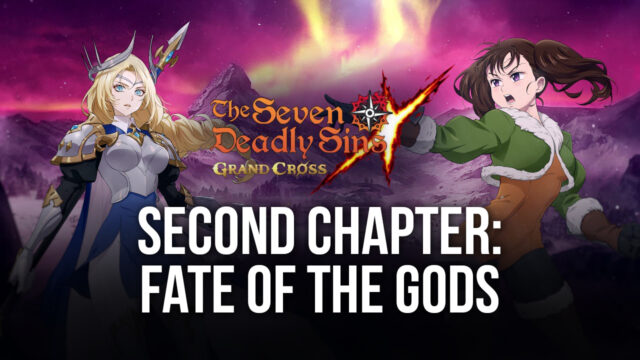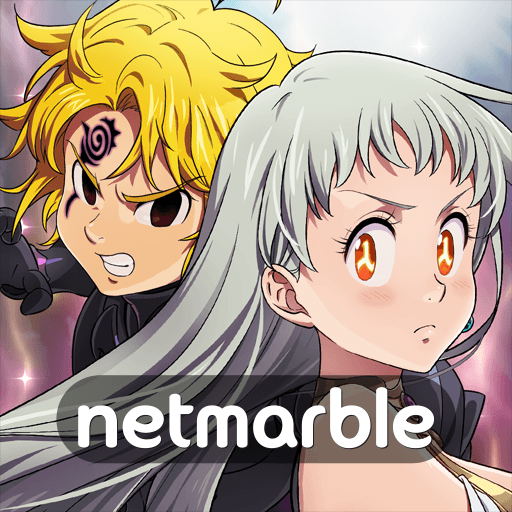 The Seven Deadly Sins: Grand Cross, Netmarble's mobile RPG based on the anime and manga Nanatsu no Taizai, is adding new characters and in-game events to the game as part of the second chapter of Ragnarok, Fate of the Gods, which is an original story crafted for The Seven Deadly Sins: Grand Cross. [Battlefield Guardian] Princess Brunhild and [Blessing of the Earth] Diane are the two new heroes to be added to the game, accompanied by an original story for the title. Both new heroes are now available to collect and play within the game.
The game also introduces a new Player vs. Environment, or PvE, mode, which is called the Demonic Beast Battle PvE mode. The Demonic Beast Battle PvE sees players teaming up to take on a series of floors, which, in turn, are constituted of phases. Players must clear each phase on a particular floor to move on to the next floor, after defeating the boss of the previous floor. The bosses have random passive abilities, with each subsequent boss accumulating the passive ability of the previous floor's boss, making each boss that much harder to fight and defeat. Players must make use of various strategies to clear each floor, and the HP of allies will be maintained throughout the challenge. The Demonic Beast battle is the final battle of this PvE event, after winning which players can craft a "Holy Relic", which can only be crafted using items earned by defeating the Demonic Beast in this PvE. The "Holy Relic" advances players' characters and gives them enhanced abilities to fight enemies. More updates are to follow for this PvE event.
Chapter 2 of Ragnarok, Fate of the Gods, sees the lore of Meliodas transported to Midgard being explored further, which is sure to excite fans of the game. The new storyline is said to contain enough material to be equivalent to 24 episodes of The Seven Deadly Sins anime, so users are definitely in for a treat.
With over 150 characters, 200 cutscenes, and over 30 million downloads as of yet, The Seven Deadly Sins: Grand Cross is available for download on both Android and iOS, and all the updates mentioned in the article above are now live in the game for users to enjoy.