Updates
The Seven Deadly Sins Grand Cross release 'The One' Escanor, Anniversary Festival in latest update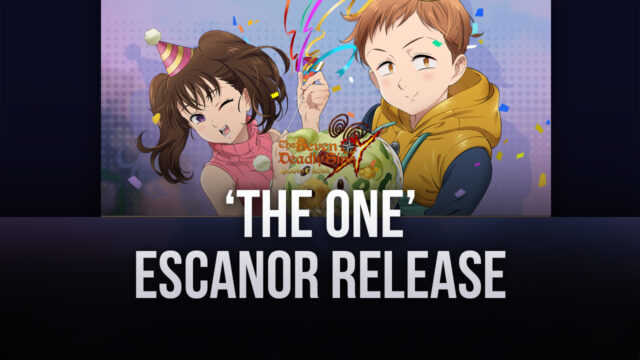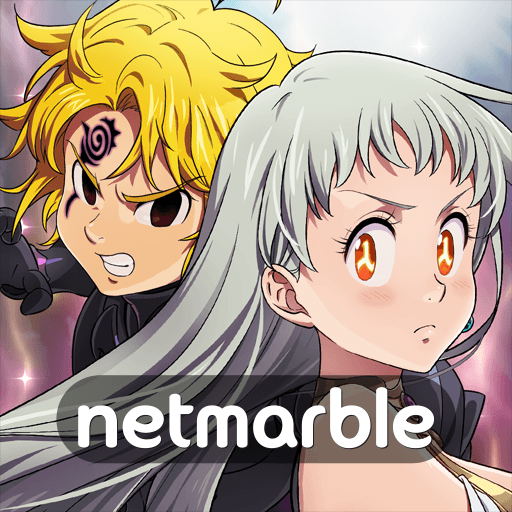 Seven Deadly Sins: Grand Cross is set to celebrate its first anniversary on March 3, 2021 and the latest update ensures the game has something special in store for its fans. The latest update on February 15 marked the beginning of the 1st Anniversary Festival, with Part 1 of 'The One' Festival released with rewards, missions and more!

As part of the Festival, users will get a maximum of 110 Free Draws and can spend Diamonds for extra draws with a chance to draw the newly released Light of Hope Arthur, meaning the players can get their hands on a Level 80 UR fully awakened SSR Light of Hope Arthur for free during the event.
In fact, all SSR characters that the players draw as part of the event will already be fully awakened with Level 80 UR, including Core Heroes like Demon Meliodas as a Step Reward. Players will also be able to get SSR Escanor, Merlin and Diane for free during the 1st Anniversary Festival.
Other rewards include 10 Hammers of Vaizel, upto 200 Anvils and 6 SSR Equipment Selection Tickets; all Tier 5 awakened.
Along with Light of Hope Arthur, the latest Seven Deadly Sins: Grand Cross update sees the release of an Invincible Avatar of Escanor known as 'The One' Escanor on the event of the 1st Anniversary of the game.
The trailer shows Escanor in a deathmatch against a corrupted Meliodas before ultimately becoming 'The One'. The tagline 'I Stand Alone at the Pinnacle of the Universe' in the 1st Anniversary Festival seems to point towards the absolute power the avatar will hold in this Role-Playing Game. Users can also avail the exclusive set for the avatar that has been released alongside a holiday themed set.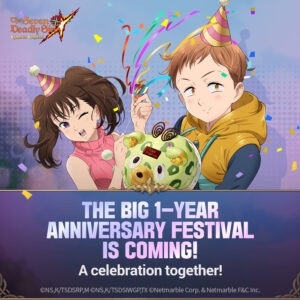 Few new Bundles are now available in-game for the players as well namely, Auto Ticket Clear Bundle along with Desired Hero Selection Step Up Bundles. On the eve of the 1st Anniversary of the game, users can get their hands on the Mint Green Cheering Uniform and Cosmetic for Elizabeth as part of the 1st Anniversary Hawk Pass special.
Miscellaneous updates include an increase in the item storage capacity from 400 to 500, with the equipment storage capacity remaining unchanged. The Homecoming Event is still ongoing and the Homecoming Spin Event set to be placed in 'The One' Festival event lobby.
There are some Valentine-themed events like Valentine Race, Sweet Chocolate Box Event, Valentine's Day Gift Box Exchange Event, Heart Throbbing Furniture Discount event that are ending and have hence, been removed with the update. As a consequence of the end of the Valentine's Day theme, the Tavern Furniture will now appear in their default state once again.