Updates
World of Tanks Blitz Celebrates their Birthday with Special Events and a Celebrity Guest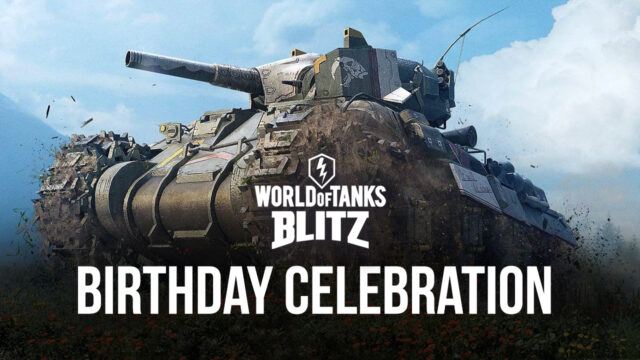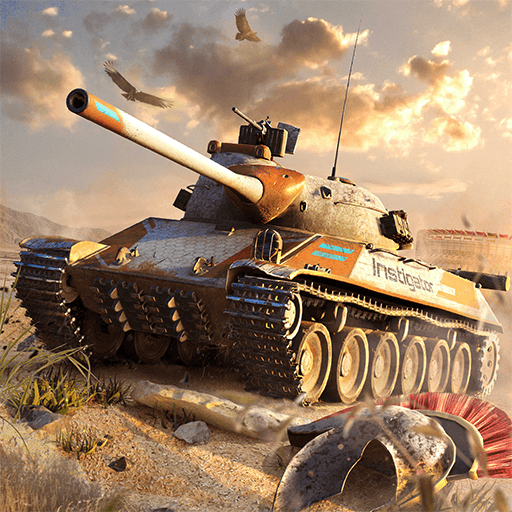 World of Tanks Blitz is a Massively Multiplayer Online (MMO) shooter developed by Wargaming Group for Android and iOS devices. It has millions of downloads across the Google Play Store and Apple App Store.
In this game, players must take their vehicle into the massive tank battle and fight in a team-based 7×7 format. Gamers must choose from various maps, vehicles, game modes, and strategies, build their tank and win against the other players.
From June 23rd to July 7th, World of Tanks Blitz players worldwide can join in the special events as part of their birthday bash. Players can hang out with Dr. Disrespect in the Blitz hanger and receive bountiful rewards like various avatars, etc.
During the birthday festivity days, players can try their chance at two special quests to receive a unique animated camo and a variety of new in-game items. Fans can also check the game's co-brand video and be eligible to unlock three days of the game's premium subscription in case they spot a bonus code. Until June 28th, 2022, players can receive the CS-52 LIS tank with the animated epic camo "Arcade Party Birthday" by clearing the everyday quests.
"Each year we are passionate about preparing loads of cool gifts, rewards and entertaining activities for players. Additionally, we always use the birthday as a marker to make the game even more visually appealing by deploying new features. We hope our players will enjoy the celebration. Happy Birthday World of Tanks Blitz and thank you to our amazing community worldwide." said Andrey Ryabovol, World of Tanks Blitz Product Director.
What do you think about the special rewards during the birthday bash of World of Tanks Blitz? Let us know in the comments below.