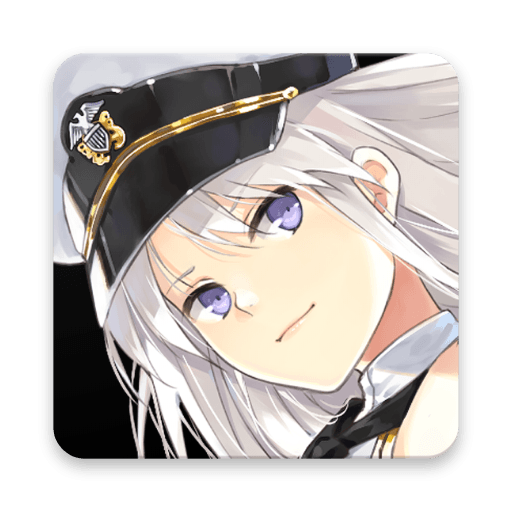 Yostar Limited.
Action
Last Update August 21, 2018
A new era begins. And it's called war!
Azur Lane is the Naval Warfare game you always wanted! When power clashes with ideology, a new era begins. The world is falling apart and it is your responsibility to create the best strategies and command an entire Navy with a heavy and precise artillery. Do you have what it takes? Download Azur Lane on PC and MAC with BlueStacks and enjoy all this incredible mix of RPG with 2D shooter and tactical game has to offer with an easy and intuitive gameplay. Build your own fleet with more than 300 ships available, each with its own stats and qualities and join war with Ai or manual controlled battles. But do not be mistaken: breaking through the enemy gunfire will not be an easy task to achieve. Choose from a series of anime style characters and warships from all over the world and build your own reputation in the seven seas. When you play Azur Lane with BlueStacks, ceasing fire is not an option. Weigh anchor to your hopes and dreams right now! Lead your side to victory and rule the entire ocean!