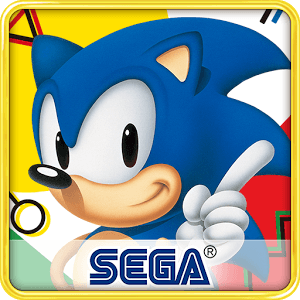 Play Sonic the Hedgehog™ on PC
Developer
SEGA
Category
Action
Last Update
June 29, 2017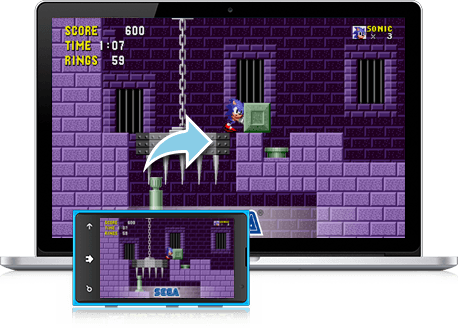 Sonic the Hedgehog is On Your Computer!
Call your best friend, order a large pizza, and get ready to chug gallons of soda while having an all-night gaming party like the old days. Play Sonic the Hedgehog on Mac and PC to relive the glory days of gaming when you could waste days with friends and a little blue hedgehog. The classic Sega video game Sonic the Hedgehog has been optimized and works perfectly with the BlueStacks' key mapping function for easy play.
Join Sonic the Hedgehog as he takes on the evil Dr. Robotnik to save his furry forest friends. Zip through seven classic arcade levels at high-speeds as Sonic works his way through loops, dips, jumps, and more in the fastest video game ever created. Download Sonic the Hedgehog and start battling the wicked Dr. Robotnik today.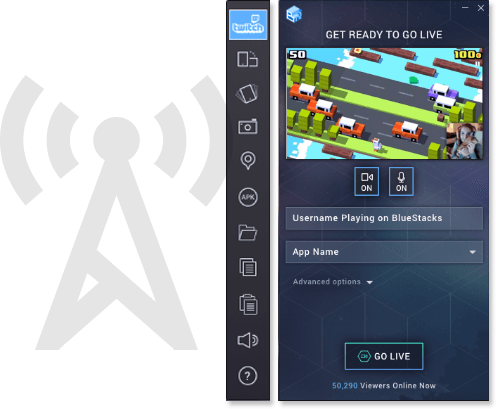 Show the World the Speed of Sonic and BlueStacks 3
The fastest hedgehog and the fastest Android emulator team up to bring you the most convenient way to share this greased lightning of an adventure. When you play Sonic the Hedgehog on PC and Mac with the free BlueStacks 3 player, you can instantly stream every single attempt and level clearing to the most popular social networks in the world. With the click of one button, you can easily stream Sonic the Hedgehog around the entire globe and have a worldwide all-night gaming session. Simply install the free BlueStacks 3 player to start growing your follower lists, show off your mad skills, and meet some awesome people.