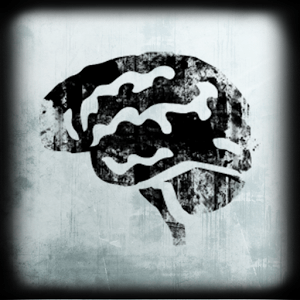 Play Cracked Mind Light on PC
Developer
ARPAplus
Category
Adventure
Last Update
November 25, 2016

Sometimes Life Takes an Unexpected Turn
Our hero has always lived a measured life – the great family, good job – and enjoyed every minute of it. Then life suddenly veers off course and you find yourself in a world of horror and terror like never before.
Cracked Mind is a 3D horror adventure that will have you on the edge of your seat. Play Cracked Mind on Mac and PC to truly immerse yourself in the stunning graphics and eerie sounds as you attempt to solve a mystery that may cost your life. Follow along with an exciting story that will take you from a peaceful family dinner to a nightmare that will make you face your ultimate fears. Explore creepy locations and search for items to unlock new areas. Puzzles in every shape and size will block your path as the hordes of deadly creatures circle around you. Play Cracked Mind on your computer with BlueStacks 3.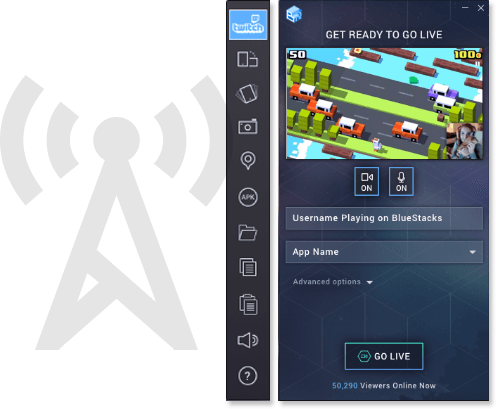 Share Your Nightmare With the World
Thanks to the amazing advances in modern gaming technology, it is now possible to share all of your gaming exploits and adventures with gamers from all over the world. Twitch.tv has become one of the most popular gaming sites in the world by hosting over one million live video game broadcasts every single day. These streams are watched by Twitch users from all over the globe while they chat live with broadcasters and other gamers. BlueStacks 3 now has one-click access to Twitch broadcasting which means you can easily share any Android game or app you enjoy. Join the revolution and bring the social back to gaming.