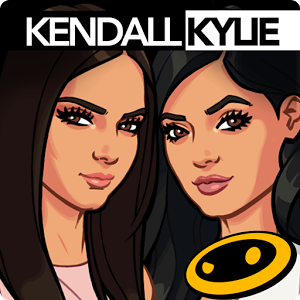 Play KENDALL & KYLIE on PC
Developer
Glu
Category
Adventure
Last Update
December 12, 2016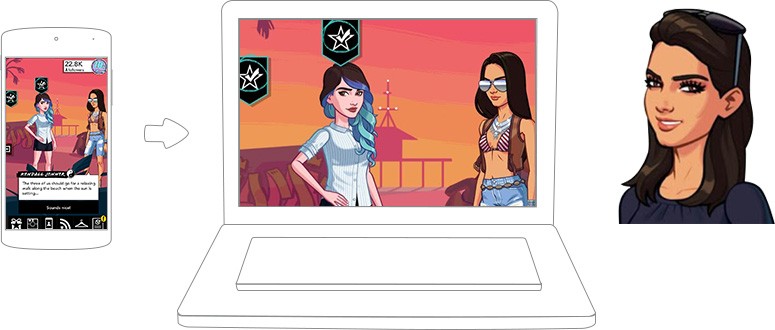 Life the Wild Life of an A-List Celebrity!
In the latest choose your own adventure game from Glu, you get to live in the shoes of Kendall and Kylie Jenner and see what it's like to be A-List celebrities. Your new life begins by creating the perfect version of you. Choose from hundreds of the latest styles and fashions to create the character that best defines you. Then, share your new creation with the world via digital snapshot. Next up, you can tackle the dangerous world of fashion and media. Make the right choices and watch your fame and popularity skyrocket. Connect with your friends and join them on your feed to share stories, photos, and even help them with challenges and missions.
If you have ever wondered what it would be like to live the charmed life of Kendall and Kylie Jenner, then you have got to play Kendall & Kylie on PC and Mac with the new BlueStacks 3. Enjoy a more immersive experience and easier gameplay when you Play Bigger.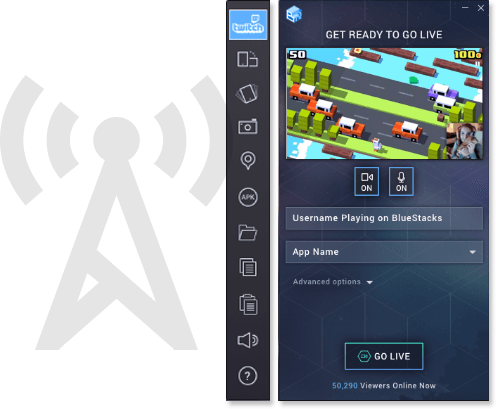 Turn Game Fame Into Real Fame With Twitch and BlueStacks 3
The new era of gaming has a lot more spectators than it used to. The biggest boom in gaming is watching others tackle your favorite video games. Twitch.tv gives players the chance to broadcast their video game footage live to millions of users all over the world. Each day, there are more than a million live broadcasts happening with players from all over the globe. Join this new gaming revolution when you play Kendall & Kylie on Mac and PC with the free BlueStacks 3 player with the easiest Twitch broadcasting controls ever. Now anyone can broadcast Kendall & Kylie with simple one-click streaming controls via BlueStacks 3.